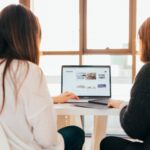 Building a Website – The Dos and Don'ts
July 12, 2023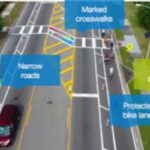 Complete Streets
July 26, 2023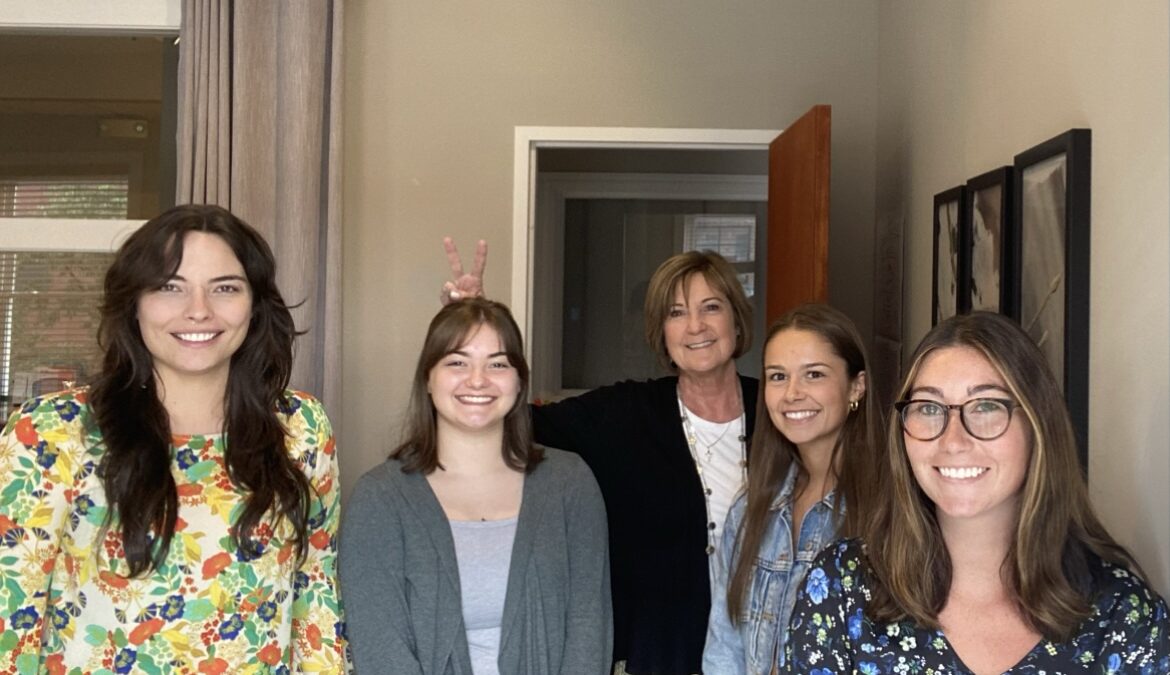 Written By: Savannah Stortz (Summer Intern, 2023)
Wiser Strategies has been an incredible learning experience and stepping stool in my career. When I started searching for an internship, it was difficult. I found myself preparing to do basic tasks, such as cleaning and making coffee, every day. While I did make coffee, Wiser has given me the opportunity to gain hands-on experience and develop important skills. Here are just a few things that Wiser Strategies has taught me throughout my time here:
Skills. Skills.
I am amazed by the number of new skills I've been able learn from my coworkers. I was given the opportunity to do tasks such as graphic design, writing, editing, and social media management. I also attended webinars, participated in important client meetings, and much more! My coworkers trusted me with meaningful tasks and assisted me when I needed help.
Interns deserve respect.
I was fully prepared to come into this internship and clean for eight hours a day, but the reality was much better than my expectations. The Wiser Strategies team showed me consistent respect and valued me as part of the team. I was trusted with important tasks that aided in my educational and professional journey. Many interns are met with insignificant and monotonous work that contains little to no educational value. My Wiser coworkers demonstrated how internships can be valuable learning experiences and interns deserve the chance to learn and grow through their work. I was able to gain advantageous skills and life experience thanks to the amazing Wiser team!
Speak up; communication is key.
When I first started working at Wiser in May, I wanted to be entirely independent. I thought if I never asked any questions and "understood" everything right away, I would earn respect and be of value to the team. I quickly learned that I was completely wrong. Without asking questions and pretending to understand everything, I was often lost and confused. When I began asking for clarity and assistance, I found that not only was I able to work more efficiently, but I was connecting with my coworkers. My coworkers were able to connect with me and better respect my work-ethic when I communicated with them. Speaking up not only applies to gaining clarity, but also to expressing ideas as well. Throughout my internship, I became more and more confident in speaking up in meetings and bringing up my ideas to coworkers. The more I spoke up, the more I saw my ideas come to fruition. By communicating my ideas and questions, I was able to grow and gain a higher level of respect.
I would like to say thank you to the Wiser team for your warm welcome and respect. Working on this team has been an amazing opportunity and a game-changer in my life. The confidence and skills I have learned here will benefit me throughout my entire career, and I owe it to this team. I hope that I was able to support and assist Wiser Strategies and be of use to my coworkers. I am thankful for the time I've had here and will encourage other students to reach out and apply for an internship here as well!