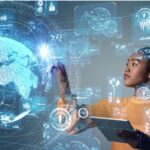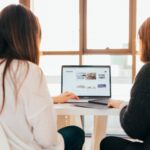 Building a Website – The Dos and Don'ts
July 12, 2023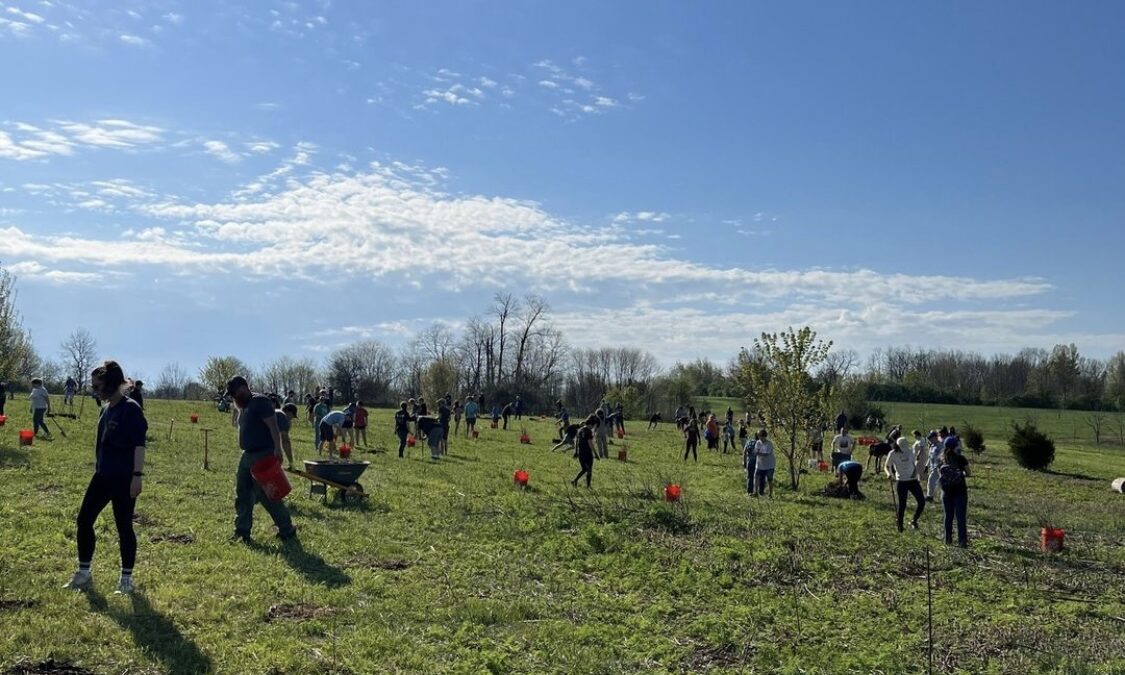 Corporate Social Responsibility is known to most as a business model that helps a company be socially responsible to itself, it's stakeholders, and the public. There are many different ways companies can apply CSR to their business; we have a few ways we like to do it as well.
At Wiser Strategies, we believe CSR and team bonding go hand in hand. We have bi-weekly meetings as a team to discuss what we are working on, think creatively with each other, plan team outings, explore volunteering options, and arrange company retreats.
Our outings as a team include days at the races at Keeneland, lunches, walks downtown, coffee runs, cooking classes, and planting trees at the Reforest the Bluegrass event.
As far as CSR goes, we believe in communicating well. We communicate as a team, to our audiences, and the media with clear messaging and concise ideas. We are also a green company, applying recycling programs and other measures within our office to help protect the environment.
Education is another part of CSR. Hands-on experience is invaluable to budding professionals, so we help students apply their education to real-world settings through internships. We typically sponsor one or more internships annually and provide mentoring and class presentations as our schedules permit.
Our team members are leaders and believe in volunteering their professional services. They serve on boards and committees of organizations that serve a purpose dear to their hearts, including WBENC-ORV and the Central Bank Committee.
We believe it's important to be involved in organizations that provide leadership and advocacy for business because it is good for the economy and communities. We have memberships with Greater Louisville Inc, Commerce Lexington, and Jessamine Chamber of Commerce.
We also offer pro-bono services. In recent years, we helped the Kentucky Aviation Museum with social media support and the Bluegrass Community and Technical College with market research about a potential new program, to name a few.
Wiser Strategies embraces diversity – among team members, suppliers, customers, and the communities in which we conduct business. We believe it's the right way to live and do business.
We seek to form partnerships with minority- and other women-owned businesses as part of our ongoing search for top talent. Our supplier diversity program includes actively pursuing and developing relationships with qualified small and diverse businesses by being engaged in organizations that open doors to people of different backgrounds and participating in local and regional diversity programs. It also includes mentoring others to help build the talent pool.
The Wiser Strategies team is proud to be a part of the Lexington community and to give back to it. Reach out to us today to learn more.