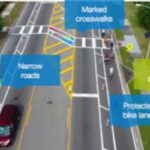 Complete Streets
July 26, 2023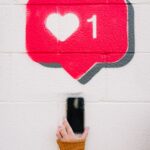 2 Truths and a Lie: Social Media Edition
August 22, 2023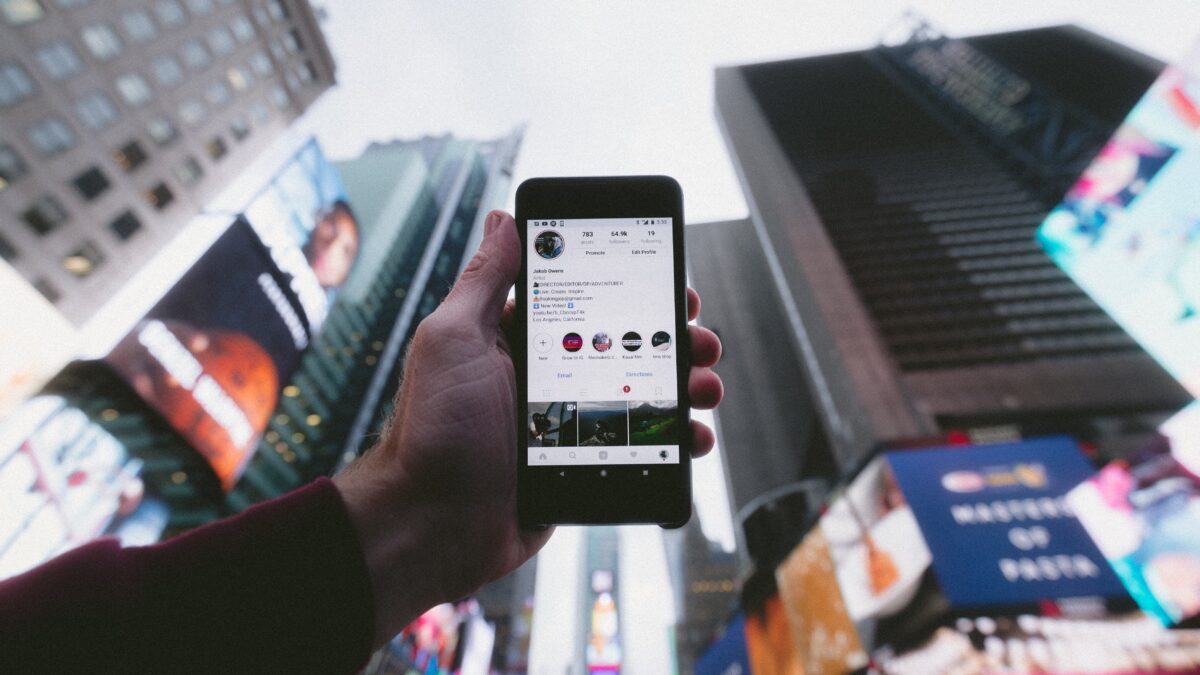 Written By: Brandalin Foster
Have you seen Wendy's "mean" tweets or Duolingo's "unhinged" TikTok videos?
These brands didn't hand the reins (and social media passwords) over to a rogue account manager. They're using a strategy that is famed for creating memorable moments and deep connections with consumers: social entertainment marketing.
What Is Social Entertainment Marketing? Put simply, social entertainment marketing is content published with the primary purpose of entertaining viewers.
The content is usually interactive and often utilizes trends, like popular sounds or online challenges. Funny videos, heart warming stories, memes, and public banter with other brands are all staples of social entertainment marketing.
The content does not have to directly promote a product or service. In fact, it usually doesn't.
Why Would A Company Post "Just for Fun" Content? While entertainment content sometimes seems to have little to do with a company's product or service – it has everything to do with their audience.
Companies are increasingly recognizing the value of connecting with consumers through captivating, emotional content.
At its most fundamental core, social media exists for the purpose of entertainment. Entertainment is why people log on time and time again.
Providing your audience with what they're looking for generates positive sentiments, brand recognition and trust. It's an investment in their attention. It creates fans of your brand that become advocates and customers.
Ensuring viewers are entertained is essential to capturing and retaining their attention – now and later.
How Do You Measure It? In addition to traditional social media success metrics, like following and reach, social entertainment marketing also looks at stats like User-Generated Content Volume, Sentiment Analysis, and Share of Voice (SOV), which measures how much a brand is mentioned compared to its counterparts.
How To Do It? Creating an interactive experience where viewers feel like they are "in on the joke" is key to a successful entertainment marketing strategy. Short-form videos that utilize trending audios are a great place to start. Overall, your content should be based on your brand voice, your target audiences, and their preferred platforms.
In short, the era of social entertainment is here, and though it can be overlooked as "just for fun" content, it's one of the most effective ways for brands to reach consumers.
Interested in a social entertainment strategy for your business? Wiser Strategies works with clients to craft messaging that works. Reach out to learn more.