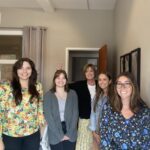 How Wiser Strategies Has Helped Me Grow
July 24, 2023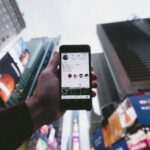 Welcome To The Social Entertainment Marketing Era
August 8, 2023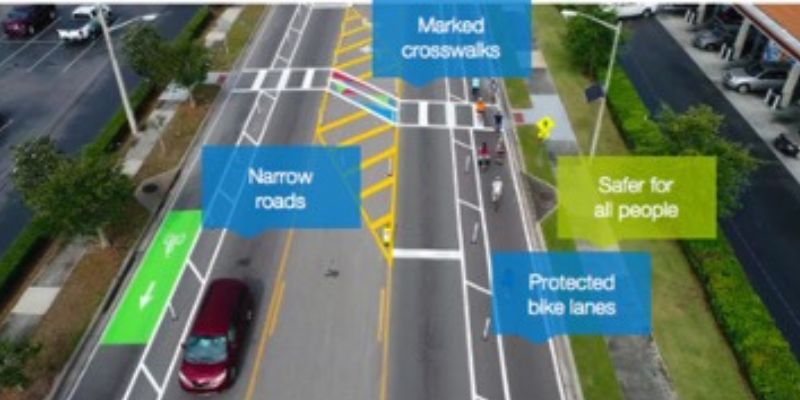 Written By: Savannah Stortz
"Complete streets" is a transportation policy and design that helps operate and maintain safe and comfortable travel for all. This often includes the widening of roads, implementation of sidewalks, crossing paths, pedestrian signs, bike signs and lanes, etc. The policy approach lays out guidelines on how to make travel safe for all and reduces the risk of crashes and injuries on the road.
This powerful tool has a long list of benefits for communities. Data shows major collision and crash rates decline after the implementation of complete streets. Also, conditions created by complete streets projects have avoided $18.1 million in collision and injury costs in only one year (Smart Growth America). This data is from smaller neighborhoods and communities, but, if complete streets were to be utilized in higher-collision risk communities, billions of dollars could be avoided in auto-mobile and injury costs.
This policy may seem expensive and difficult to implement, but it actually costs significantly less than other construction projects. The average cost of a complete streets project is around $2.1 million, while regular street projects cost $9 million on average (National Complete Streets Coalition). This tool is not only remarkably more affordable up-front, but it also saves money on costs and fines in the long run.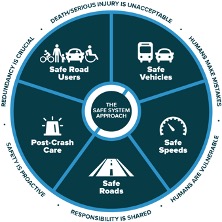 Complete streets projects can also help communities achieve economic goals. Of the 37 projects completed by Smart Growth America, around 30% experienced an increase in employment, and almost 40% reported a significant increase in private investments and property value. The data suggests that these safer condition projects have made the streets more desirable for businesses and connect them to increased economic success.
There are a quite a few complete streets and safer transportation advocacy projects in Lexington, KY. Various businesses such as LFUCG, LAMPO, KYTC, and more have been implementing complete street policies and improving road conditions in the city. There are many ways to support these projects and help improve Lexington's road conditions and local economy. Here are some ways to get involved as a business and make a difference in your community.
Identify stakeholders
Research important organizations in your area and find how to support their cause. There are many organizations working on complete streets and road improvement projects in Lexington, identify them and reach out.
Find out what they need
When reaching out to these organizations, find out what they need and how you can support them. Whether it's sponsoring an event, fundraising, or advocating for them online, see what they need and what you can do.
Attend a meeting.
Many organizations have regular meetings that are listed online. Find the area you live in and research how you can participate in your community's public meetings. Many groups meet monthly and have various committees that you can join to be a voice for your community.
There are many ways to get involved and support these local projects. It's important for businesses to support their community and get involved in such projects. By doing this, local businesses are given the opportunity to boost their economy and help the neighborhoods they live in. Street improvements are great for the community and for business. For more information on cited data, complete streets, or local projects and organizations, follow the links below.
Data: Complete Streets Are a Bargain, Smart Growth America, National Complete Streets Coalition
Complete Streets: What are complete streets?, Department of Transportation