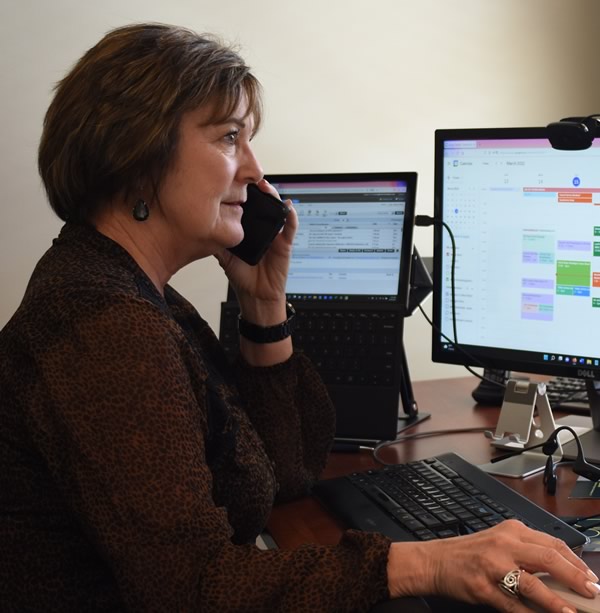 Categories include:
Branding
Career Advancement
Communication Materials
Copy Writing
Creative Production
Crisis Management
Digital Marketing (social, web, etc.)
Media Relations (Publicity)
Research (Opinion, Archival)
Reputation Management
Strategic Communication Planning
Other
Think you might need more help than by-the-hour consulting? Contact us to tell us a little more about your project, or email us at [email protected].
Sage public relations and marketing advice one hour at a time
As a business leader and decision-maker, it's not unusual to feel you don't have easy access to the right person to consult with for good advice when you need it. And sometimes, it's just a matter of wanting to talk through an issue or a question with someone who can make sure you're seeing all of the perspectives and options.
The best decisions often are made with insight from specialists who deal with them every day but aren't directly involved. We understand.
We respect your desire to make sure your company is headed in the right direction and taking the right steps without bogging the process down.
That's why we established Wiser Consults. With just a few clicks within the schedule application below and a one-hour expenditure, you have access to our experienced communication professionals focused on what you want to discuss when you want to discuss it.
Give Wiser Consults a try. Select the topic, the language, professional level and the individual, then schedule an hour. We are here for you.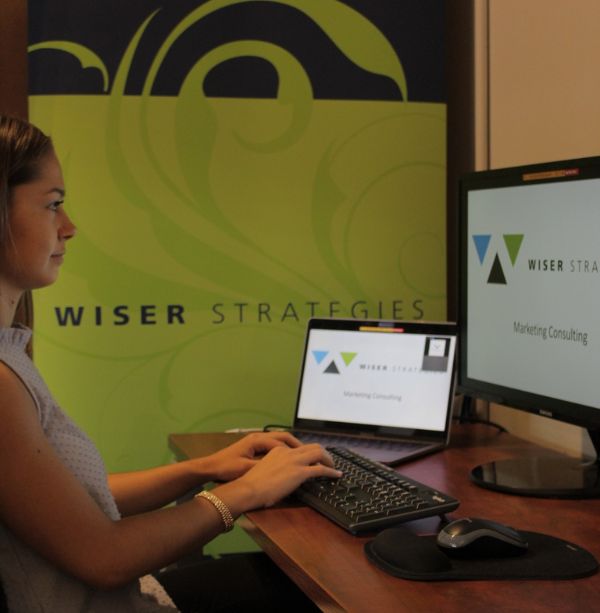 Schedule your consulting now.