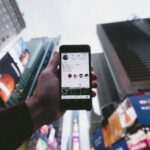 Welcome To The Social Entertainment Marketing Era
August 8, 2023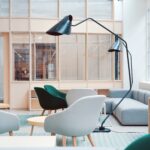 Creating a Productive Office Environment
September 21, 2023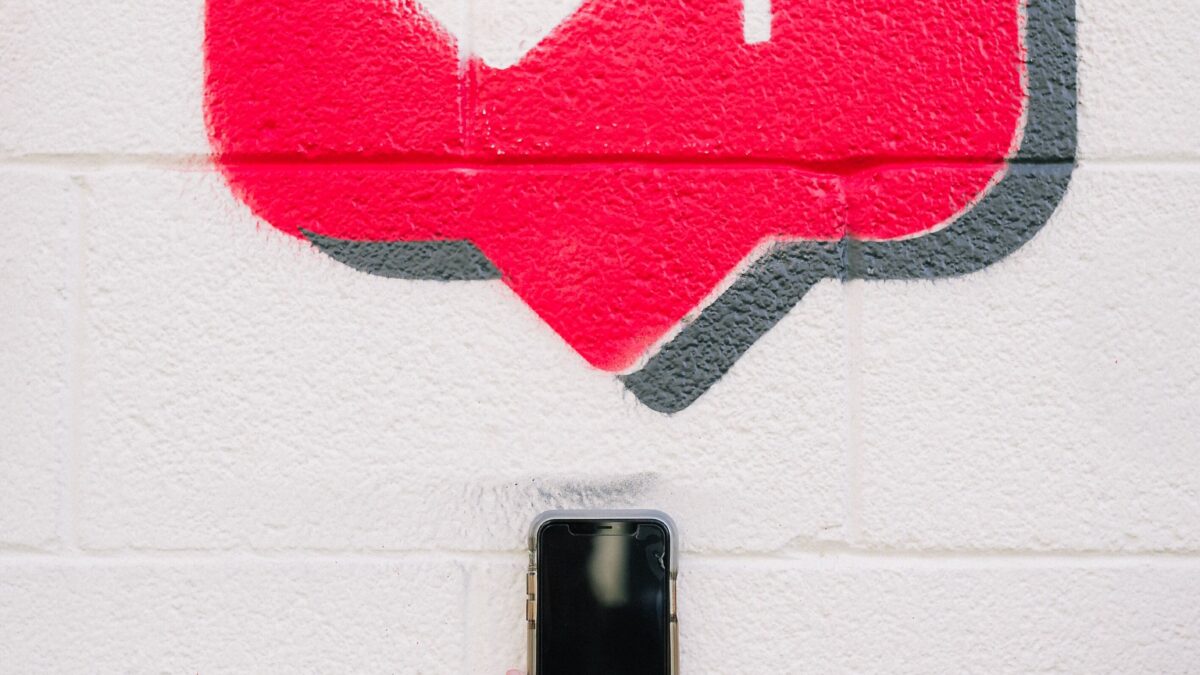 When a new social app like Threads appears out of the blue, X (formerly known as Twitter) generates more controversy by the day, and community-based platforms like Reddit reach increasingly niche audiences, it can leave companies questioning where to spend their time online.
We're here to clear a few things up, and, in true social media fashion, make it fun. Up for a game of "Two Truths and a Lie?"
TRUTH: You Should Reserve Your Company Name Across Platforms. Even if you don't see yourself learning a TikTok dance anytime soon, it may be smart to create an account. You'll have your name reserved should you need it later. And, you'll deter some risk in the meantime – such as others being able to impersonate your business or own the business name in hopes of selling it at a high price later, as was the case for Temple University.
TRUTH: Ephemeral Content Works. Also known as disappearing content, Instagram and Facebook Stories are examples of ephemeral content. Some brands mistakenly avoid Stories due to the short shelf life. In truth, this content's engagement and reach often surpasses that of traditional posts due to the sense of urgency it creates. People fear missing out on exciting or exclusive content, which compels them to engage with it immediately before it's gone.
LIE: It's Best To Be Active On Every Platform. More isn't always better, sometimes it's just more. While social media is a valuable tool, it's not usually practical to be active on every single platform. Audience relevance, resource availability, and platform culture should help decide where and how your brand voice is used. The byproducts of trying to "be everywhere" online without a strong social strategy – such as unresponsive accounts or content that doesn't fit a platform's audience – can end up damaging your brand.
If you'd like a hand with Social Media Management (or if you need someone to unravel Threads with!), we're here to help. Reach out today!