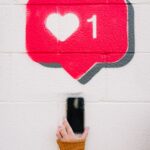 2 Truths and a Lie: Social Media Edition
August 22, 2023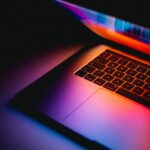 In the Weeds: Website Accessibility
September 27, 2023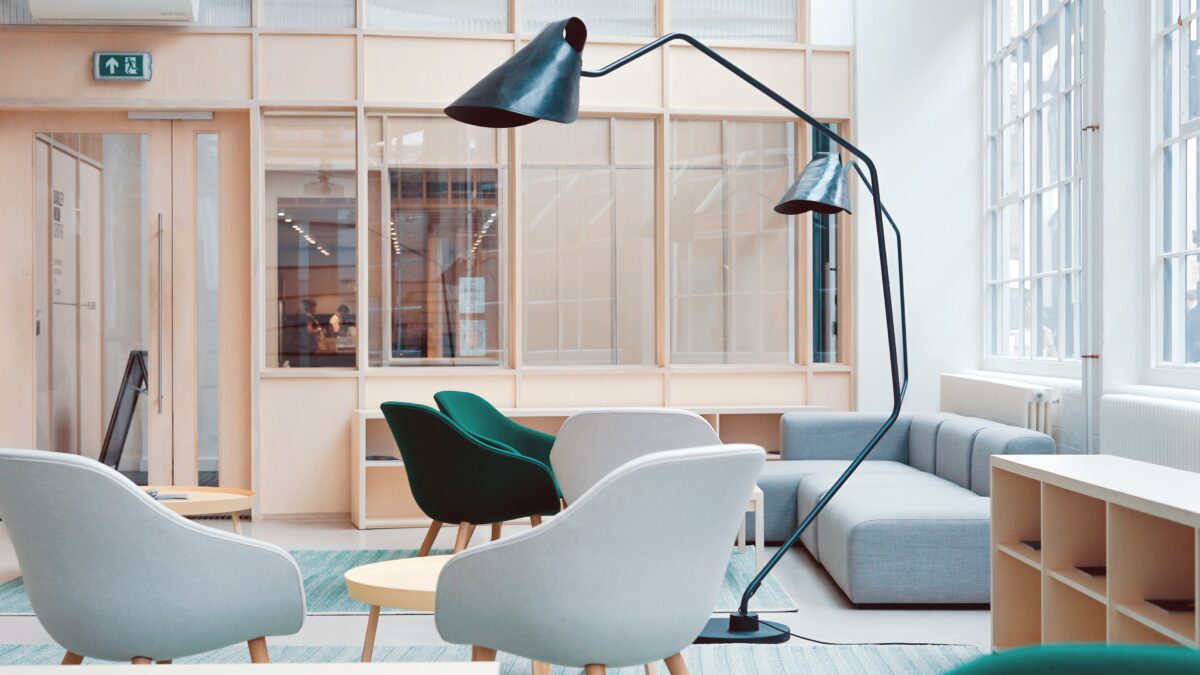 Written By: Patrice Cornelius
Having friendly, productive and work-free zones are all important to what makes a successful office function. However, many people forget that having a work space that is neat and cozy are also key factors for having a successful office.
For example, having a clean desk area. It's best to have a clean and organized desk so that people are not overwhelmed with the items on their desk while trying to be productive. Having organizers for papers, a pencil holder for writing utensils, and even a trash bin to throw away anything that's not needed can all be helpful for maintaining a workable space. A comfortable chair is also highly suggested. Sitting at a desk for a certain amount of time can become uncomfortable, especially on the back, but a nice chair can alleviate some of that discomfort and bring the focus back to the work.
An office space should be decorative and welcoming. Decorating an office can help create a comfortable environment. It could be anything from paintings on the wall to furniture, like couches for employees to sit on to relax. Along with having a decorative office space, your desk space can be filled with décor too! Having decorations in your own work space are not only visually appealing but can help with productivity. Your work space matters – make it as comfortable as you can.
Office spaces should also have a break room for employees. It should be a space where employees can eat, socialize, and take a break from work when needed. Many office spaces have items at desks that are important and should not be damaged (i.e., computers, important documents, wires), so a break room is a good place to hang out to avoid any mishaps.
Break rooms should also be equipped with items that are useful. A refrigerator to keep food and drinks cold, a microwave to heat up food and drinks, tables and chairs to sit and eat at, and of course, fun decorations!
Working in an office that feels like a well-kempt space can mean a world of difference in employee productivity. Allowing people to express themselves in their personal space is also a great way to encourage employees to come in to the office, if you work in a hybrid setting.
For more tips and tricks, follow us on our socials!