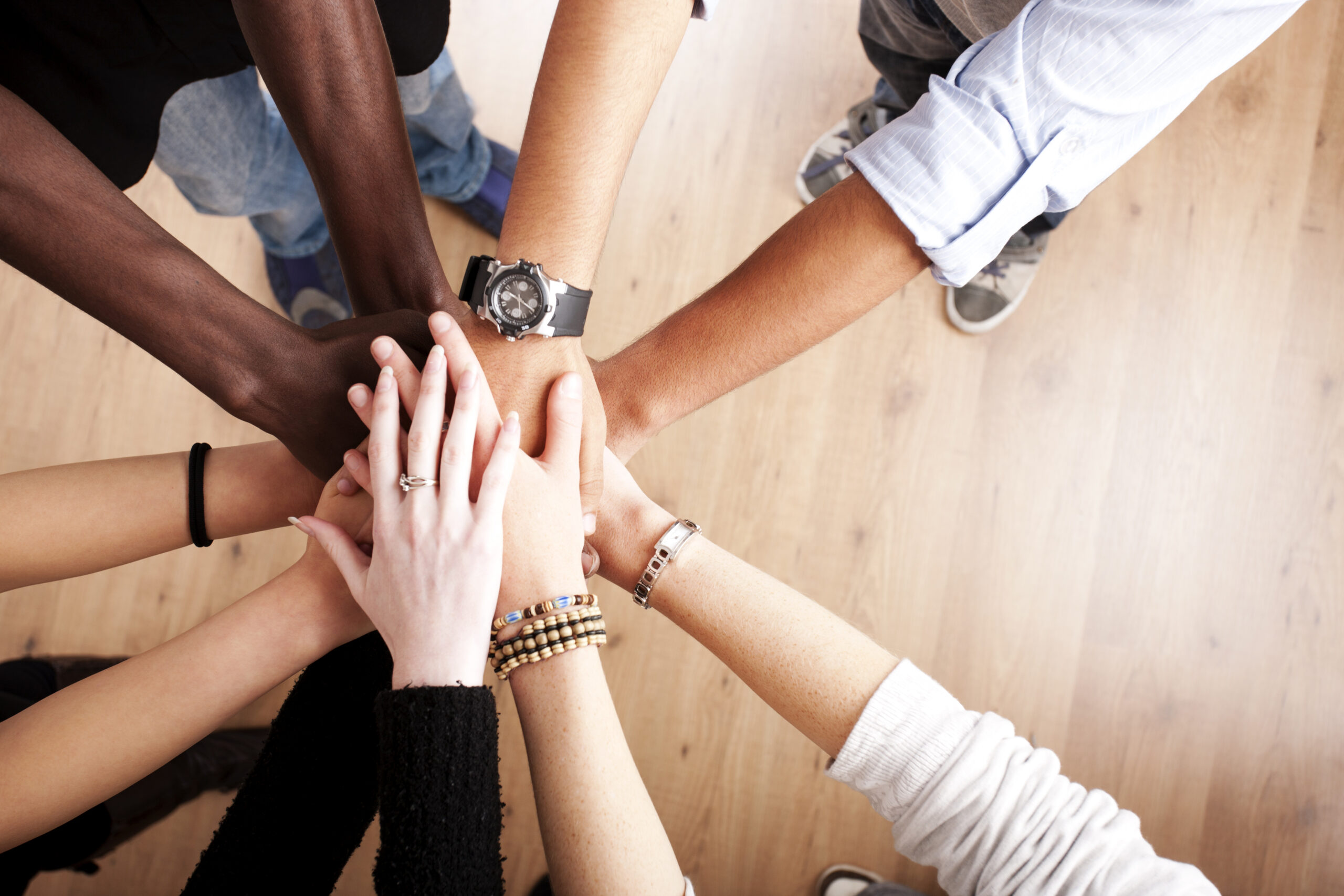 Five Lessons I Learned from my Public Engagement and Input Experience
May 30, 2023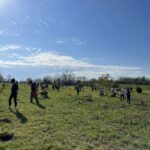 Corporate Social Responsibility & Team Building
June 28, 2023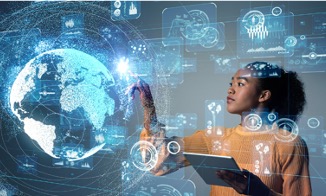 Written By: Savannah Stortz and Lindsey Brady
AI, or Artificial Intelligence, is the development of computer systems to be able to complete tasks that normally require human intelligence. It assists technical systems with the abilities to perceive and solve problems, and achieve certain goals.
AI is quickly becoming an indispensable part of life today. With its many uses, AI went from being almost unknown a few decades ago, to being integrated into several businesses and society as a whole.
OpenAI Incorporated is a non-profit dedicated to teaching individuals and companies how to use and implement AI into their lives and work. OpenAI flew into popularity in the last few years, despite being founded in 2015. This is because they co-founded Chatgpt, the chatbot created in 2022.
Many companies are integrating chatbots similar to Chatgpt and AI filters into their work and applications. Snapchat My AI, AI filters on TikTok and Instagram, Google Assistant, Amazon Alexa, and OpenAI Chatgpt have popularized chatbots and filters in social media, for household use, and in many professional industries, such as marketing.
AI is beginning to make its way into marketing as more and more companies attempt to implement it in their offices. With its ability to make social media content, write documents, and replicate material; marketers are adopting Artificial Intelligence into the profession.
Although AI is making its way into multiple workspaces, there are also a number of workspaces pushing back on the technology and keeping it out of their offices. The main concern for the companies who banned the use of AI is ChatGBT. Some companies who have banned the use of AI in their work so far include Apple, Verizon, Samsung, and JPMorgan Chase, among others in the same industries.
Deutsche Bank also banned the use of these technologies in their company due to worries concerning the security of client data. A spokesperson from the bank stated that they are not totally ruling out the use of AI in the long-run, but it will not be in use until they find a "safe and compliant way" that in can be used within the bank.
AI has become a debate among many because this technology is up and coming and its advantages and disadvantages are unknown. It is known that Artificial Intelligence already has and will continue to make a profound impact on society. Stay tuned for more information on AI developments!