Public discord creates new opportunities for corporate leaders to build trust: 
President Harry S. Truman's credo, "The buck stops here" could not have been an easy one to live by during the challenging times in which he led our nation. It's a philosophy that has gone out of favor with people at every level of government and business who seem to prefer playing the blame game.
However, a recent international public opinion study on trust in institutions indicates we need to polish off Mr. Truman's iconic desk sign because it has never been more relevant than it is today.
In fact, a seismic shift in opinion is opening the door for leaders, particularly CEOs, to take their companies to new levels of trust and respect by being, well, leaders.
We have a decision: seize the moment or lose this incredible opportunity.
The 2019 Trust Barometer, conducted by Edelman, a stalwart public relations firm for which I have tremendous respect, was released in January. The annual study is always interesting due to its nuanced changes in perception. It offers insights that help us keep our clients a step ahead of the pack.
But this year's study, released through presentations during the 2019 World Economic Forum in Davos, blew the lid off others. There is so much to consider that I've decided to begin by focusing on just three findings and sharing my initial thoughts on ways leaders could, or dare I say, should act.
A little background for those who need to know the methodology: The 2019 Edelman Trust Barometer was conducted last fall through an online survey in 27 markets across the globe with more than 33,000 respondents. A link to the report and related content is provided at the end of this article. Cited results are international unless stated otherwise.
News Engagement Surges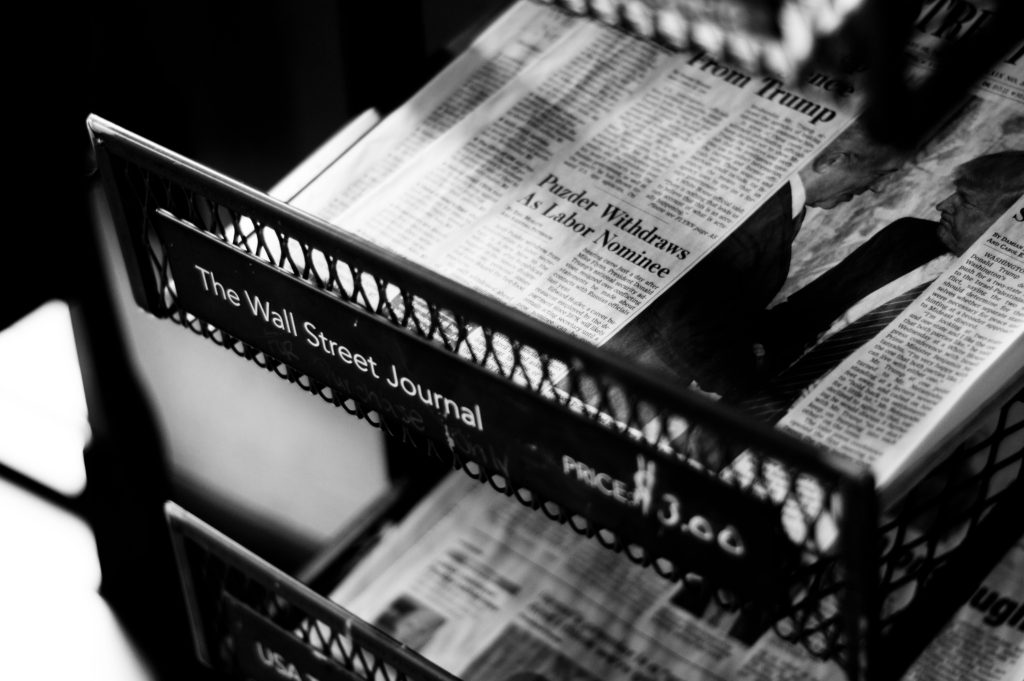 The percentage of people who consume news at least weekly and share content regularly jumped significantly, 22% to 72% saying they do so. Respondents reported being concerned about accuracy and the use of fake news as a weapon. In fact, although trust levels did rise, the media remains the least-trusted institution at 47%. Nonetheless, people are reading, watching, and listening. They are using news stories to create dialog and fact-checking what they read, whether it is found through search or traditional media.
This is contrary to what we have been hearing over the past few years. "I don't read the paper" is a common theme, especially among younger folks. But people are consuming information from search and traditional media. Incidentally, trust in social media remains low, especially in the US and Canada where only 34% say they trust what they see there.
Search Gains Trust as a Knowledge Engine
Where do people go when they want to know anything? They search the internet. I must admit, the instant gratification of answers through my mobile device is too hard to resist. I want to know and I want to know now.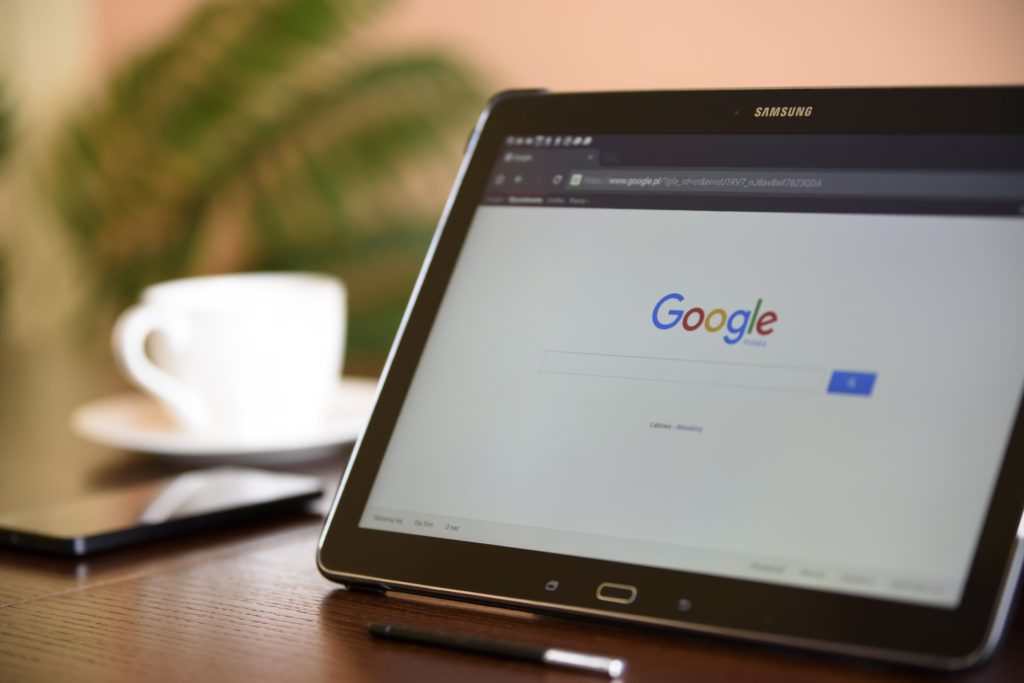 The Trust study tells us that in 2019 search is not only convenient but is also trusted. For the first time, 65% of consumers trust information they find through search, which is on par with traditional media. Social media earned the lowest trust internationally at 43%, and online-only media was stable at 55%.
Heartening news for corporations and others who have been investing in their content is that trust in "owned media" search results reached a new high at 49%, up from the mid to low 40's in most recent years.
"My Employer" is the Most Trusted Institution
The big winner, if there is one, in this year's research is employers. A whopping 80% of people in the U.S. trust their employer and 75% globally do. This contrasts with the small majority of people that trusts business in general (54%) and the much lower portion that trusts the government (48%).
This finding carries out across multiple applications. Respondents said they look to their employers to be a trustworthy source of information about social issues and other topics on which there is not a general agreement (58% overall and 63% for multinational employees), on the global economy (72%), and technology (58%).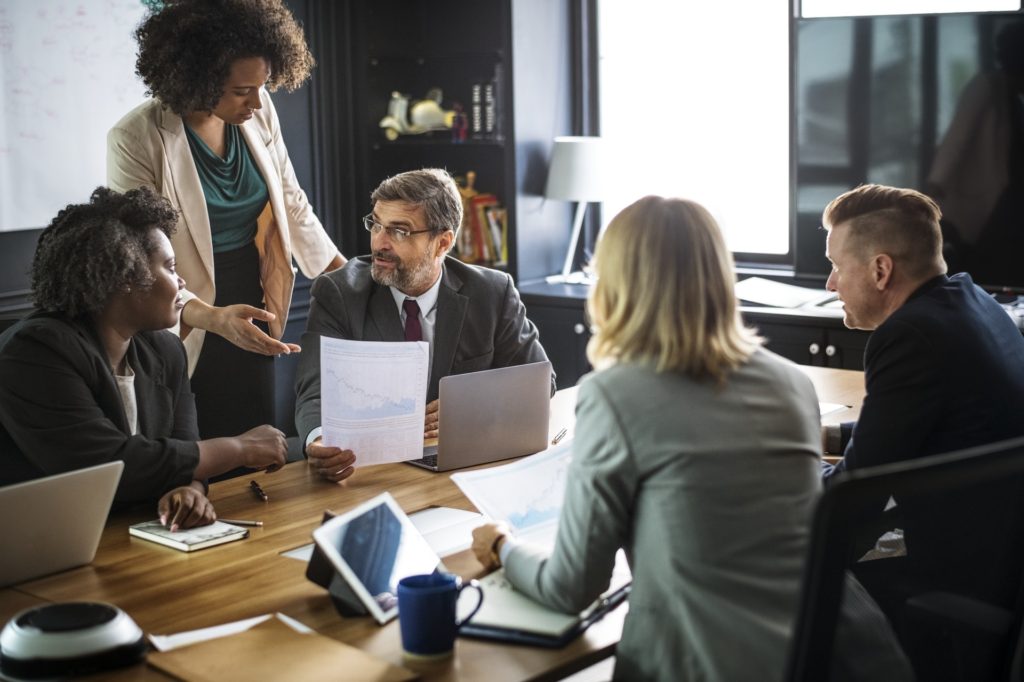 Most importantly, people are looking to their employers to lead on change, especially in the areas of the organizations' contributions for the betterment of society, its values, and its vision for the future.
Are We Ready to Exceed Employees' Expectations?
You and I hold the keys to building trust for our companies with employees and other key publics like never before. Employees are turning to us and the public is searching for us and even giving our content the benefit of the doubt.
So, the question is this: Are we ready to represent our companies in the media? Are we telling our stories in honest, helpful ways? Are we ready to lead our teams through these divided and partisan times?
Here are several strategies that may help:
Open channels of communication with employees regarding trust and the issues that concern them locally, regionally, and beyond. Finding out what is most important to them will enable your leadership team to communicate more clearly on issues that matter.
Invest in powerful multi-media content and apply it across your owned media. Not only will it increase search results, but it will also better convey your message and establish your company as a leader.
Re-engage with traditional media. Through a media relations plan and spokesperson preparation, our companies can positively influence public dialog as well as win loyalty across the board.
Our firm helps companies and the people who run them communicate more effectively. Discovering stories worth telling and helping organizations turn them into valuable content for search and news is one of the ways we help our clients achieve their goals. Preparing executives and influencers to be better spokespersons is another. If you'd like to learn more, please contact us or visit our website. For spokesperson preparation please visit our website seminar page.
Or, if you want to dive into the report, then call us for ways to leverage this information, you can find the report on Edelman's website.