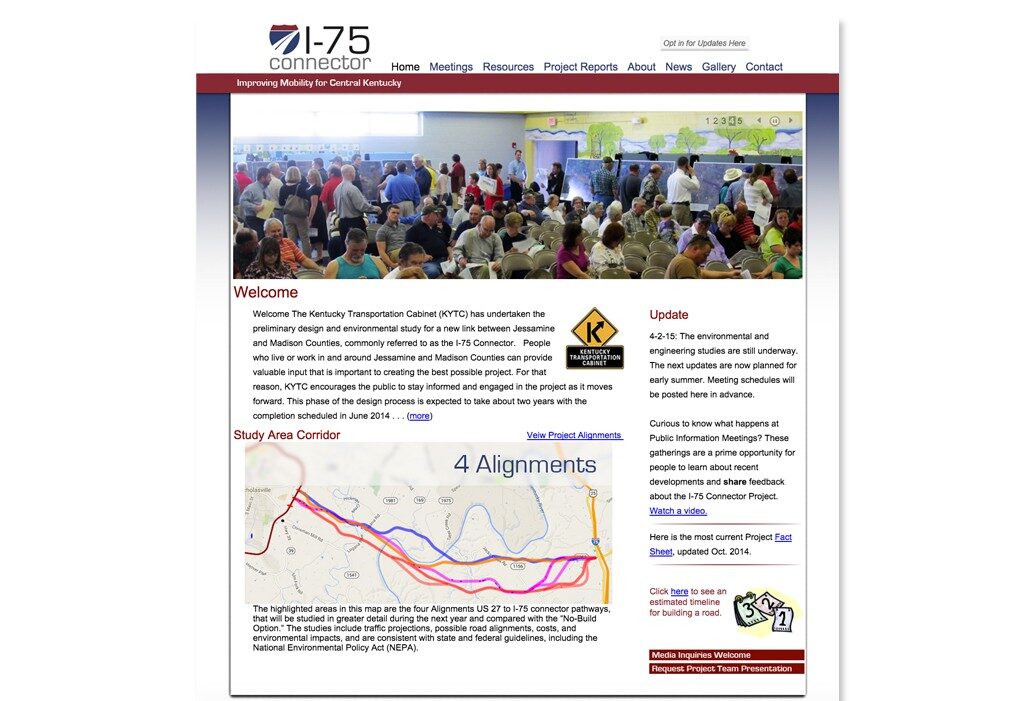 Public Projects Need Innovative Communications
December 3, 2022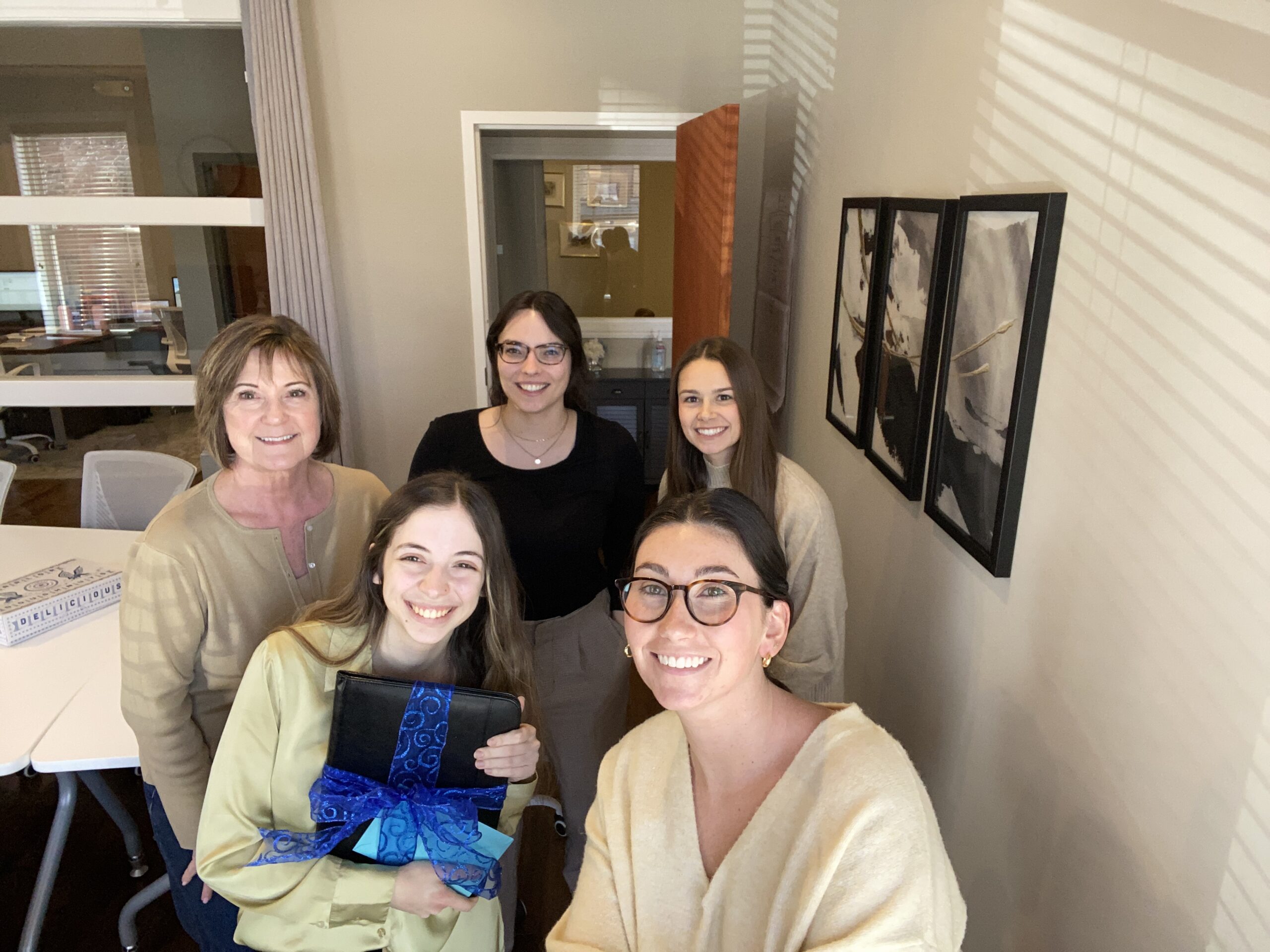 My Experience Working at Wiser Strategies
March 2, 2023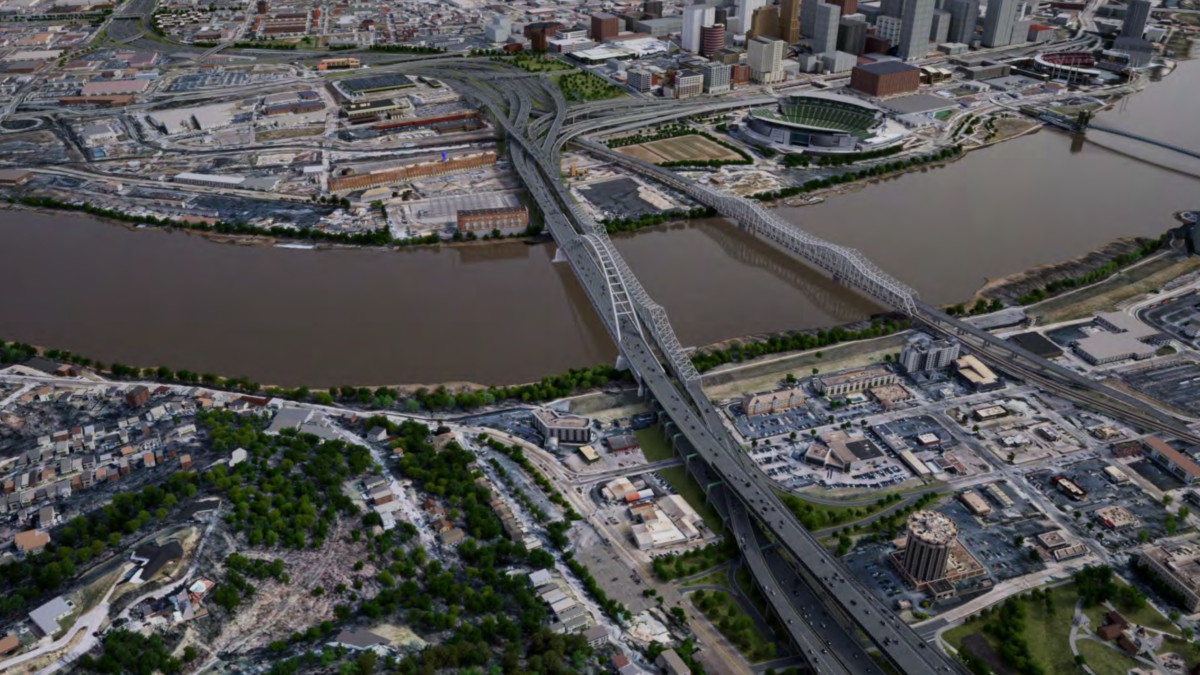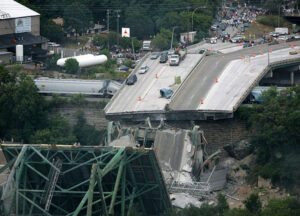 The video is riveting: bent metal and a large gap between what is left of the bridge and the portion that broke off. Cars dangerously close to sliding off into the swiftly moving waters. A woman paces in front of the street cam not knowing where to go or what to do. A reporter asks hard questions of public officials, "Why didn't anyone do something to prevent this?"
We use footage of the I-35 W. Minneapolis bridge over the Mississippi River that collapsed in 2007 as an educational tool for spokespersons. The media questions are classic examples of what leaders need to prepare for.
For decades, many have feared they might suffer a similar fate as the I-35 drivers when traveling between Kentucky and Ohio via the Brent Spence Bridge.
I first learned of the issues with the Brent Spence Bridge more than a dozen years ago as my public relations firm networked with engineering firms seeking to win a role in making that vital infrastructure safe. Unfortunately, differences among elected officials, severe funding gaps and public concerns merged to bring progress on the project to a crawl if not a full stop.
In 2020, in the midst of the pandemic, a calamity hits: the Brent Spence Bridge caught fire after a major truck accident involving flammable, hazardous materials. Everyone feared the already threatened bridge between Kentucky and Ohio would be shut down long-term if not permanently.
Fortunately, state leaders and transportation officials worked quickly and cooperated to achieve the repair in seven weeks. Most thought it would take months.
Our nation is still suffering from supply issues that arose during COVID-19. We cannot afford to have structural problems impede traffic on Brent Spence since $700 billion worth of freight crosses it every year.
Earlier this year, Kentucky Governor Andy Beshear and Ohio Governor Mike DeWine signed a memorandum of understanding between the two states and began their pursuit of the funding from the federal infrastructure bill. The memorandum also directs transportation officials in both states to begin preparations for construction.
Joint communication from the states' Brent Spence Bridge Corridor Project website summarizes the project this way:
Fueled by bipartisan cooperation and community engagement, the Brent Spence Bridge Corridor Project will invest in local communities and help grow America's economy. Spanning eight miles between the Western Hills Viaduct in Ohio and Dixie Highway in Kentucky, the project will address the second-worst truck bottleneck in the nation …
A recent public meeting eased concerns by some people who would be affected, as related in a story by WCPO Ch 9 in Cincinnati. Changes such as decreasing the width of the bridge, creating a double-decker bridge to reduce the number of properties that would need to be demolished, using walls to buffer noise, and offering continued opportunities to stay informed are building support and trust.
Wiser Strategies' team members are from both states and have families, friends and business connections that draw us across the Brent Spence Bridge regularly. We are ready to put our educations, experience and creative thinking to use on this project to ensure community engagement is well planned, well executed and that the people of the Corridor feel seen and heard.