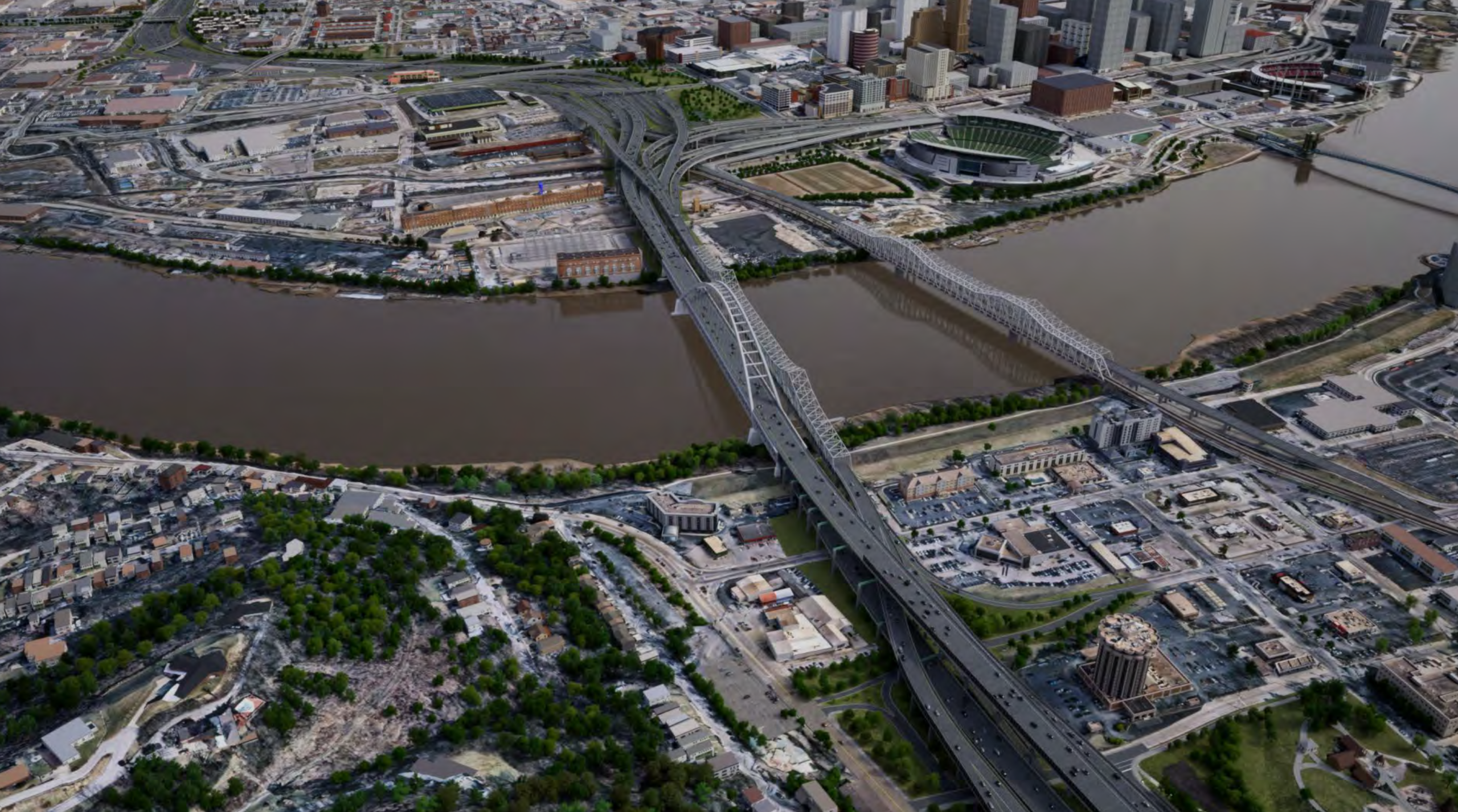 Funds and Critical Need Spur Brent Spence Bridge Corridor Project Collaboration
December 3, 2022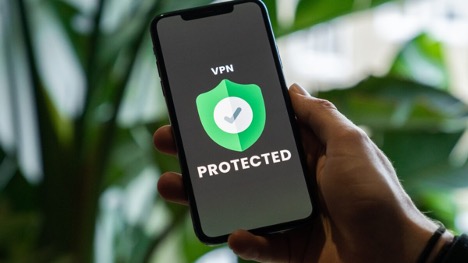 Keeping Track of Digital Assets
April 5, 2023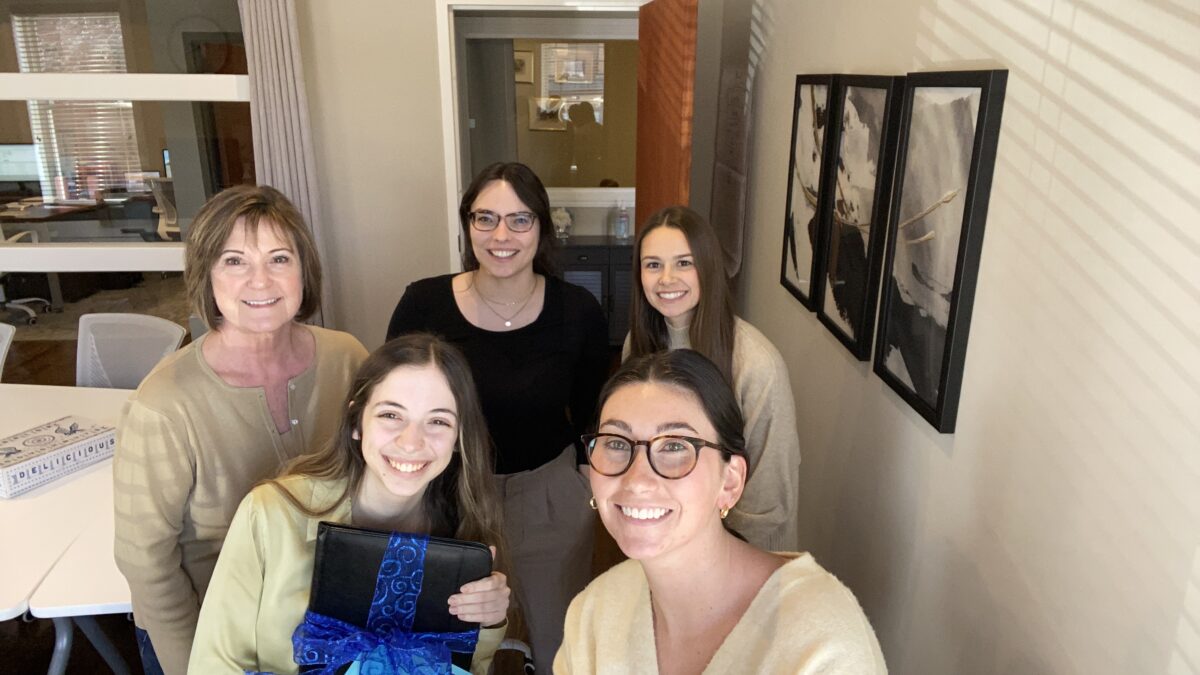 Written by: Fenia Antimisiaris
I started my first job as a Creative Services Intern in September of 2022. Rushing straight from my college classes a couple of days a week and riding my scooter as transportation was a sight to behold! It is funny because even though I didn't have a car and couldn't be protected from severe weather, it almost never rained on the days that I had to be in the office. I was always the crazy girl, wearing sneakers and carrying her folded scooter around. When I got a car, sneakers were already a tradition, so I kept wearing them.
Having never worked at a marketing agency before, the experience of working with clients while juggling multiple projects at the same time was difficult at times, and always intricate. First, I needed to balance my desire to finish everything within a few days in order to allow time to wait for approvals from clients. A few of the projects I contributed to were long-term, which didn't allow me closure on those projects, and I wasn't able to brag about how I completed them. I am joking, I just needed to work on my patience a little. 😃
Communication is key not only between the client and the agency, but also between employees. While working at Wiser Strategies, I learned that asking questions and making sure I was on the right track of the project was very important. Accepting help from the other team members was encouraged, since my role was to assist everyone with current projects and hopefully make their job a little easier.
To sum it up, working at Wiser Strategies was a great experience for me and greatly helped me improve my communication skills, as well as build up my resume. Having worked at such a successful and awarded marketing agency was most likely the main reason why I found a full-time position as a Graphic Designer so soon after graduation.
Highlights at work:
–       In the first few weeks of working at Wiser Strategies, I got to assist at a promotional event in Downtown Lexington. It was hosted by the Bluegrass Airport, and our job was to let the people know about their affordable non-stop trips to Florida and have them sign up to win airplane tickets with the new airline, Avelo. My favorite part was our luau costume!
–       A tradition we had at Wiser Strategies when we gained a new client, we would throw a small bubble party to celebrate our win! Also, when it was someone's birthday, we were all starting off our day with warm donuts!
–       On one of my last days at work, Nancy brought a balance stability disk. During our weekly team meeting, when it was our turn to talk, we all stood on it and tried to balance. She mentioned it once a few weeks ago, but I personally thought she was kidding. Nancy, I must admit, that was very fun after all!
It was a unique experience working at Wiser Strategies, and the working environment felt like home to me. I admire each of the women on the Wiser team, and I recognized and appreciated their hard work and dedication every day. ❤️