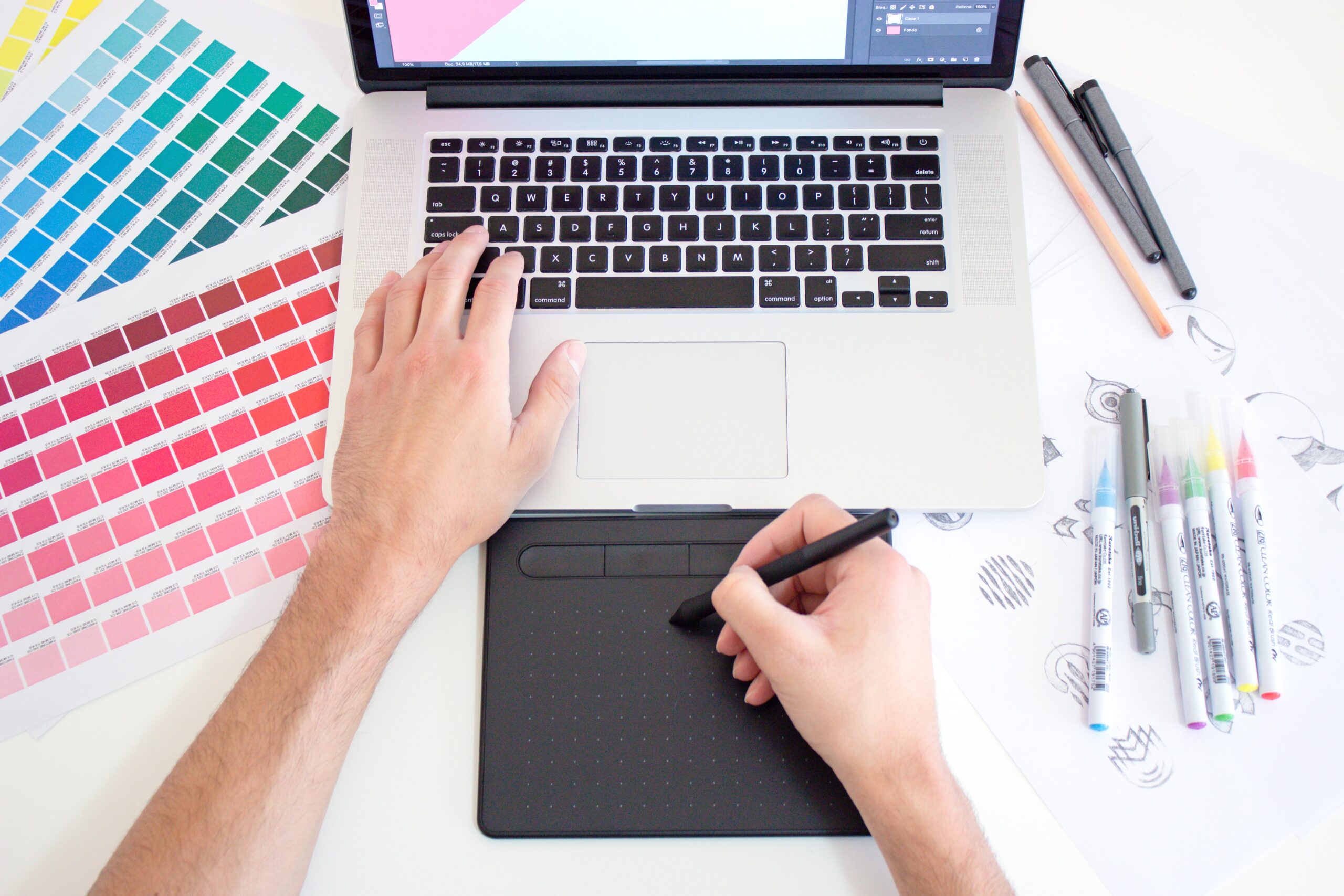 Graphic Design & Typography
November 16, 2022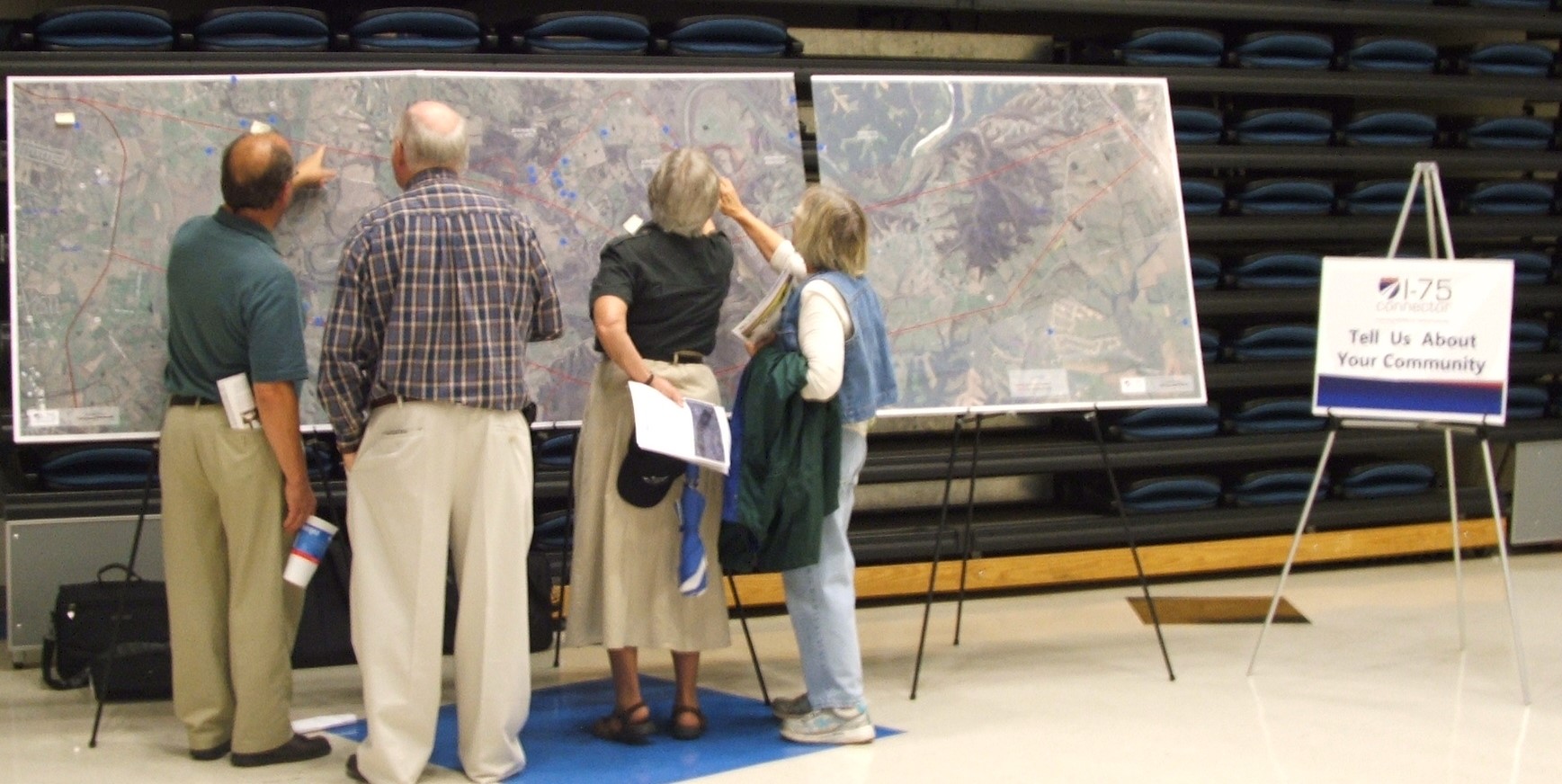 Energy, Environmental and Infrastructure Communication Examples
December 3, 2022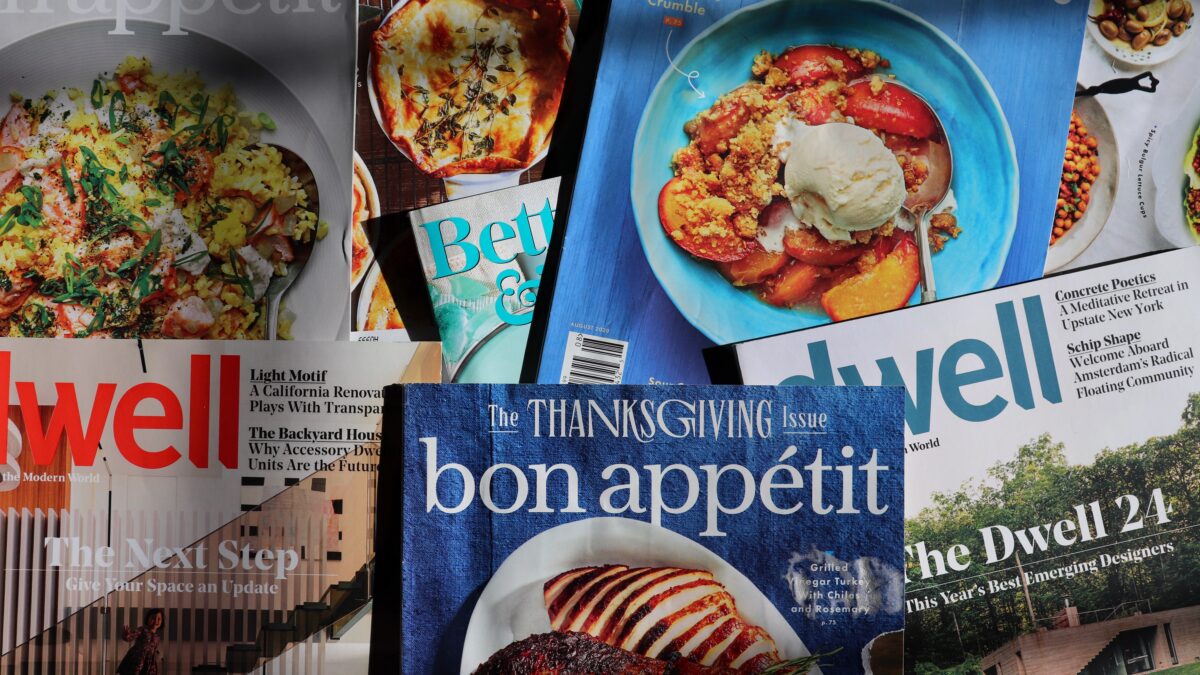 Written by: Fenia Antimisiaris, UK Graphic Design Student, Fall 2022 Intern
I created a Cookbook for my Publication design class and I have to say, it was a fun project. All of the hard work was definitely worth it when I received the books in the mailbox. In the book, I included a small collection of my favorite recipes that my mom makes. I tend to have a very illustrative style in my art projects and therefore, I chose to use only original artwork instead of photographs of food, which gave it a creative and unique look.
The first step was to collect all the body copy (recipes) and put it on a separate document to keep everything organized. Then, I conducted research on previously made cookbooks and I created a flat plan, in other words, a collection of drawings where I included a variety of page layouts for my book. They can be different but should all be in conversation with each other. If there is too much variety, then the book might look discontinuous and confusing. After creating all the illustrations, I transferred everything to the InDesign document, and I composed the layouts.
Flat plans:
Research: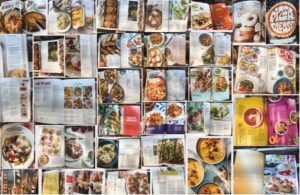 I soon realized that there was a problem with the hierarchy of information and therefore, I created the cute little borders made of ingredients I had used in the page breaks. Everything started coming together and all that was left to do was create my introduction, table of contents, index, sources page, and title pages.
I decided to have my book printed on Lulu, which is an easy-to-use platform to bring your book to life at an affordable price. I uploaded my PDF document of the book pages and it gave me certain dimensions for my cover pages. I used an illustration of my mom on the front, and the back has a summary of what the cookbook is about.
A few weeks later, the package arrived, and I cannot describe how excited I was. It was a great experience and learning process for me.
Finished designs: