Updated branding, new office, fresh website and a new team member. Wiser Strategies has initiated a lot of changes recently.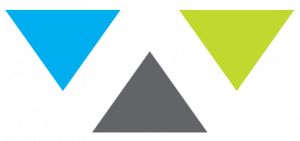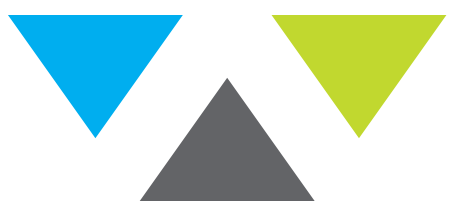 Logo Update
Changing our navy to gray felt like a more updated direction for our logo. The gray provides a clean, modern feel that we can incorporate into our digital and printed materials. You'll notice it making its way across our website, social media pages and even in our office décor soon. Thanks to Ron Gilbert, who designed our logo, and Trish Noe, who is updating our materials with the new gray. Both are immensely talented and experienced creative directors.
Website Redesign
Our website holds examples of our past work, client experience, services and blogs. This update allowed us to review all of that information and present it in a way that also gives a glimpse into our company culture and personality. With a team made up of creatives across a spectrum of expertise and experience, we have no shortage of character and insight to share. Our new site gives us a clearer and easy-to-use way of presenting that.
It's no easy feat to organize all that material and determine ways to present it, but Mackenzie spearheaded the project and did a stellar job. The look is clean and simple as we prefer, but the backend is more complex than it would appear. Kudos to the website update team!
Keep visiting our site and social media because we are making more additions.
Office Move
We also moved offices after 8 years in the Chevy Chase area. At 108 Esplanade, we are now situated in the heart of downtown Lexington, Ky. This has already helped us as we are more centrally located to our clients and it also gave us more space as we continue to grow. We are adding some furnishings, all in sync with our eclectic, non-traditional office style. Once it's closer to done, we'll invite folks in to see. But, if you're near the Chase Building and have a few minutes, come on up to Suite 240 and say hi.
Additional Talent
Those who've seen our work know we love producing videos. We have everything from quick, event overviews to in-depth stories in our repertoire. Rob brings us the experience and vision to create beautiful, moving and fun videos for advertising, fund development and public education. We're exceedingly pleased to add Zachary to our team to make it even easier to capture stories and events for social media, testimonials, and slice of life or virtual tour videos.
We're not done yet, so please stay tuned. And thanks for being a part of our adventure.