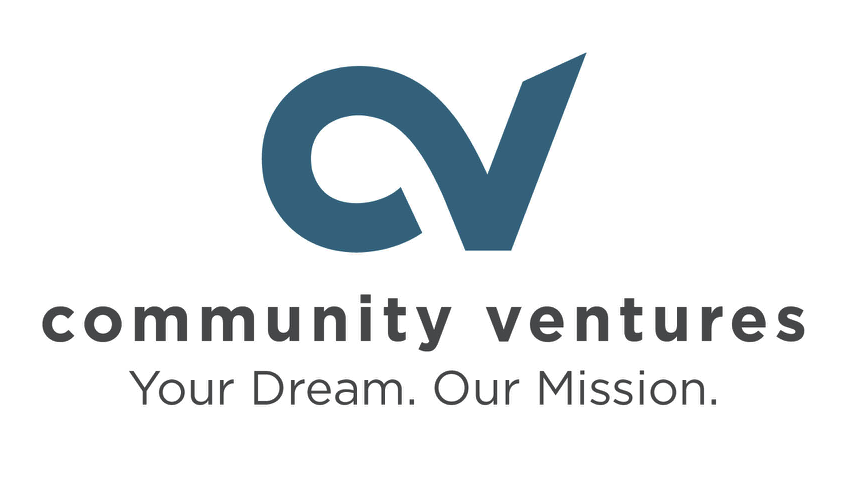 How Do You Rebrand a Non-Profit That Has a Wide Range of Services?
October 18, 2016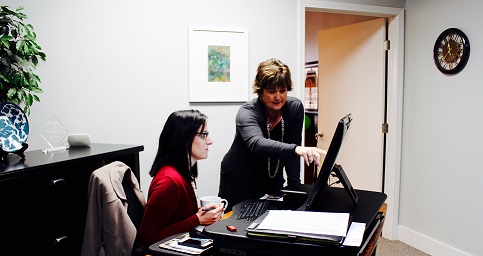 Social Media Guide For Small Businesses
February 13, 2017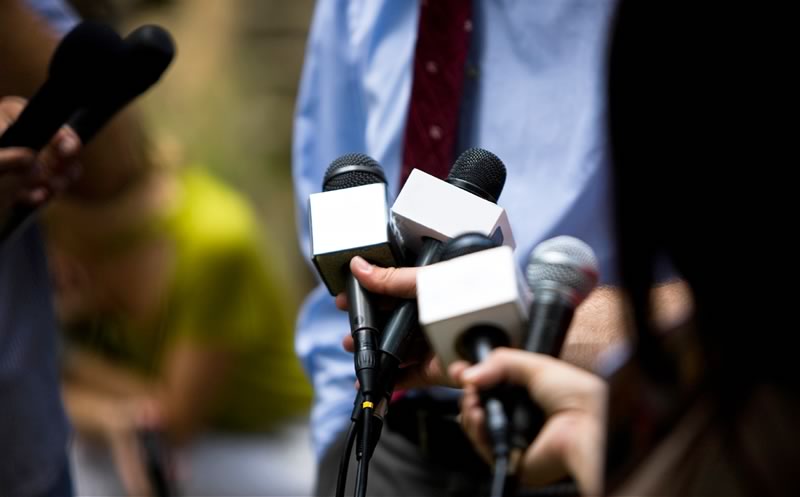 Journalist and Lexington Public Relations Firm Collaborate on Media Training
Journalists have the need to find and tell interesting stories. That's just the type of person I was looking for on a part-time basis when I learned about Brent Carney. He and his wife had just returned to the area after a few years in Austin.
His bride of two years had just landed a peach of a job in the well-respected Central Kentucky media market. Brent was looking to advance his career, but knew it wouldn't be easy to find.
Most media outlets are working with fewer, less-experienced reporters. That's not just an issue in small or mid-size markets like Lexington and Louisville KY, but is the case all over the U.S. Since he'd worked in television news since graduating from college, first as weekend sports anchor, then as a reporter. He wanted to capitalize on that, but also find some new challenges.
A client of our public relations firm in Lexington, KY had acquired a golf club and wanted to get the word out about the improvements being made. In particular, they wanted to let everyone know about the two golf professionals who had joined the club to manage it, provide golf lessons for all level players, and plan fun events.
We wanted to bring their talent and enthusiasm alive through video. Brent efficiently put together great stories, often referred to as "packages" in the media, that helped Thoroughbred Golf Club at High Point shine.
Media Training Preps Corporate Spokespersons
During the six months or so we worked together, we shared a lot of information from the public relations and marketing angle. For instance, before pitching news opportunities about the golf club, we held a media spokesperson prep session using our branded media training program called The Balanced Mic.
We talked about the types of questions reporters might ask of a corporate spokesperson, and how they might probe in certain directions, just to make sure the media relations tips we were sharing were correct. For more about media relations, you may want to read Media Relations: What is it and Why is it Important?
We weren't anticipating that the news media would come in asking hard questions like they would in some type of a crisis situation or scandal, but we always want to prevent clients from being taken off guard by a random or challenging question that might come up.
Our veteran journalist turned public relations pro, shared with us current information on what the media are looking for in Kentucky, reinforcing much of what we already knew about their relentlessness in digging deeper and deeper if there is an opening. We shared with him our approach for building stories around key messages we want to convey, and how many business people don't realize they are sitting on a gold mine of stories that will help them inform, engage and win over customers.
PR Helps with Transition into Digital Journalism
All too soon, Brent was offered the kind of position he was looking for, digital sports editor at JMI Sports, which combined his training and experience in sports reporting with digital marketing opportunities. He shared with me that the work we'd done together helped prepare him for this emerging type of news-making job.
He helped us in a number of ways, as well. We have added a few new interview techniques to our media training drills, and have greater confidence that as we prepare each corporate spokesperson that we are giving them the media tips they need.
Although I thought about trying to tempt him into coming over into the marketing and public relations firm world full-time, I knew there was another position out there that would be a better fit. We will continue to share with each other and potentially collaborate on future projects if there is a way.
In the meantime, you might catch a glimpse of our former media training helper sitting near the play-by-play announcer and color commentator just at the edge of the basketball court at home University of Kentucky Wildcat games. Go CATS!