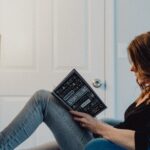 The Power of Narrative: Storytelling in Marketing and PR
October 13, 2023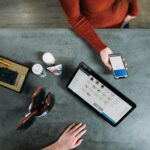 The Power of a Strong Big Idea
November 8, 2023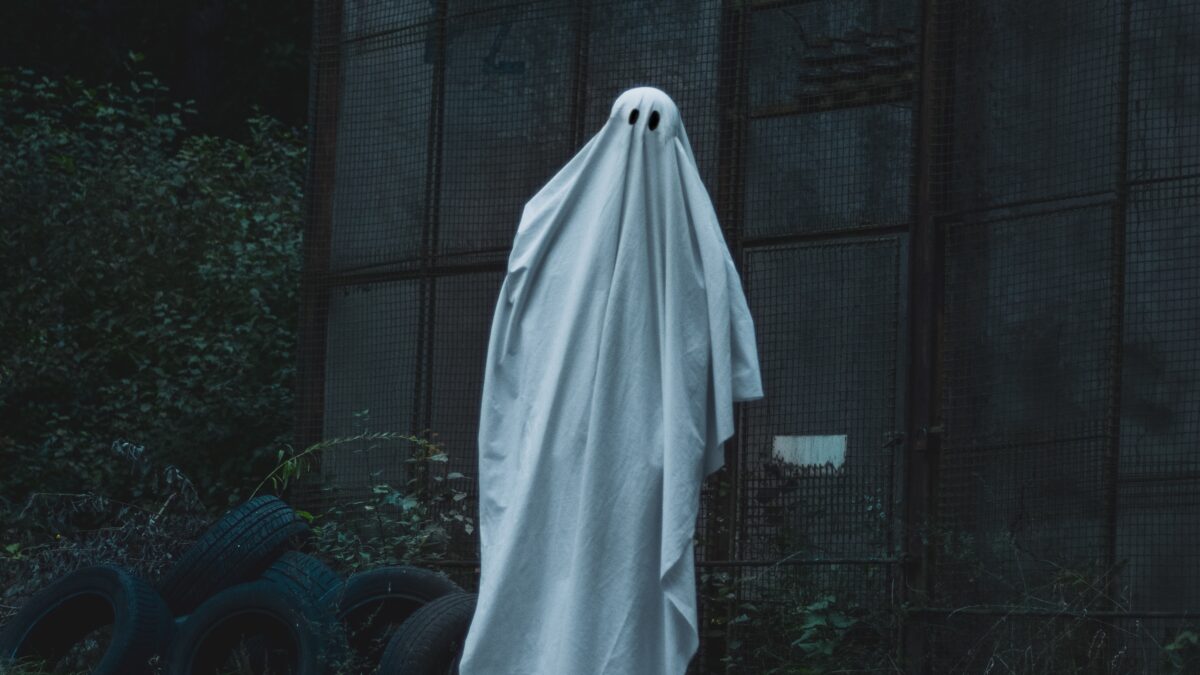 JUMP SCARE: We discuss the topic of marketing below. Proceed with caution, if you dare! 
We are just kidding (kind of). The team at Wiser Strategies loves talking about marketing, but we know it can be a very spooky topic for non-marketing professionals.  
To help diminish the fear surrounding marketing your business, we put together a list of myths that haunt us, in the form of a fun little game. Can you spot the treat amidst the tricks below? 
Marketing is only about Advertising.  
Marketing is the activity, set of institutions, and processes for creating, communicating, delivering, and exchanging offerings. Advertising is certainly a piece of that, but it is not the whole pie. 
Marketing incorporates branding, research, social media, media relations, photography, video editing, event planning and more. All of which come together to create an identity for every brand, and if one piece is left out, the identity becomes ghostly. 
In short, advertising is just one piece of candy in the marketing trick-or-treat pillow case. Optimize your business by utilizing the right mix of candy in the bag.  
Anyone can do it.  
Not just anyone with a cell phone and a social media account should be creating your marketing campaigns. Marketing professionals have knowledge and experience to know which strategies will be the most effective and efficient for certain businesses, and which ones will not.  
Bringing a professional onto your team can mean the difference between frighteningly low engagement and a consistent, steady schedule that keeps people coming back for more. 
Identifying a target audience is crucial to all marketing campaigns.  
Spoiler alert: you found the treat! True, successful marketing begins when the business understands the needs of the people they are marketing to. If you do not know who those people are, and who they are not, how will you know what they need? 
Don't spend your budget offering Snickers to people who hate peanuts; find and get to know your optimum target audience today and watch your numbers climb.  
If you're spooked by the idea of making marketing missteps, that's where we swoop in (don't worry, we don't have brooms… just witchingly good ideas). Reach out to our team today!  
Sincerely,  
The Wiser Strategies Team 
We create and execute custom communication strategies that inform, engage and motivate.