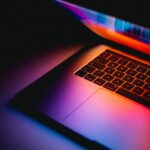 In the Weeds: Website Accessibility
September 27, 2023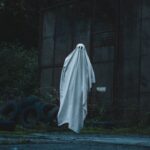 Marketing Myths that Haunt Us
October 18, 2023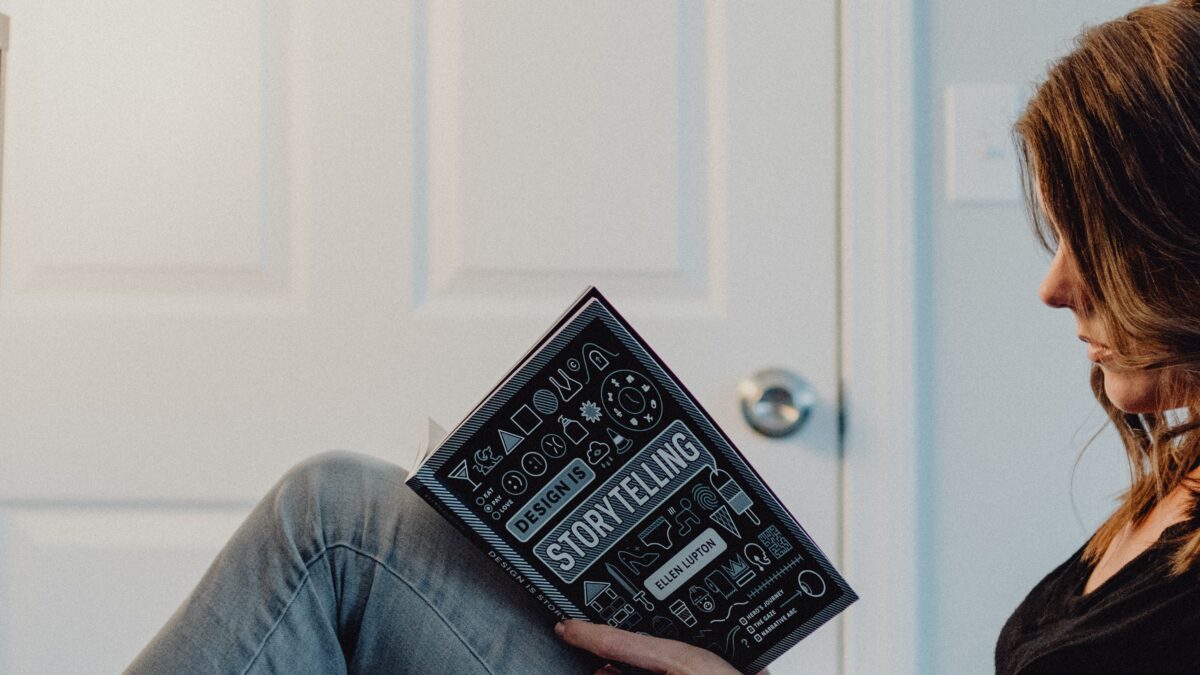 In a world overwhelmed with information and advertisements competing for our attention, storytelling has emerged as a very powerful tool. Stories have a unique way of captivating and engaging audiences. In this blog post, we will explore the importance of storytelling in the marketing and PR world and how it can be a game-changer for brands and organizations.
The Human Connection
The desire to connect with people is at the heart of every successful marketing and PR campaign. Human beings are naturally drawn to stories because they provide context, a sense of identity, and show a glimpse of a cohesive story. When a brand tells a compelling story, it allows them to humanize their message and establish a genuine connection with their target audience.
For example, think about the iconic Coca-Cola holiday ads. Each year, they create heartwarming narratives that emphasize the joy of sharing and being together during the holiday season. These stories not only promote their product but also evoke emotions, all the while reinforcing their brand identity. This connection goes beyond just selling a product; it creates an emotional bond with consumers.
Building Trust and Credibility
In an age of skepticism and information overload, trust and credibility are extremely valuable assets. Storytelling can help brands and organizations build trust with their target audiences by showcasing their values, mission, and authenticity. By sharing stories of their journey, successes, and even challenges, they demonstrate transparency and vulnerability, which resonate with consumers.
One remarkable example is the Dove "Real Beauty" campaign. Instead of simply promoting their beauty products, Dove chose to tell stories that challenged traditional beauty standards and celebrated diversity. By promoting real stories and real people, Dove not only gained trust but also initiated a broader societal conversation about self-esteem and body positivity.
Memorable Branding
In marketing and PR, staying memorable is a constant challenge. Stories, however, have the power to make a lasting impression. When a brand consistently weaves a narrative into its messaging, it becomes a part of its identity. These stories create a mental image that sticks with consumers long after they've seen an advertisement or read a press release.
Consider the success of Nike's "Just Do It" campaign. This iconic slogan is not just a marketing tagline; it's a call to action, backed by powerful stories of athletes overcoming obstacles, pushing their limits and achieving greatness. Nike has successfully embedded this narrative into its brand, making it instantly recognizable and inspiring to millions around the world.
Going Beyond Facts and Figures
While data and statistics play a crucial role, they often fail to bring out the emotional responses that stories can. Stories have the power to breathe life into numbers and facts, making them more relatable to your audience. When you want to convey the impact of your product or service, a well-crafted story can make it resonate far more than a dry list of statistics ever could.
Consider how charity organizations use storytelling to raise funds. They don't just present statistics about poverty or disease; they share stories of individuals who have been directly affected. These narratives create empathy, driving people to take action and make a difference.
In the dynamic and competitive world of marketing and PR, storytelling is not a mere accessory; it is an essential tool that can set brands and organizations apart. The ability to create authentic, emotionally resonant narratives can lead to deeper connections with audiences, increased trust and credibility, memorable branding, and a more profound impact on society.
As you craft your strategies, remember the power of storytelling. Invest in narratives that speak to your audience's values, emotions, and aspirations. By doing so, you can not only capture their attention, but also their hearts, leaving a lasting imprint that goes far beyond the next advertising campaign or press release. Storytelling isn't just a technique; it's the heartbeat of effective marketing and PR.