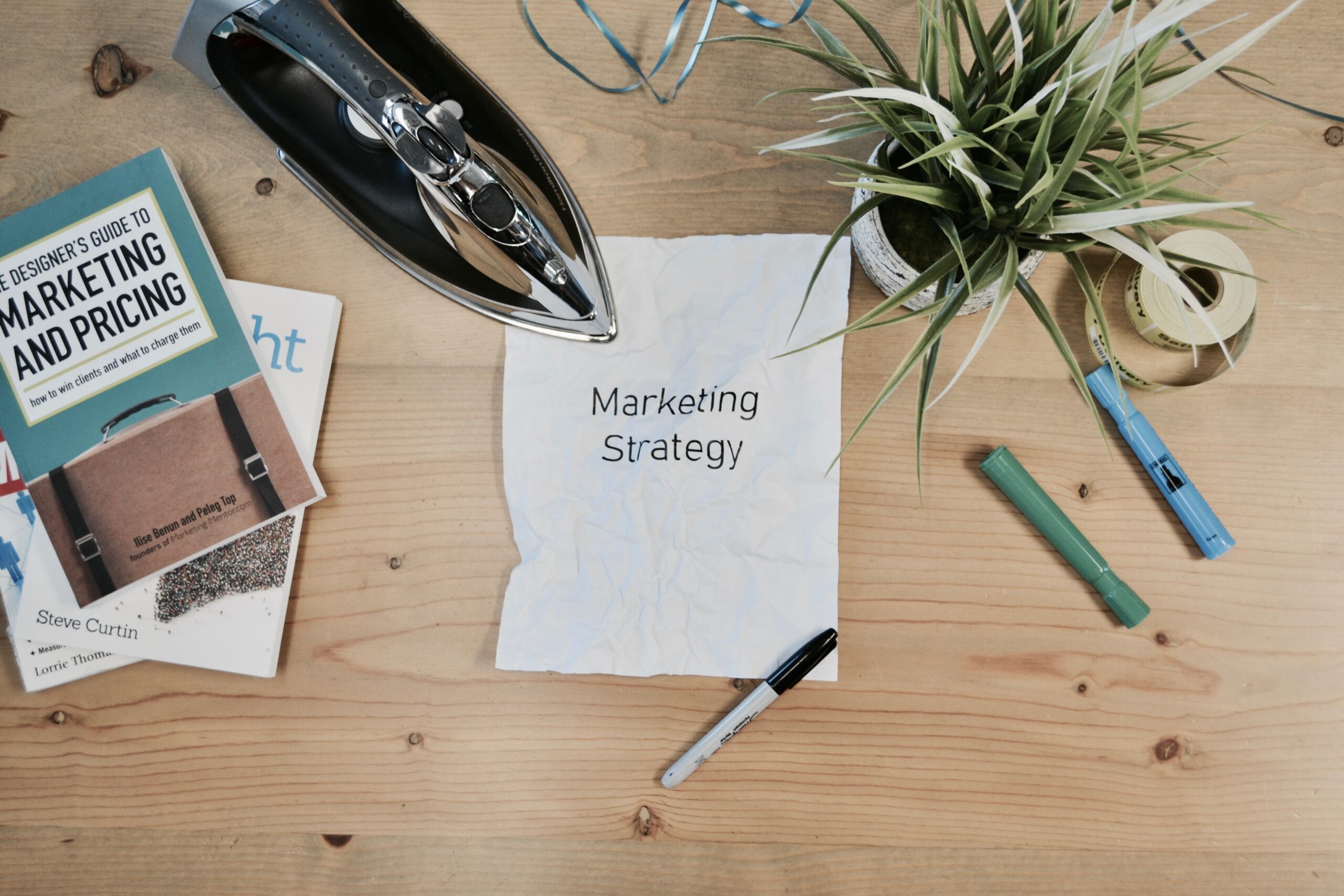 Brand Purpose is the New Jingle
December 16, 2021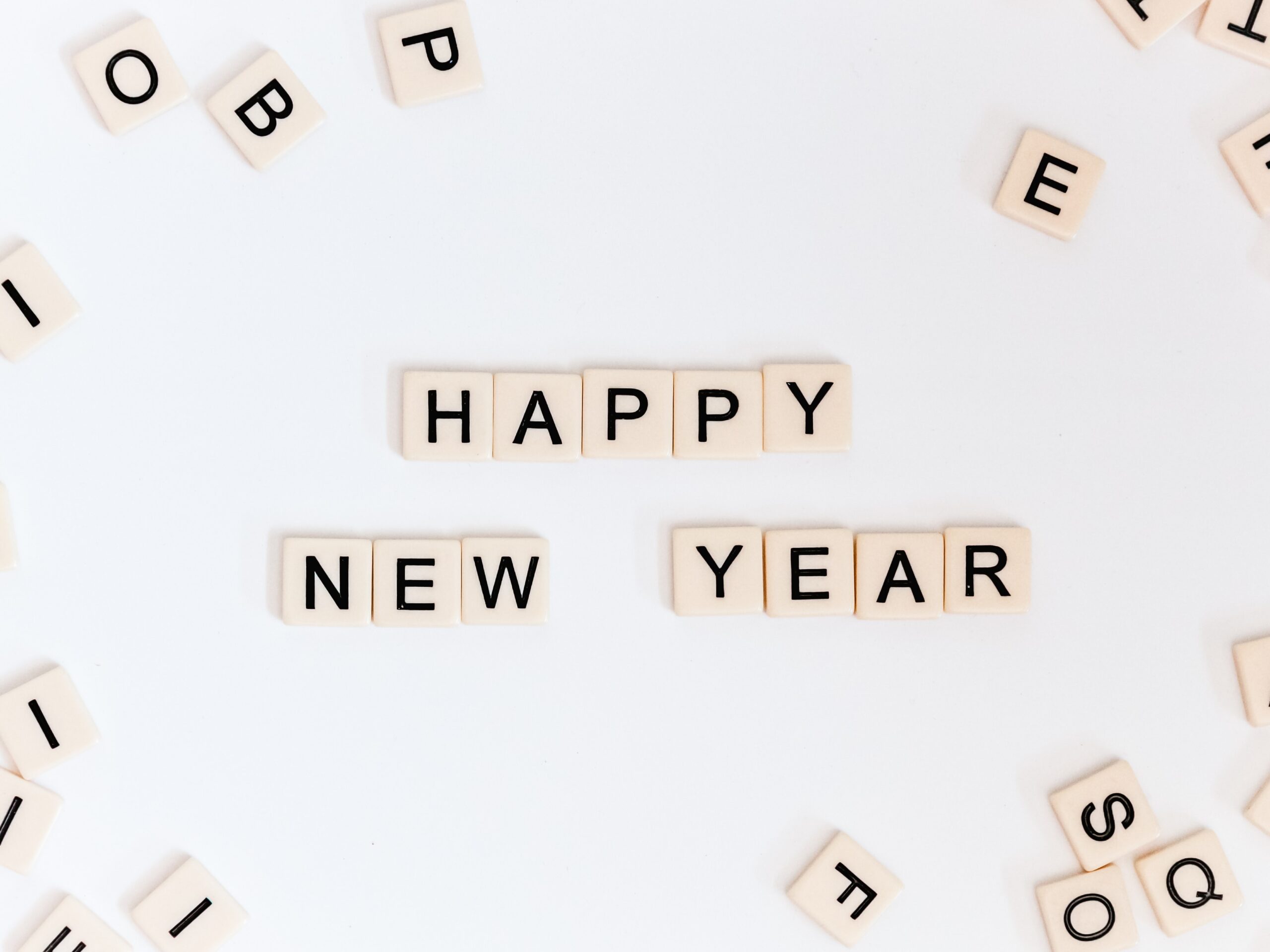 New Year, New Trends
January 21, 2022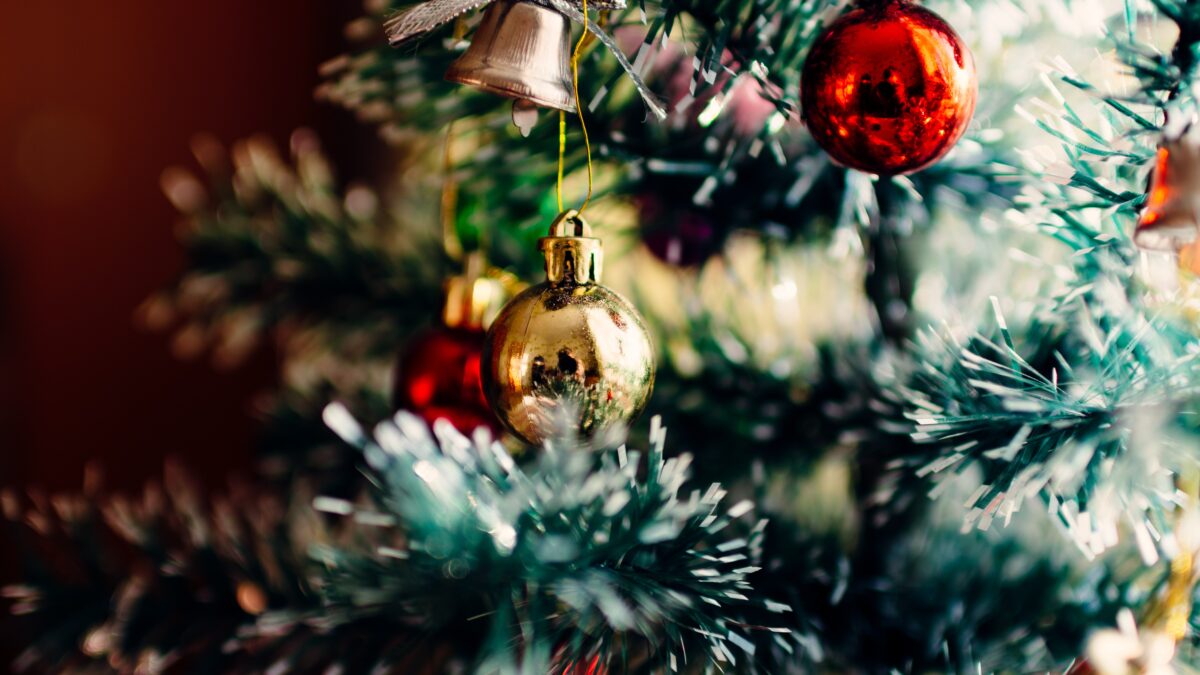 It's the most wonderful time of the year, and the Wiser Strategies team is getting into the holiday spirit! We are taking a walk down memory lane, recalling some of our favorite traditions surrounding this time of year.
The holiday season last year was anything but traditional. This year, we are looking forward to seeing our families again and bringing back the traditions we have all known and loved for so long.
Whether your family has a few go-to activities you do every year, or you are looking to start doing something new, it is never too late to start a fun holiday tradition, and it is always fun to share them!
Here are some of the Wiser Strategies Team members' favorite holiday traditions:
Nancy Wiser
"I carry on my mother's tradition of making bourbon balls! Our family has several food traditions: My sister Karen makes Chex Mix and Chili Cheese Logs, I make bourbon balls and nut butter balls, and my sister-in-law makes almond biscotti and chocolate mint brownies. Yum!"
Savannah Sullivan
"We always do matching pajamas as a family, We also open our stockings before a big Christmas breakfast, followed by presents with the family and a Christmas movie in the afternoon!"
Zachary DeMoor
"My favorite holiday tradition is drinking eggnog with my family!"
Lindsey Brady
"Every year my siblings and I open one present on Christmas Eve, and it is always our set of matching pajamas for that year. We all put them on and take a picture by the tree and attempt to get all of our pets to sit in on the photo too!"
LaDonna Roberts
"My family picks out a real tree and we start decorating outside with an inflatable Santa and colorful lights."
Allie Wasson
"Every Christmas, my family gets killer brownies from a gourmet grocery store known as Dorothy Lane Market in my hometown Dayton, Ohio. This is one of my favorite desserts!"
No matter what your holiday may look like this year, The Wiser Strategies team wishes you a Happy Holiday season and a Happy New Year!