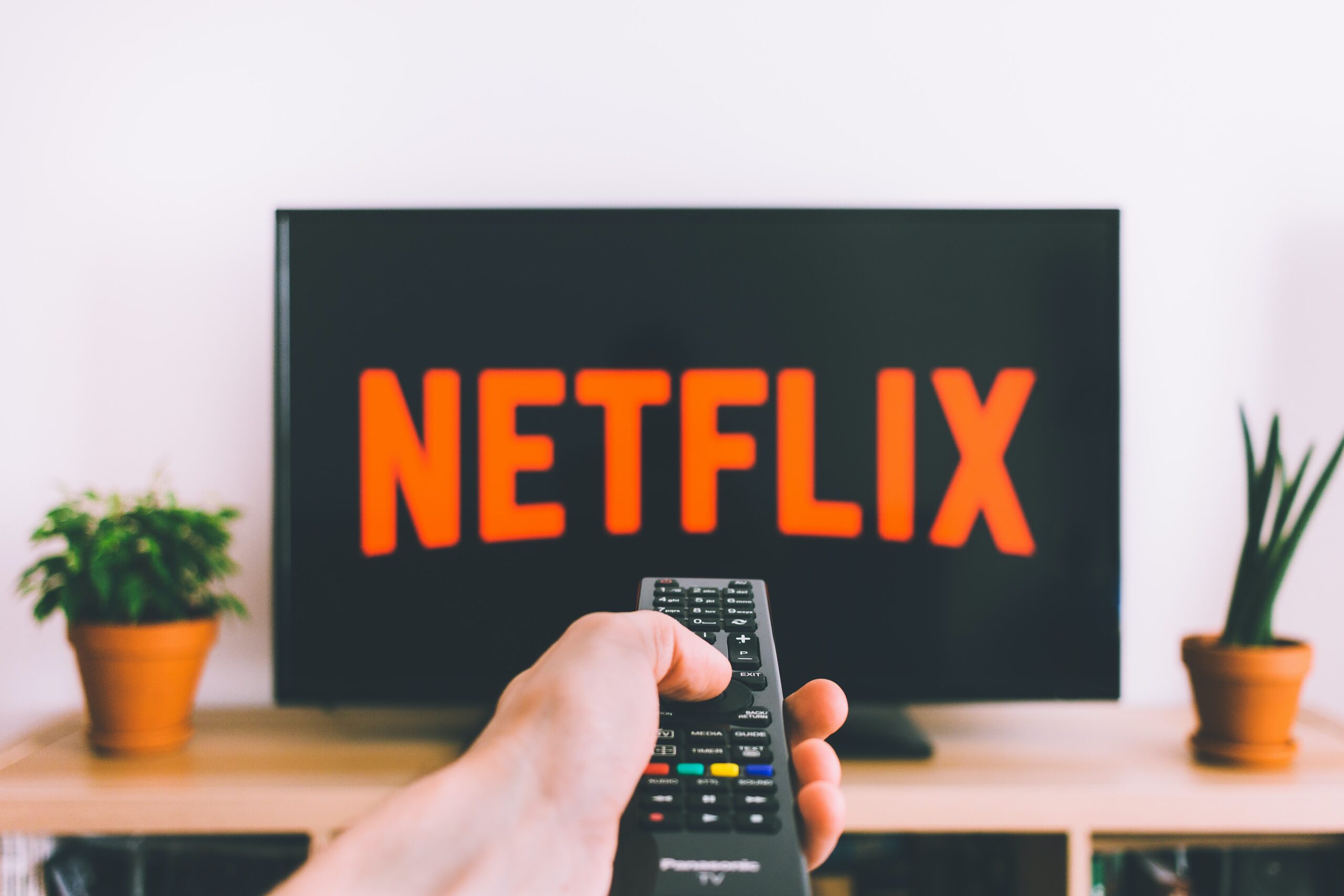 Advertising on Streaming Platforms
August 17, 2022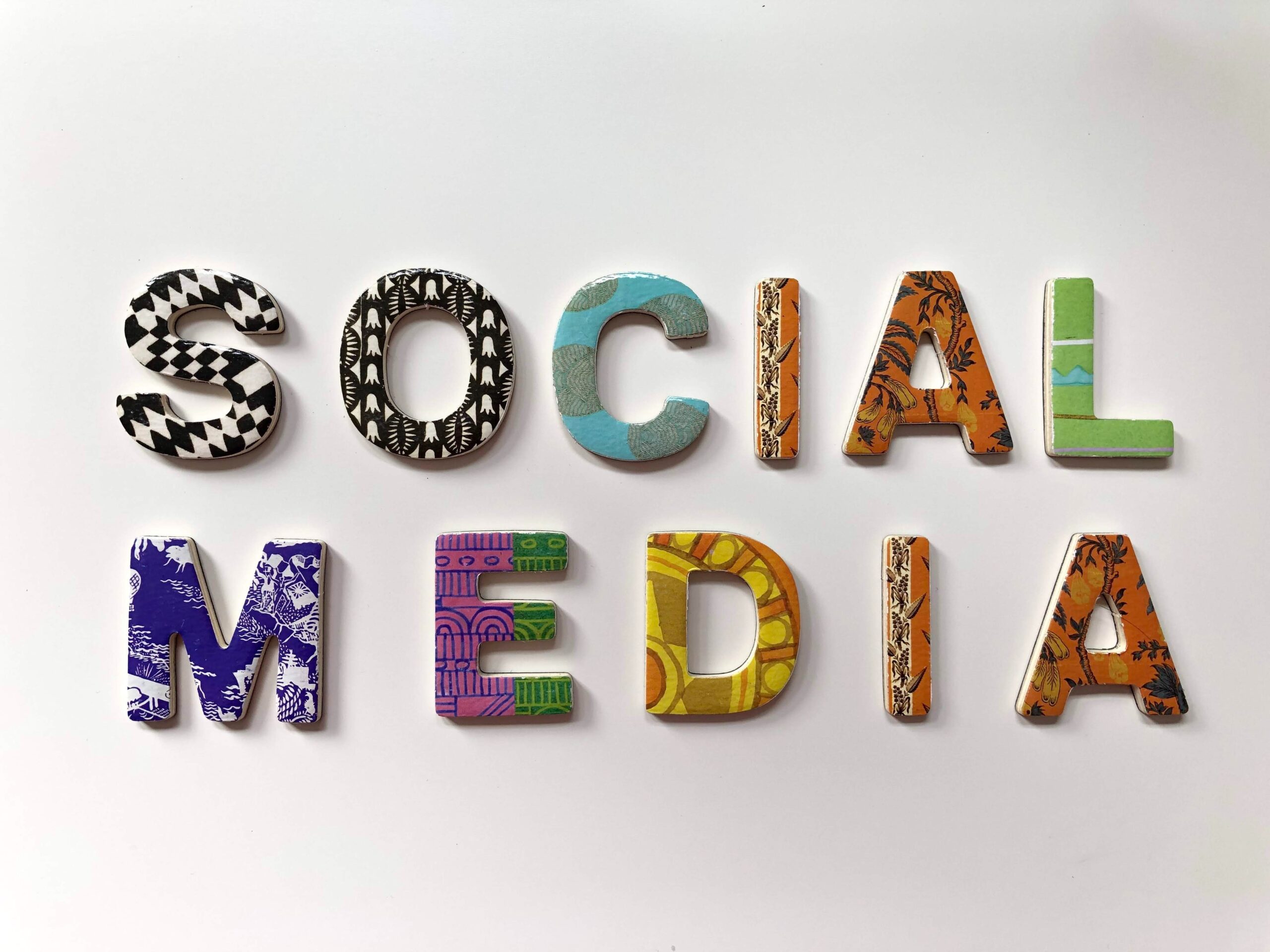 Using Social Media Effectively for Your Business
August 31, 2022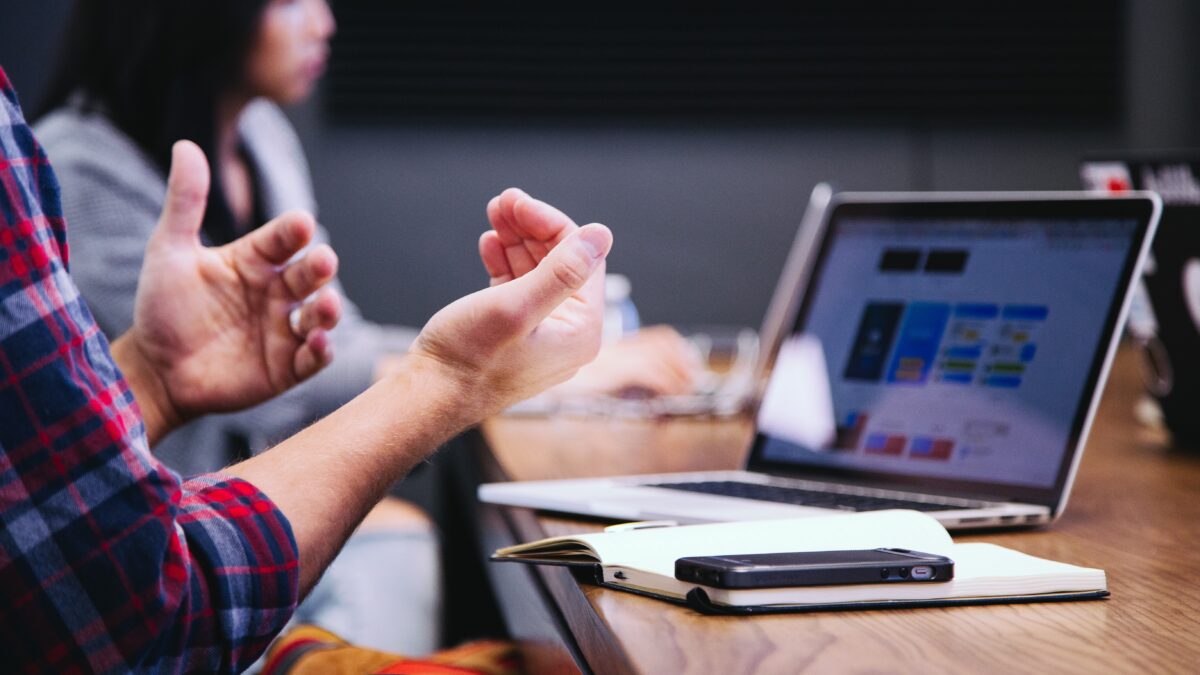 Written By: Kelsi Felts
Suppose your business or organization isn't quite meeting your target goal of sales or is consistently met with a dead end in obtaining new relationships and leads. Maybe your team simply doesn't have the necessary time or resources available to brand and promote your services, products, or business. These are just a few examples of why it may be necessary to seek the expertise of a marketing, communications, and public relations firm.
Marketing is essential for a business, organization, and product to succeed, and the firm you choose to work with will want to help you achieve that success. However, too often there is a disconnect in relationships between marketing firms and clients, which limits or prevents the success of the company and agency. To ensure that you are progressing toward your goals together with the firm, here are a few practices that are imperative to follow.
Do Your Research
You want to determine what services are offered at each marketing agency and how they might align with what your business needs are. It is also beneficial to view the firms previous and current clients and projects to have a better understanding of the nature and quality of work each company provides.
Know What Your Goals Are
When entering a firm/client relationship, at minimum, have an idea in mind of what it is that you need assistance with. It is okay to need guidance when determining what specific services and strategies should be put into place to reach your goals, but you must first know what your goals are and what you would like to accomplish in order to begin creating a plan.
Establish Your Expectations
Determine what it is that you want to get out of the service or relationship and be clear in communicating those wishes to the firm. Provide as much detail and information as possible. The more input you give, the better. It will help the firm have a better vision and understanding of the direction you want to go, utilizing the appropriate services. Set your expectations, and keep in mind that the firm also has expectations of clients.
Be Accessible
A common reason for a lack of progress is due to a lack of communication. When hiring a marketing firm, discuss the best methods of contact to reach you, as well as your availability. Reach out to the firm often, as communication is key to implementing and developing your strategy and path to success. Have the ability to respond and meet in a timely manner. The longer you delay, along with the number of times edits have to be made, can significantly increase costs and further delay the project.
Be Transparent
Don't be shy on giving your input, feedback, and comments. This will help the marketing firm be more efficient, reaching the results you want more quickly. Being more vocal about your thoughts and opinions can lead to a satisfying, long-term, mutually beneficial relationship. At the same time, be transparent and have the courtesy to contact your consultants and let them know if your plans change.
Navigating newly developed relationships with marketing, communications, and public relations firms may seem difficult or overwhelming, but following these practices will ensure that your plan and strategy to reach your goals, whatever they may be, are executed appropriately. When you achieve your desired results, your business succeeds, and the firm succeeds as well.