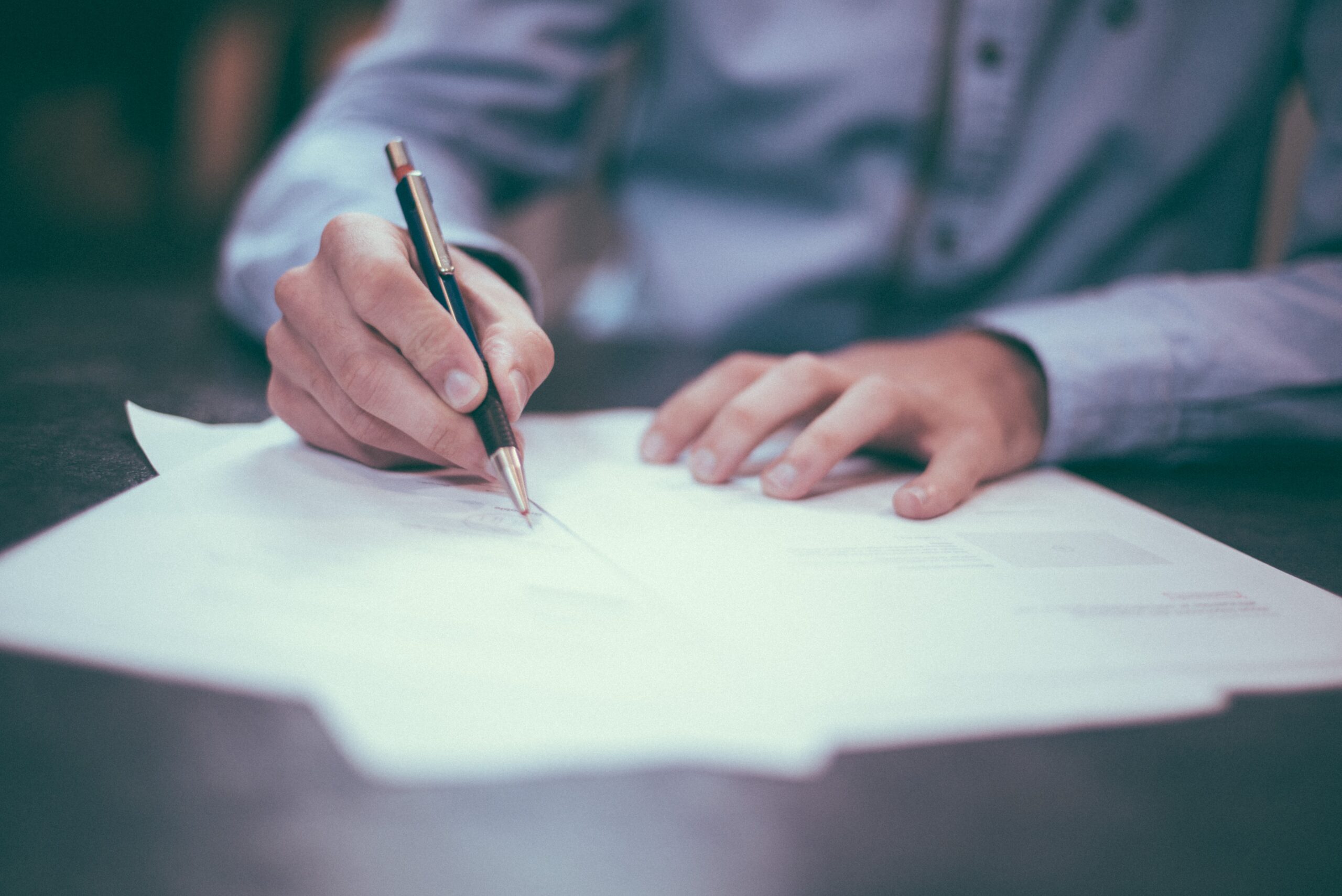 Writing styles in the media
August 3, 2022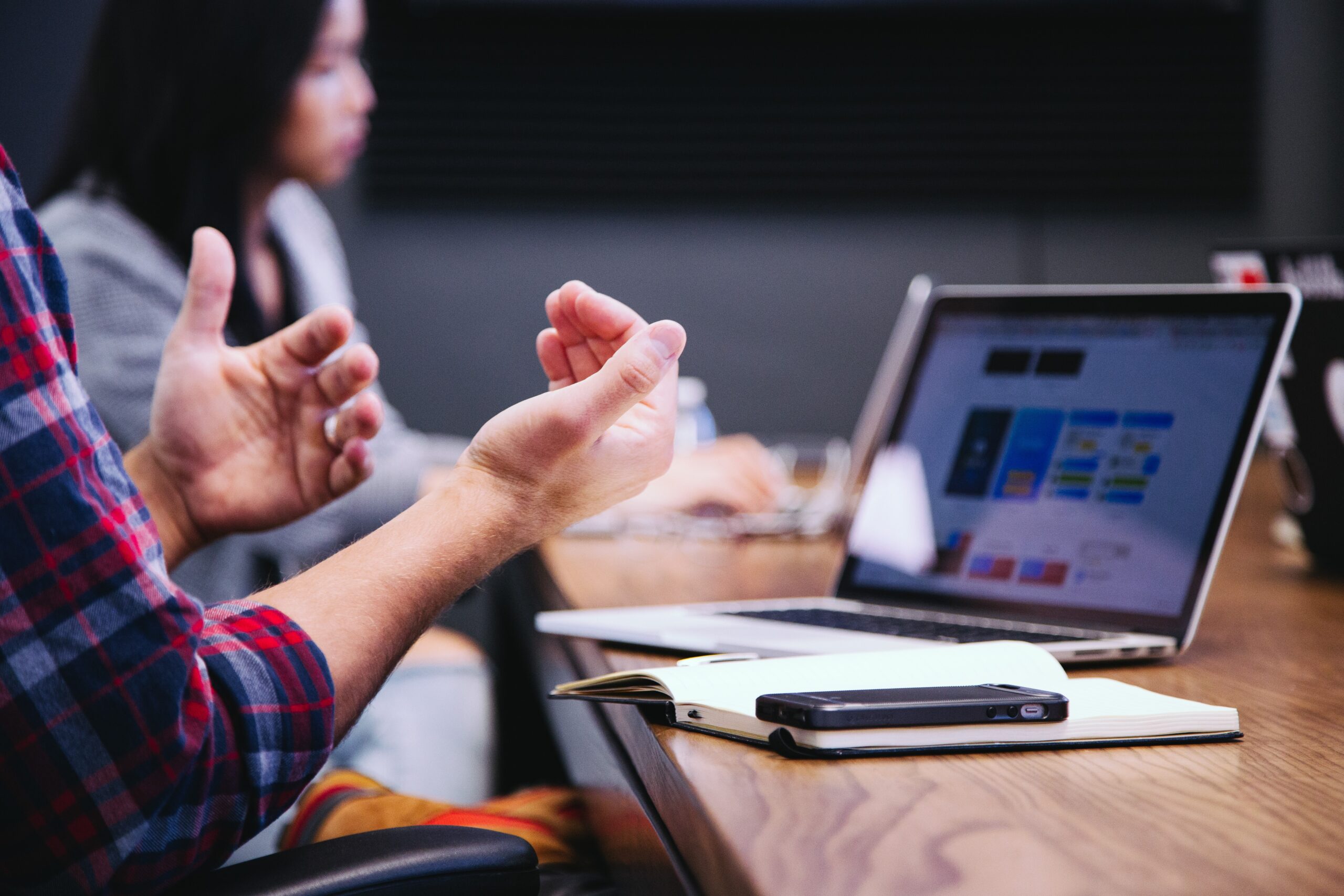 Best Practices When Communicating with a Marketing Firm
August 24, 2022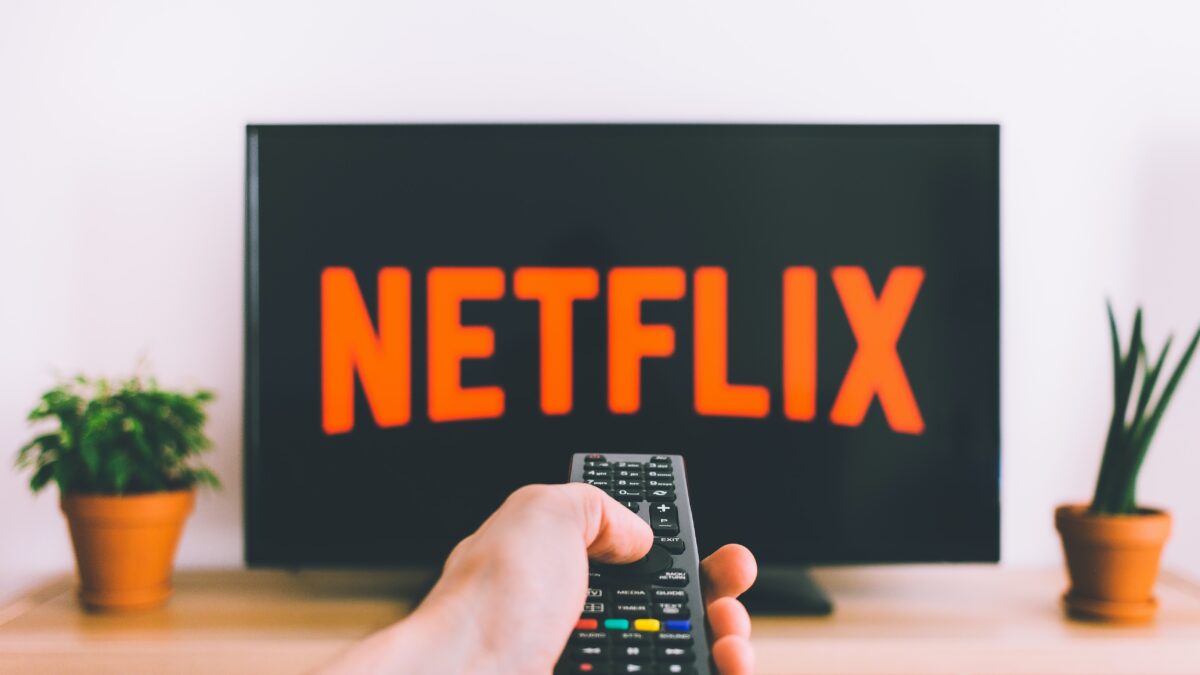 What is your favorite way to watch a show or movie? Is it through cable, YouTube TV, Netflix, Hulu, HBO, Amazon Prime Video, Disney+, or at the movie theater; need I continue?
There are so many different ways to consume media these days, and perhaps the most popular platforms have quickly become streaming platforms. Large networks on cable TV no longer have the hold that they used to over the general public.
With so many people switching to online streaming platforms to consume their content, it is only natural that companies followed suit.
In Q1 of 2022 alone, ad spend on streaming platforms reached $369 Million. This number came from a survey of just 1,400 companies and over 3,000 brands, and there are more companies and brands taking part in streaming service advertising.
Some services, such as Disney+, are still very much against the advertising model, and prefer to keep the user experience high by not allowing ads on their platforms. Netflix has been against this since their inception, however, they are now considering adding a low-cost subscription to their options, which would include ads during all content.
So, what does this mean for B2B or small business owners? As a small business, it can feel hard to compete in the streaming advertising world when numbers in the hundred million are being thrown around. However, some streaming platforms have the ability to localize their ads, making the ad spend lower and the target audience much more niche.
As someone who uses at least one streaming platform pretty much every day, I can confidently say I am influenced by the brands that come up during the commercial break of my favorite shows and movies. And that's the goal, isn't it?
Over the next few years, the number of companies and brands advertising on streaming platforms is only going to rise, so dipping your toes into the giant pool that is streaming platform advertising would be wise to do, sooner rather than later.