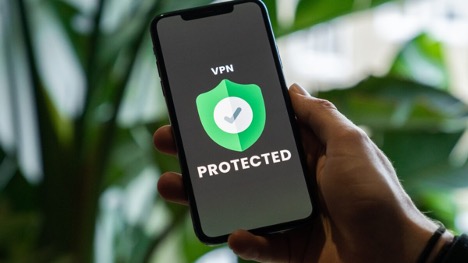 Keeping Track of Digital Assets
April 5, 2023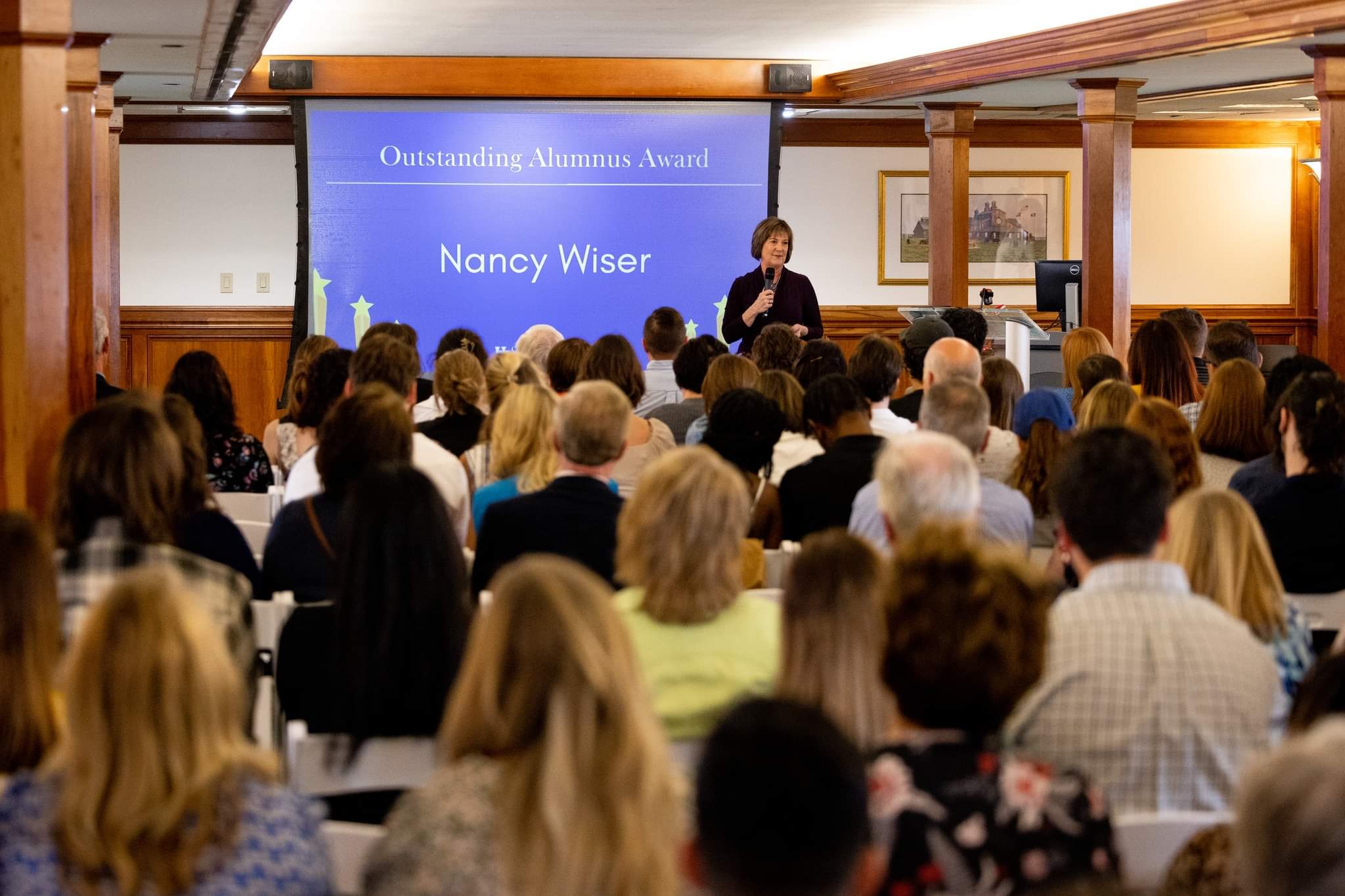 From Insecure Grad Student to Communication Honoree
May 17, 2023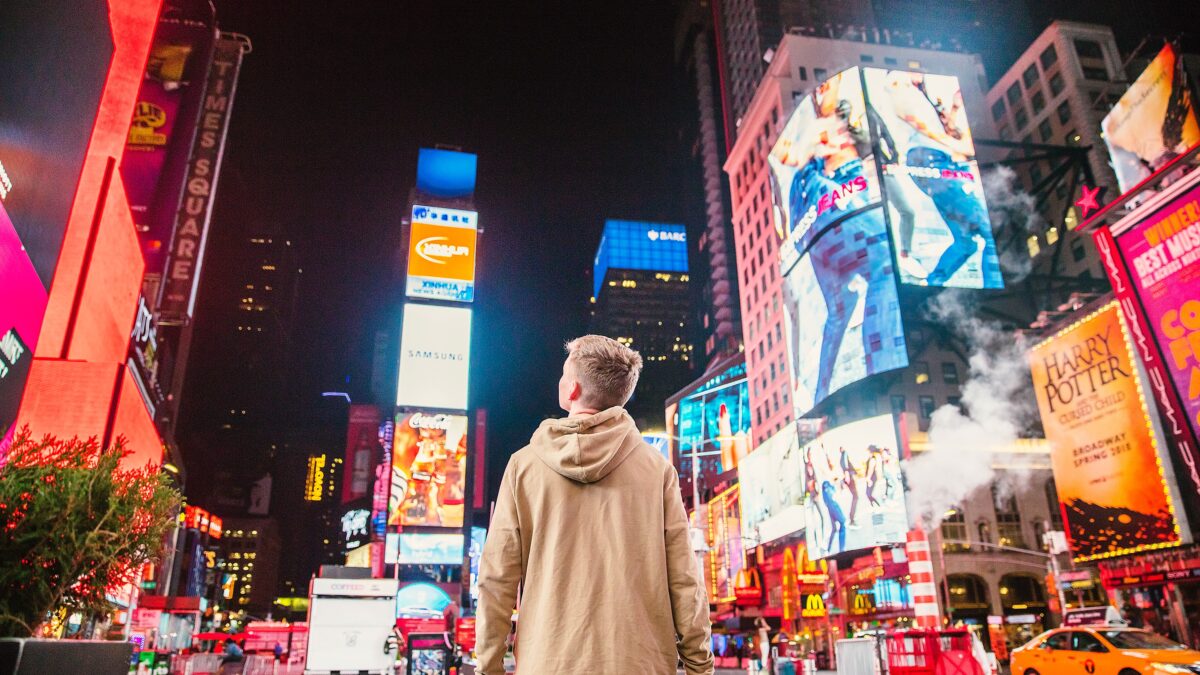 Written By: Nancy Wiser
Just Like Baby Bear's Soup, or Too Hot?
My father is full of favorite sayings. One of them was "Just like baby bear's soup." If your parents read the fairy tale to you, you understand it means the soup was not too hot or too cold. Perfect.
In our business, we understand there's a fine balance between informing, marketing, selling, and that dreaded "too hot" pushiness. This week I experienced two different emotions that made me think a lot about what the right balance is, or, to follow the analogy, what the right temperature is.
My musing started at my dermatologist's office when I arrived for a routine skin cancer screening. In the lobby, a large monitor flashes with educational information and product endorsements. It was fine for five minutes, but quickly became irritating because I had a tough time not watching it, even when the information repeated. It's a big room and I sat far away from the monitor, but it was always in my peripheral vision.
Then I was taken back to the exam room, which is just about eight by 12 feet, and there was a large computer monitor with product endorsements showing beautiful people before and after cosmetic treatments. Across from the exam table where I perched in a skimpy hospital gown, freezing, was a mirror in which it was easy to see every wrinkle. Beside that was another sizable monitor sharing information about skin conditions and products that can heal and beautify. As I waited, 45 minutes in total, I tried to ignore it. I closed my eyes. I looked the other way. But those monitors remained terribly intrusive.
I wanted to scream, "Stop selling me!"
Later that same day, I had a hair appointment with my longtime stylist. I wondered if he noticed that my hair just seemed more lifeless than normal (welcome to winter and spring in Kentucky), or if he remembered that I previously said I was using conditioner to try to give it body. He didn't say anything about it. As I was getting ready to leave, I asked him if he would recommend a shampoo that would be good for my hair. He immediately had two ideas, the second of which I thought was what I needed: a moisturizing shampoo. I happily paid for the product.
On the way home, I pondered the divergent experiences. In one case, my trusted service provider was giving me more information than I wanted. I realized that there could have been tidbits of information of benefit to me, but it was just too much. Too hot.
On the other hand, my stylist failed to recommend something over the course of several appointments that could have made my hair more manageable without a huge investment. Too cold.
What is the answer? As consumers, we can do our part and ask questions rather than suppressing our concerns or minor problems. Service providers, who are often retail product businesses as well, could get in a habit of watching and listening better and inviting questions.
It's always a good idea to poll people periodically, either formally or informally, to ask consumers what they think about how the company is communicating. I held my tongue at my dermatology appointment because I didn't want to be "that person." But I was not happy. I felt "unseen." The fact that I even used that word to myself disgusted me, but it was true.
So the question is, as businesspeople, are we seeing and hearing, really hearing, our clients and customers?
It's a challenge, but we should constantly be adjusting to make sure our communications are like Baby Bear's soup. Just right.