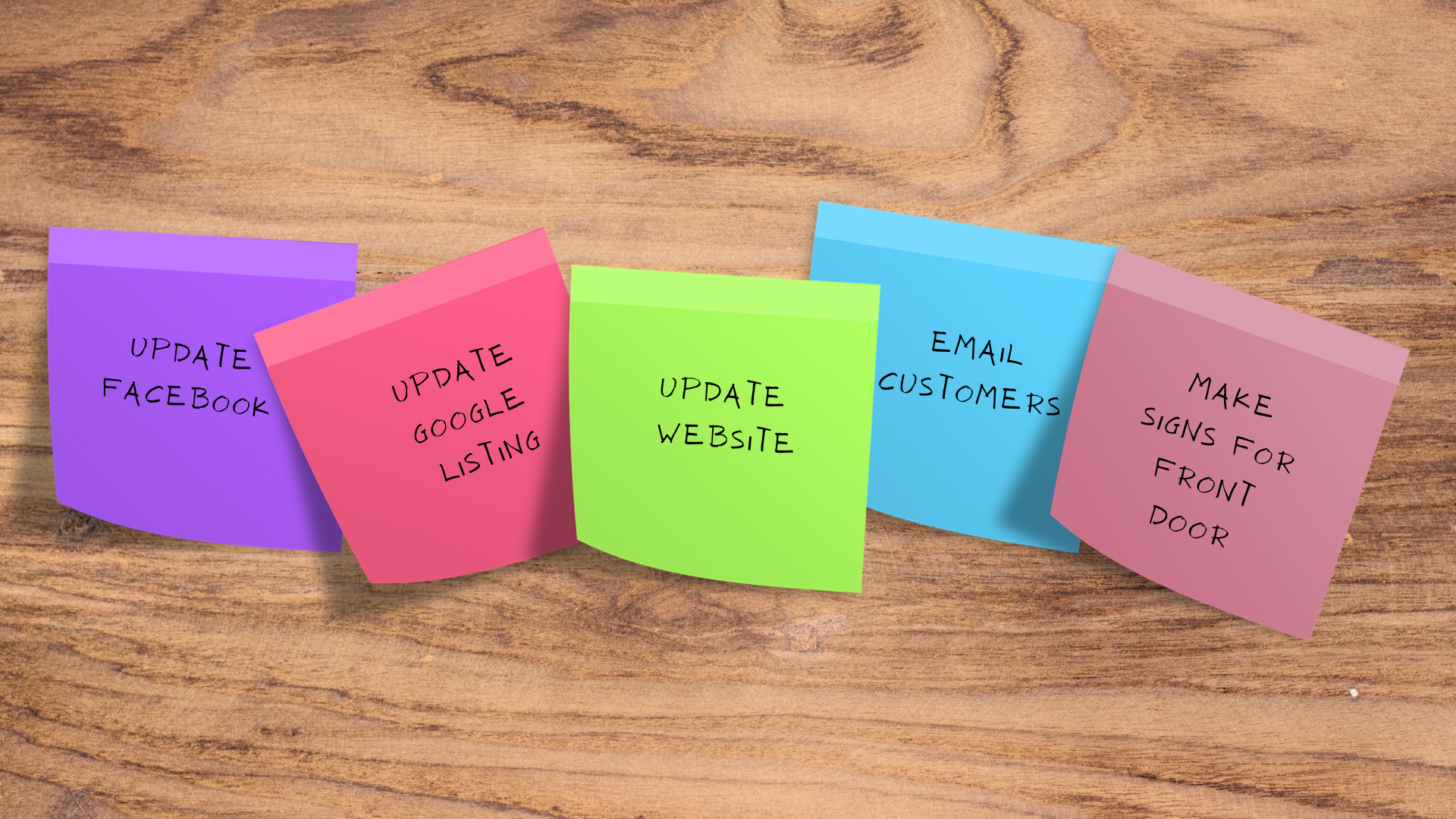 Communicating your COVID-19 business information: Messaging cohesion across tactics
May 3, 2021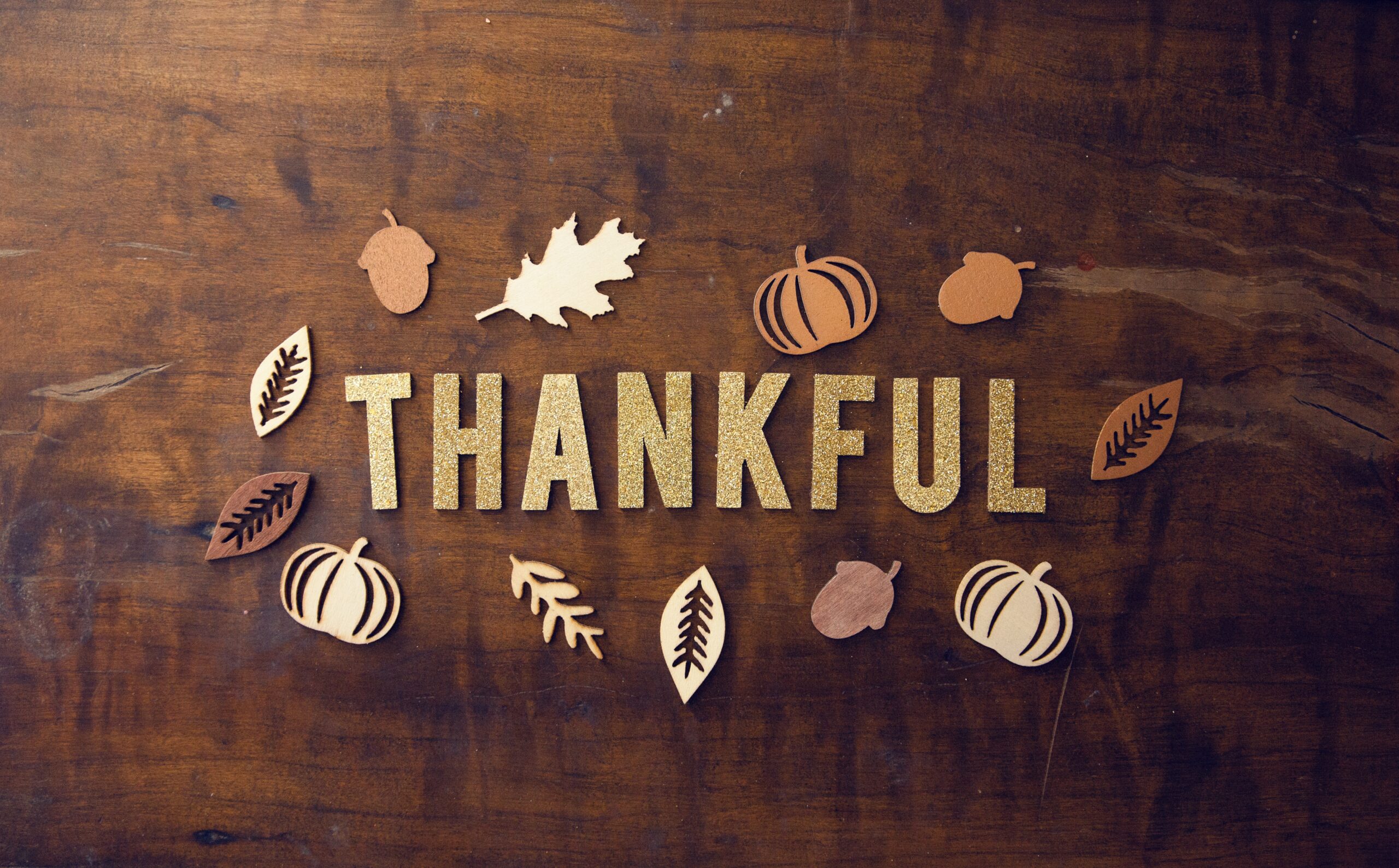 The Wiser Strategies Team is… Thankful!
November 25, 2021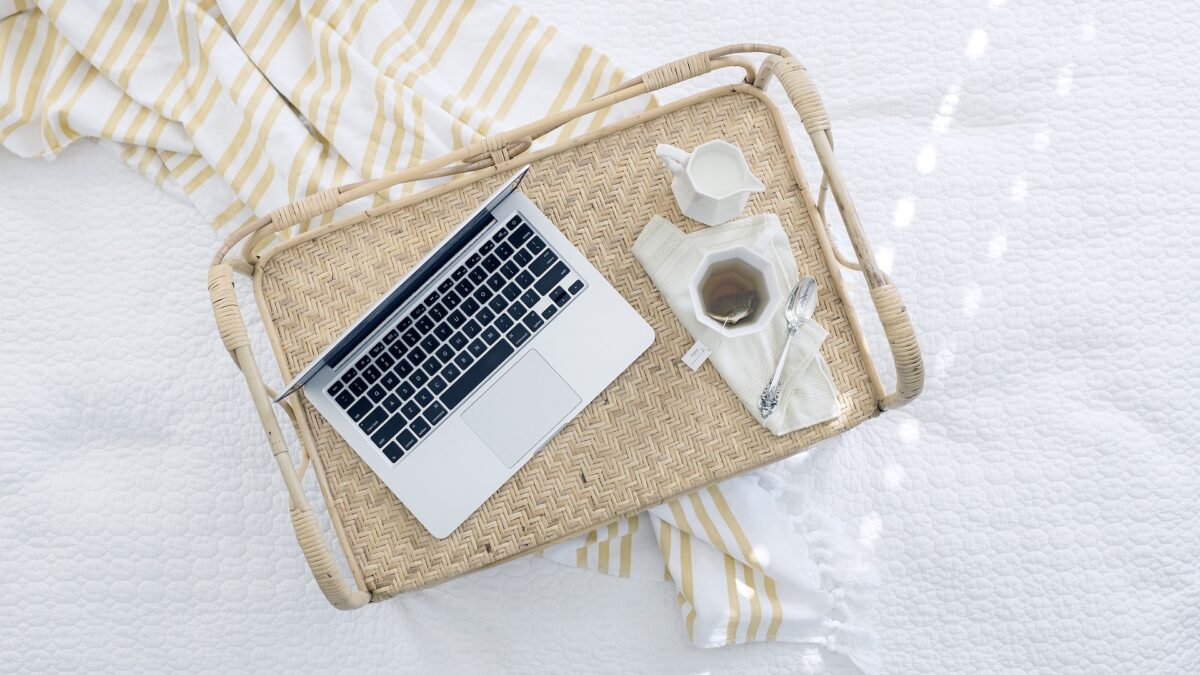 Have you thought about why people use Pinterest?
 Most people go on Pinterest to search the latest fashion trends, to plan a dream vacation, or even to decorate a home. I know that these are some of the reasons I go on Pinterest. So, you may be asking yourself… why should my brand be on Pinterest if it is only for inspiration?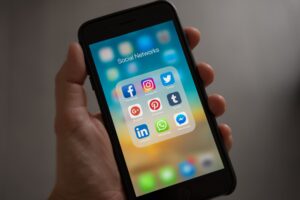 Why should my brand be on Pinterest?
The fascinating idea about Pinterest is that it is not just for fashion or home decoration. It can be used to promote all sorts of business. Whether a medical industry or even a financial company, there is still an opportunity to target your audience. And Pinterest is the way to do it.
Pinterest is the destination for shoppers. Individuals go on this platform in hopes of finding an idea and later on purchasing it. For that reason, this is what makes Pinterest the ultimate marketing forum for any brand – nearly 460 million people use this platform with 77.1% of users being female and 14.5% of users being male. While it may not seem like many men use it, that percentage is continuing to grow year after year.
Pinterest provides many opportunities to expand a business's online visibility while also increasing traffic for company's websites. Users are able to save pins to their own virtual board that is accessible at any time and some pins are linked directly to the company's website for immediate purchase.
More than half of Pinterest users have made a purchase after seeing business content on the site.
What is a Pinterest Campaign?
 A Pinterest Campaign is a way to help people discover your brand, product and other services.
Your business will need to establish a campaign objective to reflect the business goals you are searching for such as increasing brand awareness, improving clicks or driving users to take action while visiting your site.
To ensure the correct users are viewing your campaign, Pinterest has a feature to target a specific demographic including your audiences age, gender, or even location. You also have the ability to input keywords associated with the product or service which will help your content reach the right audience. Pinterest's main goal of campaigns are to promote your brand and to ensure the right users are viewing it.
Have other brands successfully used Pinterest Campaigns?
IKEA ran a back-to-school campaign. They recognized college students as their target and used Promoted Pins with keywords like "dorm ideas" or "dorm organization" – Their click-through rate increased by 72%
Airbnb created a campaign known as "First Night on Us" that featured videos of lovely destination spots. This was a success helping them reach 4.2 million users in just four short weeks
What are some tips to using Pinterest for advertising?
 First, be unique and make your brand standout. The main goal is to make your brand stand out among others. There are many ways to do this by telling your story through various pins or even including videos. You also can create carousel pins, which allows multiple photos to be posted within one pin.
Before posting pins, spice them up with your own design using editing platforms such as Canva or Adobe Spark. These free and easy to use websites are very helpful and creative. Don't f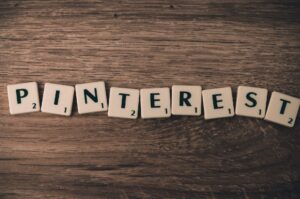 orget to add the URL of your company within the post to drive traffic to your site.
Lastly, be consistent and post frequently. On Pinterest there is a feature so that you can schedule your posts in advance.
Take advantage of Pinterest and all it has to offer. You don't want to miss the opportunity for your company to be exposed to 460 million users!