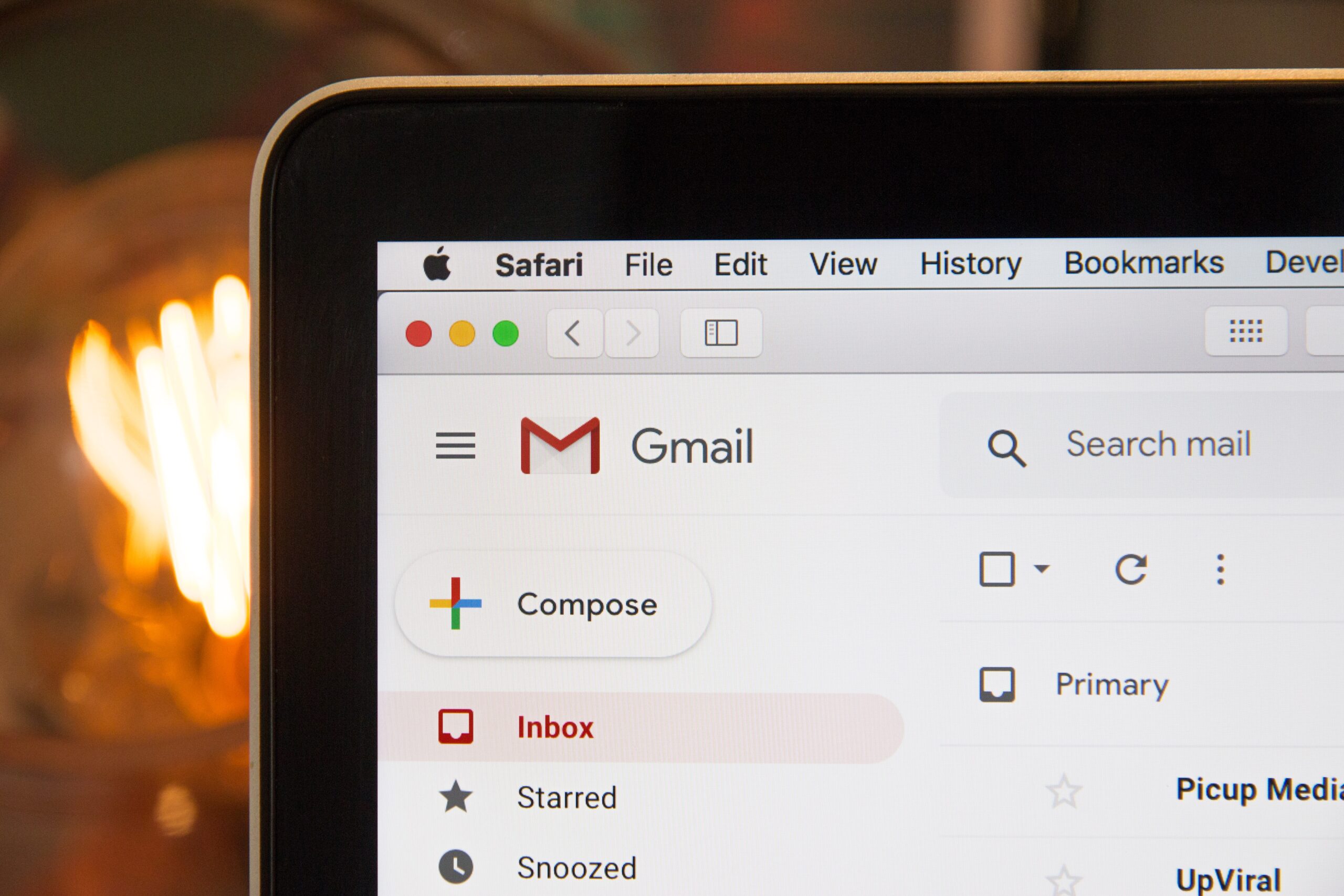 Should I Still Be Using Email Marketing for my Business?
March 2, 2022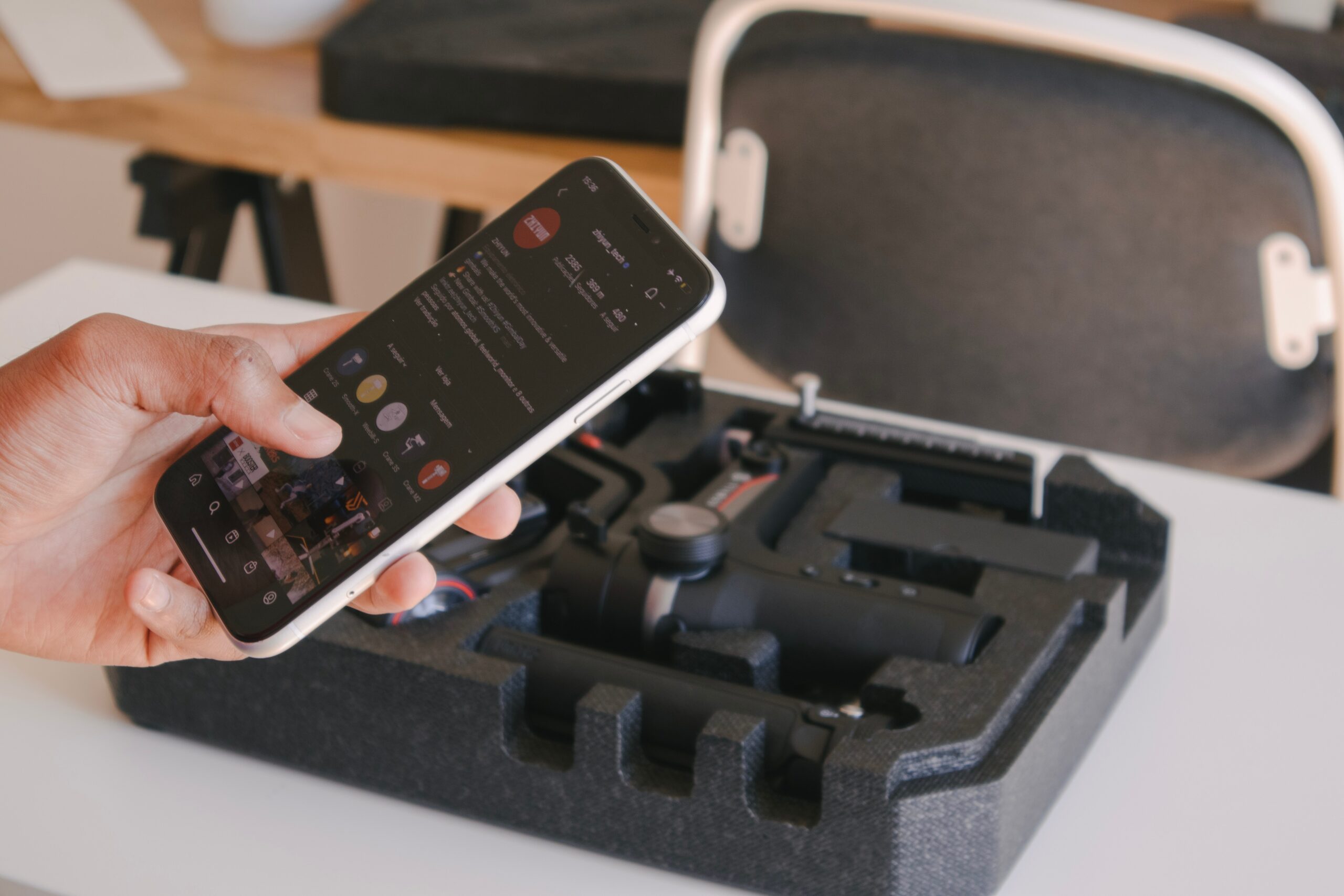 User Generated Content in a B2B space
March 30, 2022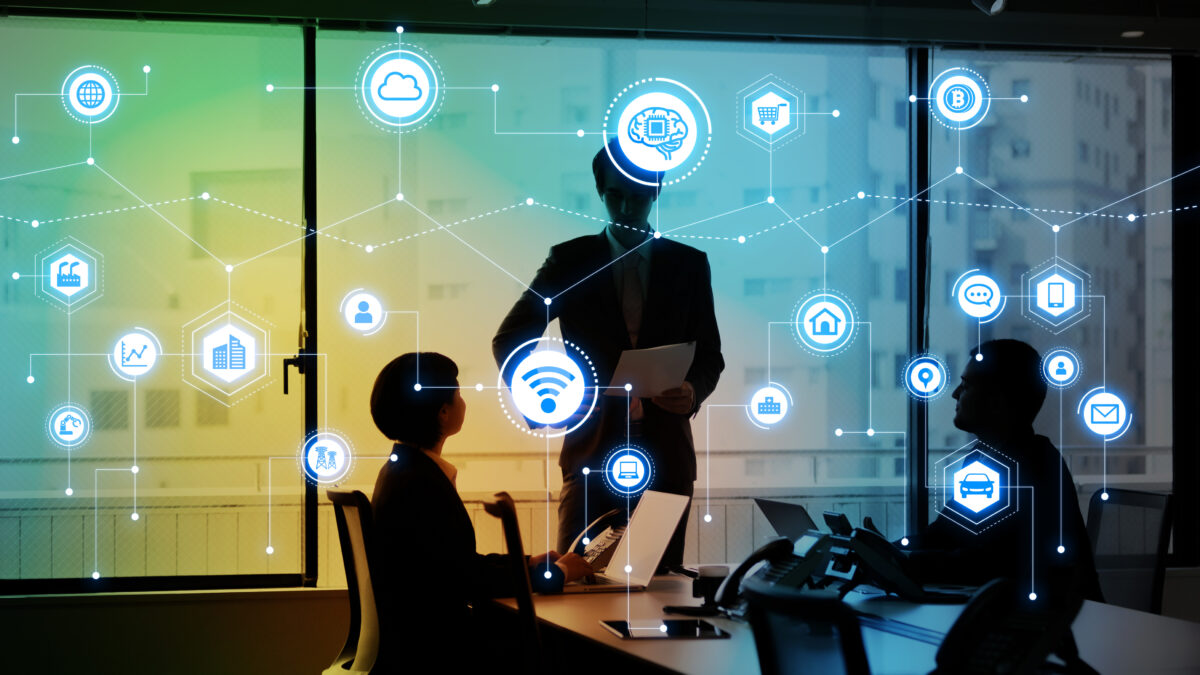 Being a professional communicator is all about knowing the facts and interpreting them well. At Wiser Strategies, we pride ourselves in being experts in the topics our clients come to us with.
Research is a huge part of communication. If people do not know exactly what they are trying to convey when communicating, the main message could get lost in translation. We live by the motto "Communicate Well," and this is true for every aspect of our business, from marketing to website additions to media relations.
While we certainly do our research and assist with any client that comes to us for help, we like to say the members of the Wiser Strategies team are experts in four specific areas:
Business to Business and Professional Services
Energy, Environmental, and Infrastructure
Government, Associations, and Non-Profits
Healthcare
These areas cover many different professions and opportunities for increased communication. Let's look a bit deeper into what this means for our clients.
The B2B world is ever-changing, just as any other marketing atmosphere is. New technologies, resources, and processes have forced businesses to find new and creative ways to stand out. Our team has developed strategies to ensure businesses do just that, including branding, website development, design, social media plans, and more, all of which are specific to the B2B space.
Marketing B2B does not often steal the eye of the media, but energy, environment, and infrastructure marketing certainly do. This can be attributed to the fact that these areas often require timely actions and reactions regarding public safety. Some of our clients in this area include construction companies, a mining reclamation company, and a nationwide petroleum company. Our job is to find new ways to communicate with the public, regulators, and employees as their roles and services frequently are changing.
Governments, Associations, and non-profit organizations can often require the same amount of prompt statements as the energy and environmental sector. To help with all of these, Wiser Strategies does the research for you to develop communication campaigns, media statements, events, and anything else that may come your way in this intense category.
Lastly, we are all very well versed in the Healthcare world and have worked with some of the biggest Healthcare systems/establishments in the state. Some of those include Baptist Health, The University of Kentucky, the Kentucky Medical Association, and the Pikeville Medical Center. Marketing and communications in healthcare have become increasingly more important, especially within the past two years. We have worked with these clients and more in every marketing aspect and know what is important to get out there. Within the healthcare industry, we are experienced in creating and executing health care communication plans and campaigns.
The Wiser Strategies team is informed, focused, and creative in all things, but especially in our four areas of expertise. Check out Our Expertise page on our website to learn more about who we work with and how we help them communicate well.