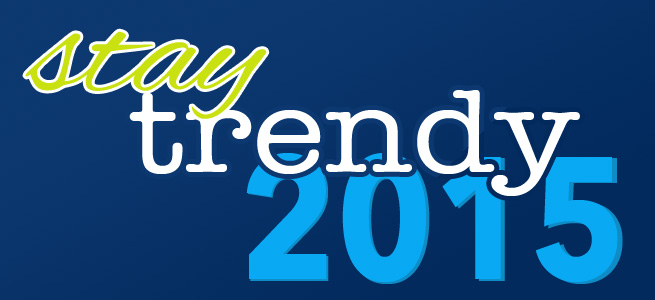 Stay Trendy 2015
January 30, 2015

Media Relations: What is it & Why is it important?
July 10, 2015
How would you like to be remembered? Perhaps for sharing a bit of wisdom that opened a young professional's eyes?
That's how I remember John Carroll, the renowned editor who passed away last week. A simple piece of advice he shared with me had a profound impact on my life as a public relations and marketing professional.
It was the early 80's and I was just getting started in my career of working with the media. I asked the then Herald-Leader editor what PR people could do to improve the likelihood of getting media coverage.
"Tell the story from the perspective of how it affects a person," said Mr. Carroll. "Readers don't care about a company or products. They care about people."
It sounds simple, but it is priceless advice that carries over into so much of what we do in our lives. If we put everything into the perspective of how it impacts people, we are much more likely to more clearly consider the implications. In addition, if we communicate information in terms of how it will impact those we're talking with, our words are more likely to resonate.
He was a gifted communicator and had a kind manner that put a then novice writer at ease. I think of him as the epitome of elegance, from the way he carried himself to the language he used.
Today I add my small voice to many greater ones celebrating John Carroll's life. I am thankful that, like so many others, I carry with me a keepsake of his legacy.