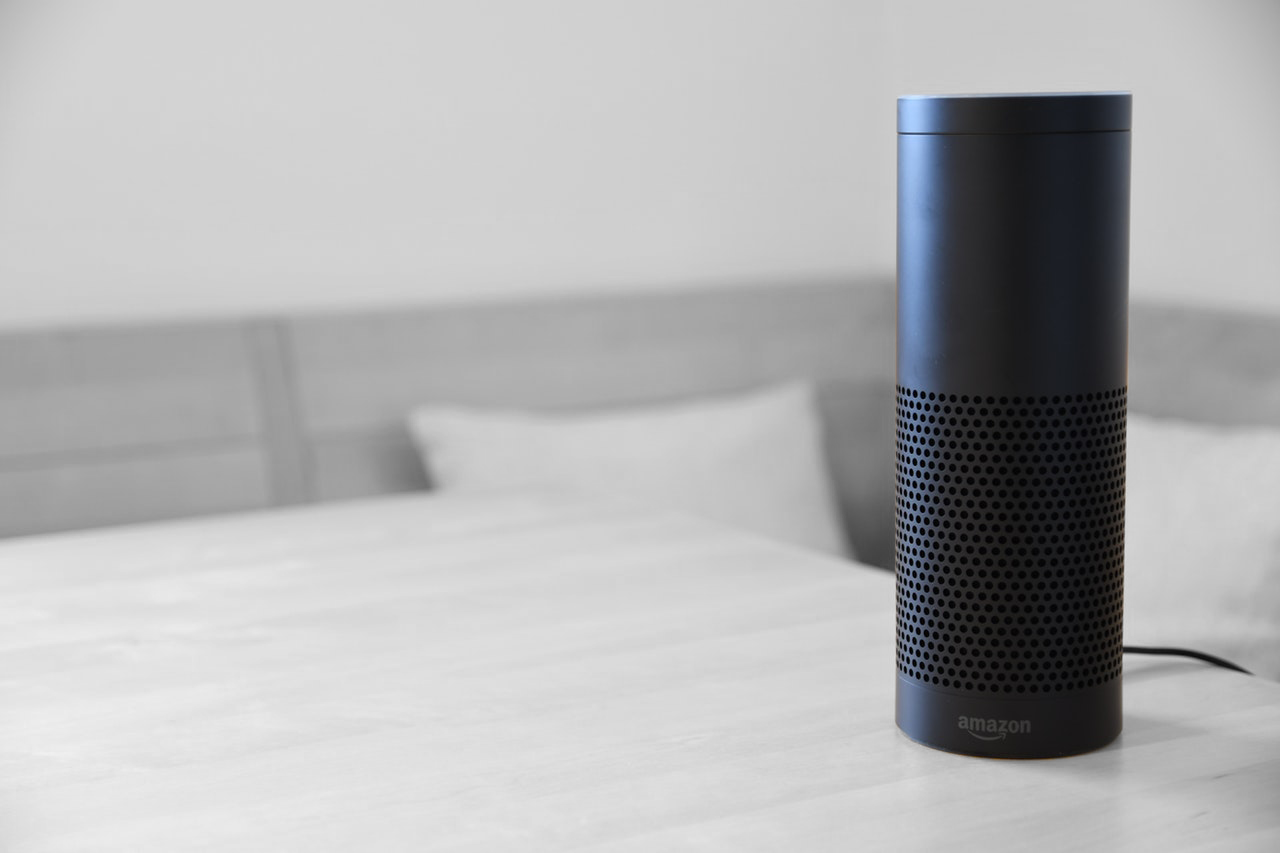 What does your brand sound like?
August 23, 2018

The Power of Color in Branding
October 25, 2018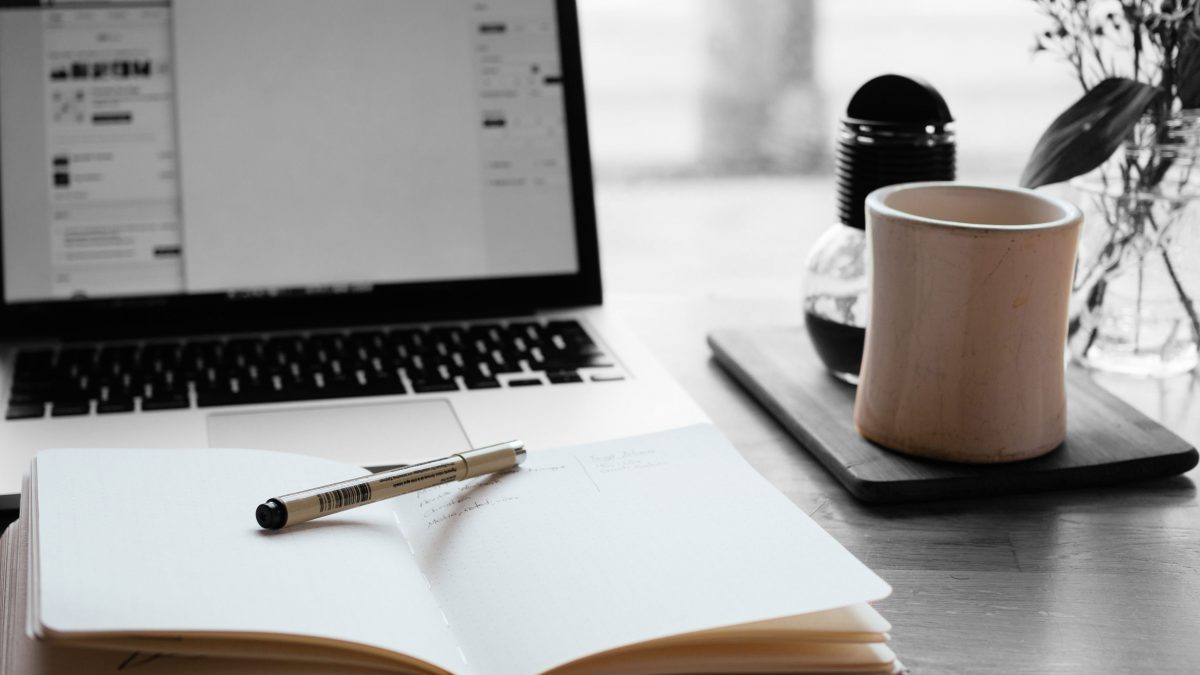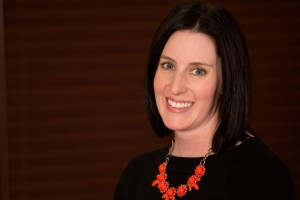 Since starting at Wiser Strategies in January 2016, I have learned many lessons, earned new skills, and grown as a professional. However, the most rewarding aspect of my job has been growing and forming client relationships with existing and new clients. When I was first brought on the team our president, Nancy, made a point to introduce me to all of our clients. At first this was very intimidating because some of these relationships had been built and progressed for many years.
Internally, I kept thinking "talk about your qualifications, and don't overshare." However, after a couple meetings with clients and associates, I realized that it was more about forming relationships and bonds by sharing who you are. Most of our clients have longstanding relationships with Nancy and the personal connections are big part of our values and beliefs.
At Wiser Strategies, our core values are:
1. Think deeply and creatively
2. Respect each other
3. Create change
4. Dream large
5. Communicate clearly
Our client relationships are built on the foundation of honesty and trust.
These values we keep in mind every day and when we work with clients. The greatest feeling for me is knowing that I helped someone achieve a goal and help them grow their business.
No matter what the task I am given for a client, it is important to me to find passion in my work. Once I find the passion for the task I know that I can make the project relatable.
Benefits of Agency Life for Me
Some of my classmates from graduate school had worked in other marketing agencies and found that they didn't like it. They sometimes found their task load to be overwhelming and jumping from one task to the next to be draining. However, this is probably the thing I enjoy most about working for an agency.
As generic or cliché as it sounds, every day REALLY is different. At our office, when the phone rings, you never know what type of task it be. We could have to deal with an internal organization crisis, promotion of a new business launching, media training support, or helping on a bid proposal.
That aspect of Wiser Strategies has to be one of the greatest joys for me and I know I am always broadening my skill set. Whether it's learning from our creative directors, serving as a project manager for a brand relaunching, or joining a brainstorming session for branding a new company, these are skills that I would probably not have the opportunity to gain at other organizations.