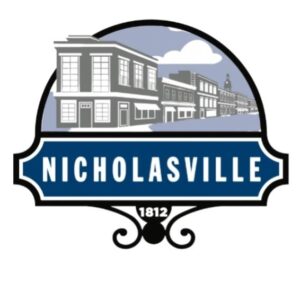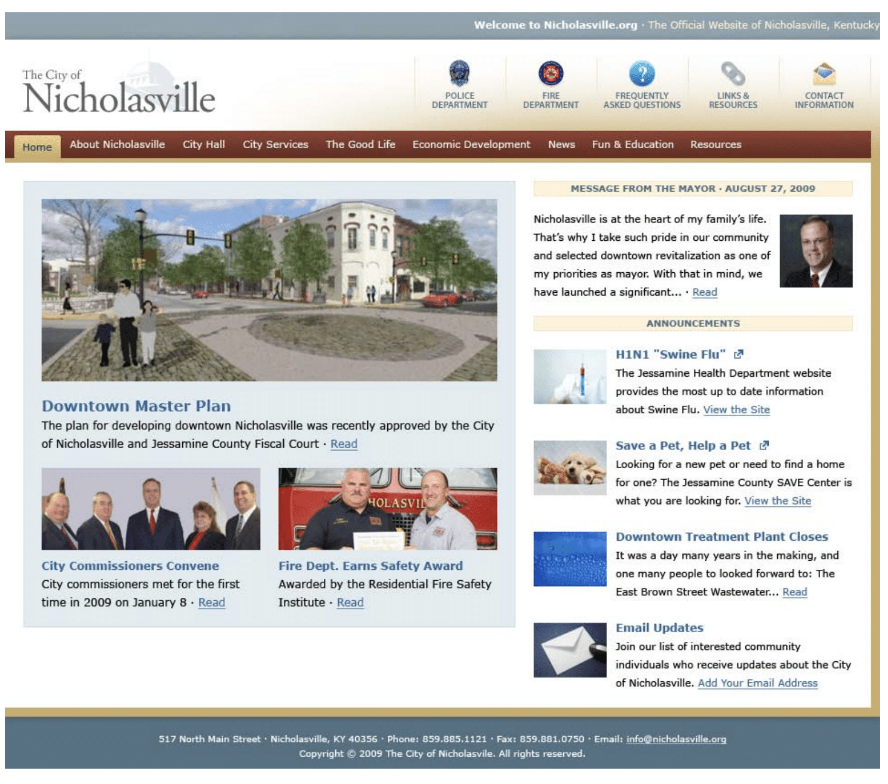 GOAL
Engage with the community and keep residents informed.
APPROACH
Where does a quickly growing community turn to get support for evolving communication needs? The City of Nicholasville turns to us. Government work is everchanging, so we make sure we are in constant communication with the City to execute and carry out any and all plans when needed.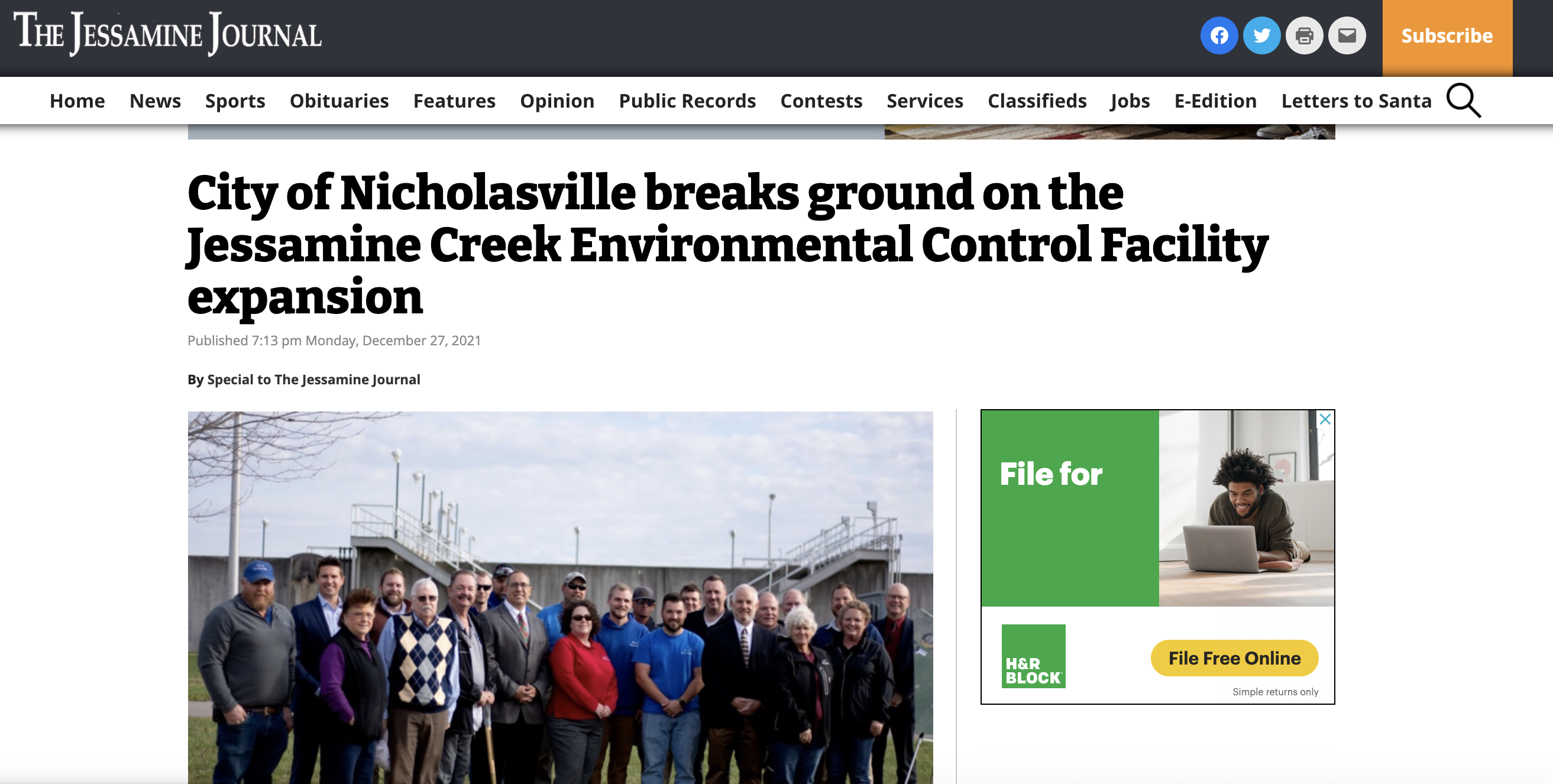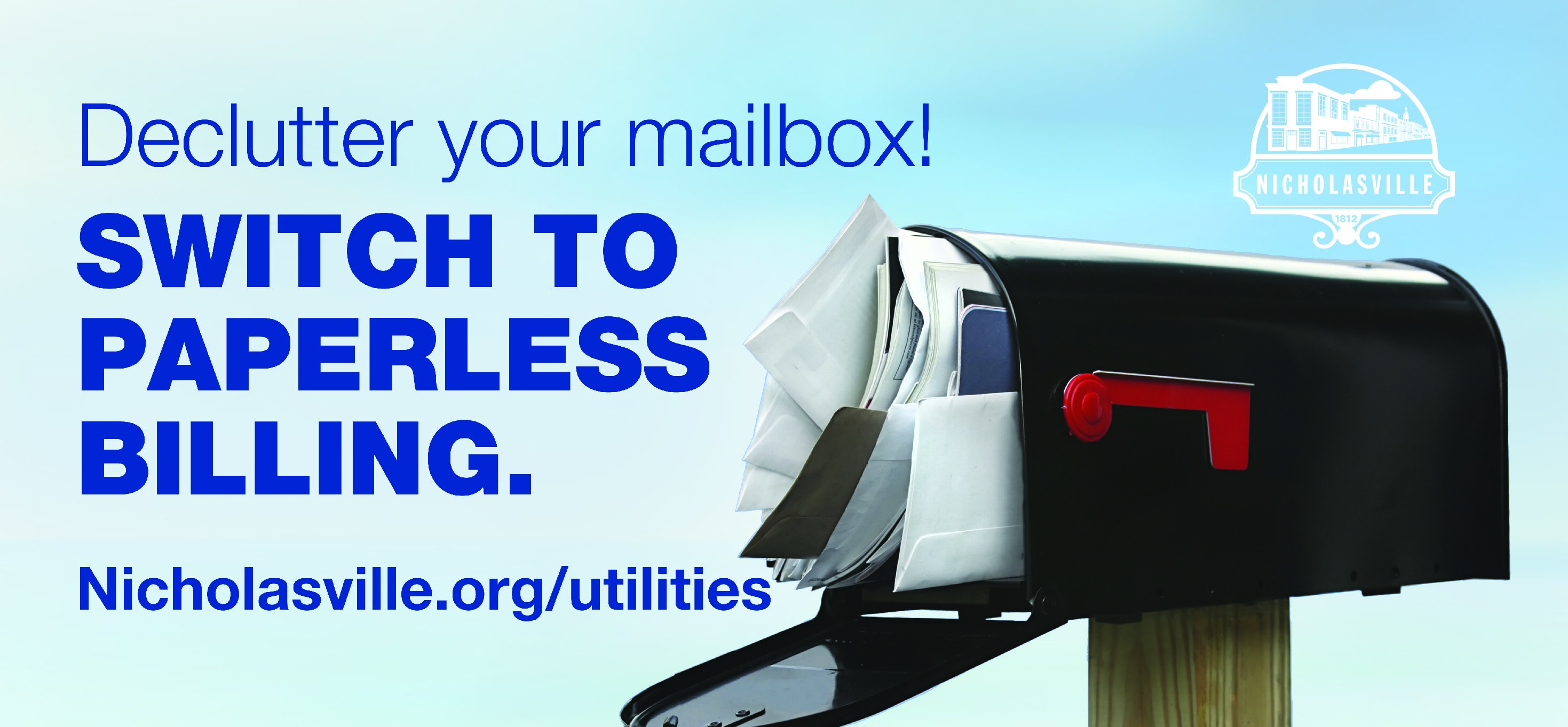 OUTCOMES
We have worked with the City to develop public education campaigns, branding, events and planning, publicity, issue management, media relations, publications, and more. Click here for a closer look at the yearly publication we develop for the City.