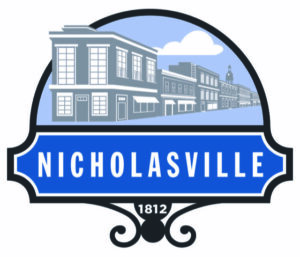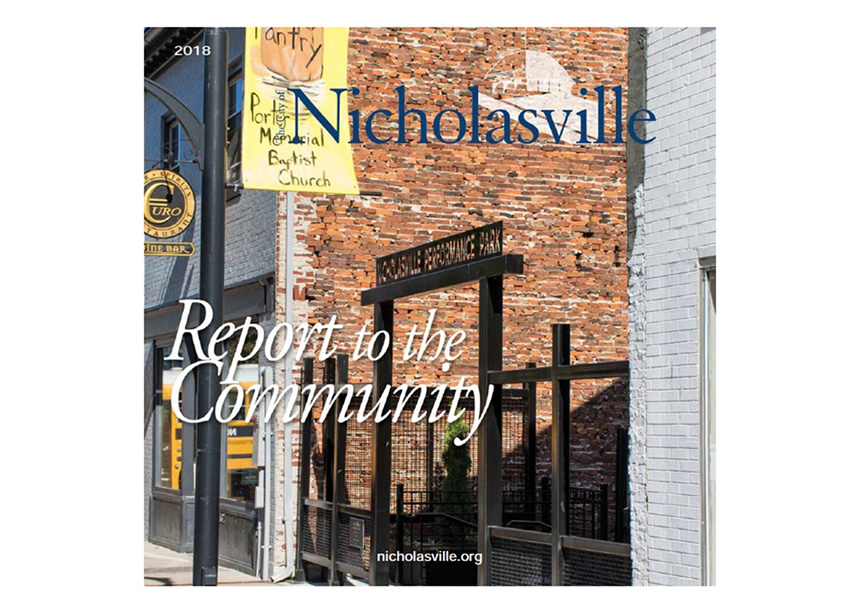 GOAL
To help the public understand the services their municipal government offers and to better inform them of challenges and accomplishments.
APPROACH
Capture the biggest stories from the previous year with custom photography and compile an informative, yet jargon-free annual report. For cost effectiveness, produce on newsprint and distribute via mail.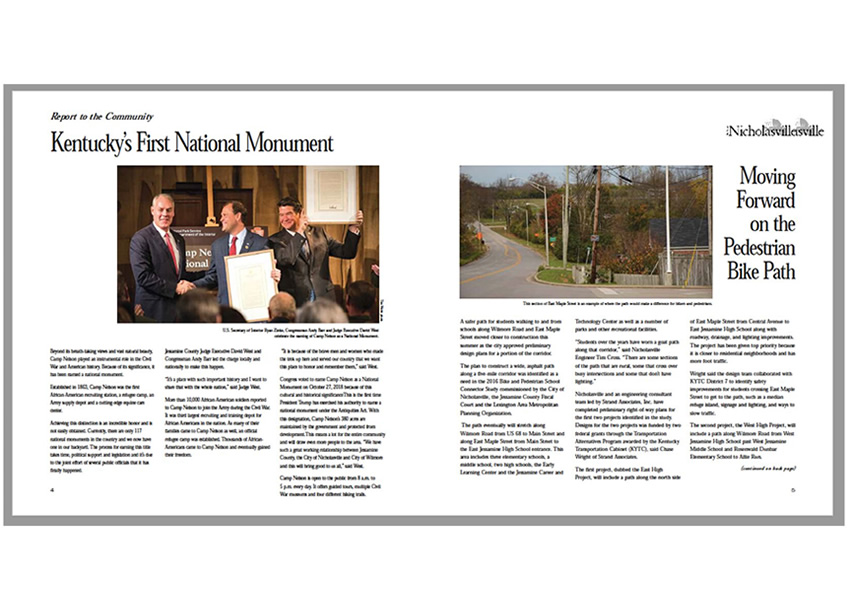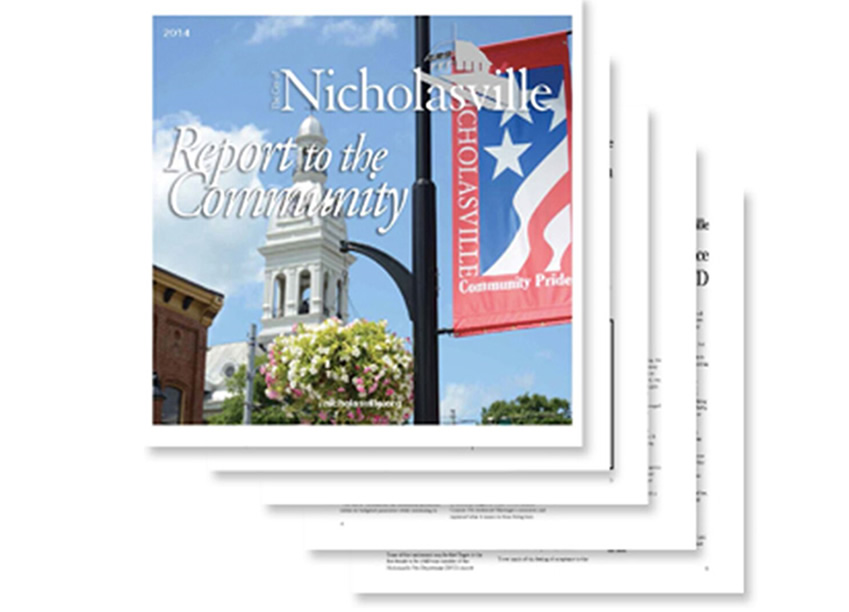 PRODUCT
An archive of achievement and documented progress for this small town, which builds community trust and pride.