Wiser Strategies helps organizations and the people who run them achieve greater success through better communication.
We apply best practices from public relations, marketing, advertising, public affairs, advocacy and many other types of communication to help companies connect with their publics in ways that resonate. Based in Lexington, we understand Kentucky's people, its media, and its business and political environments. At Wiser Strategies, we know the issues businesses face and offer communication strategies that enhance success.
What's New
What Does Your Brand Sound Like?
Like millions of homes across the country, I use Amazon's Alexa for several tasks in my apartment. Alexa turns my lights on when I walk in the door, streams my requested Spotify playlists, orders pizza when we have friends over and, although rare, runs timers while I cook. More.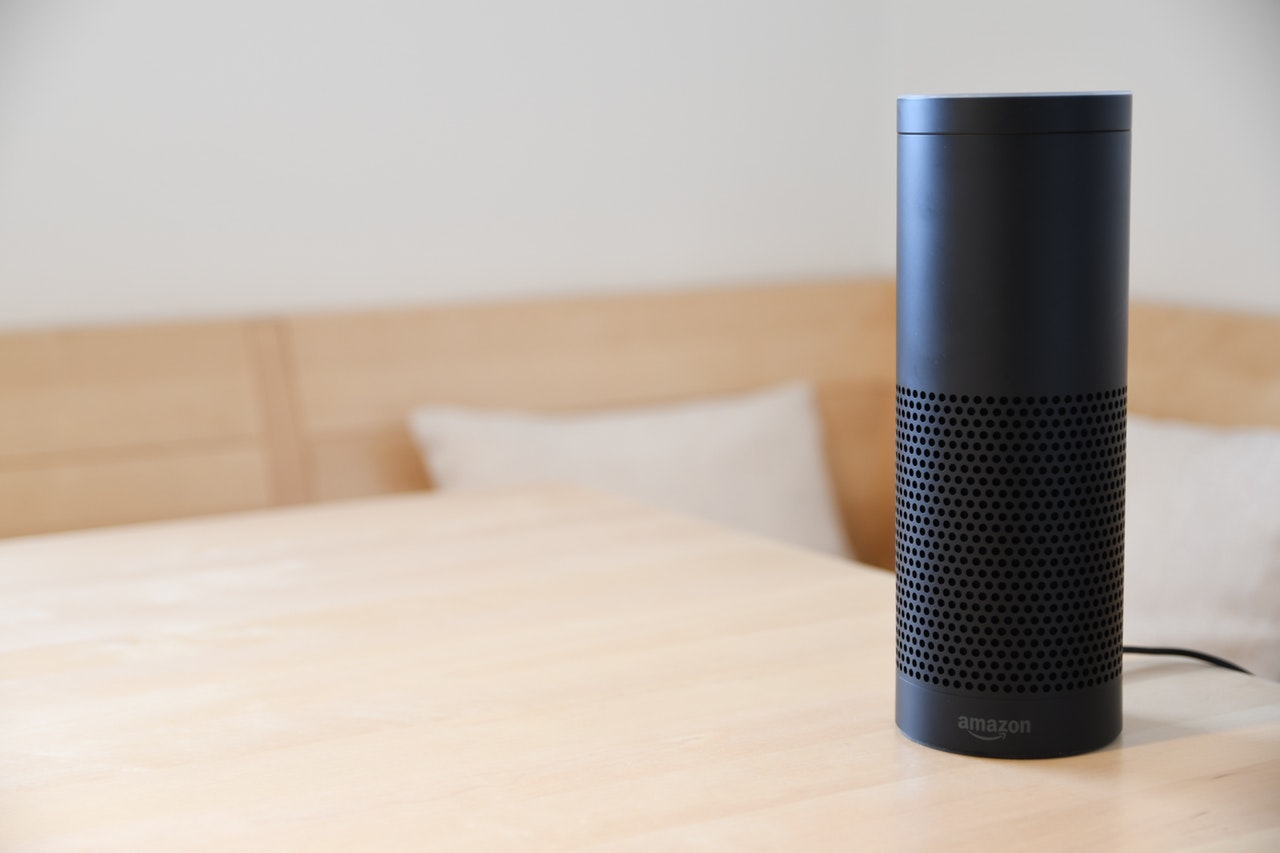 Crisis Communication
A Spokesperson Guide
When I turn on the television, I find it hard not to get sucked into the news. It seems more often than not, as a society, we are facing another obstacle or crisis. Here are some takeaways from other organization's reputation management methods.
More.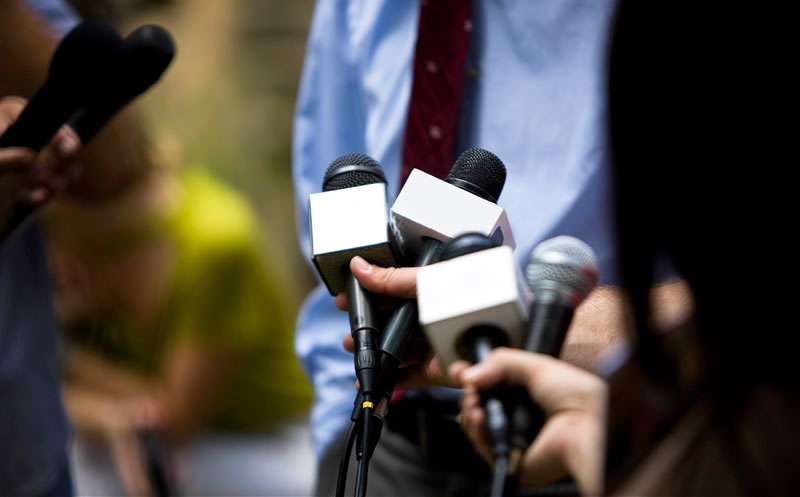 The Balanced Mic
Spokesperson Training
The Balanced Mic© puts executives through the paces and demonstrates why it is not in an organization's best interest for a spokesperson to be too afraid of the media or too comfortable with them. A "Balanced Mic" understands the risks and benefits of prepared interactions with the media and is willing to continuously improve his or her skills.
More.