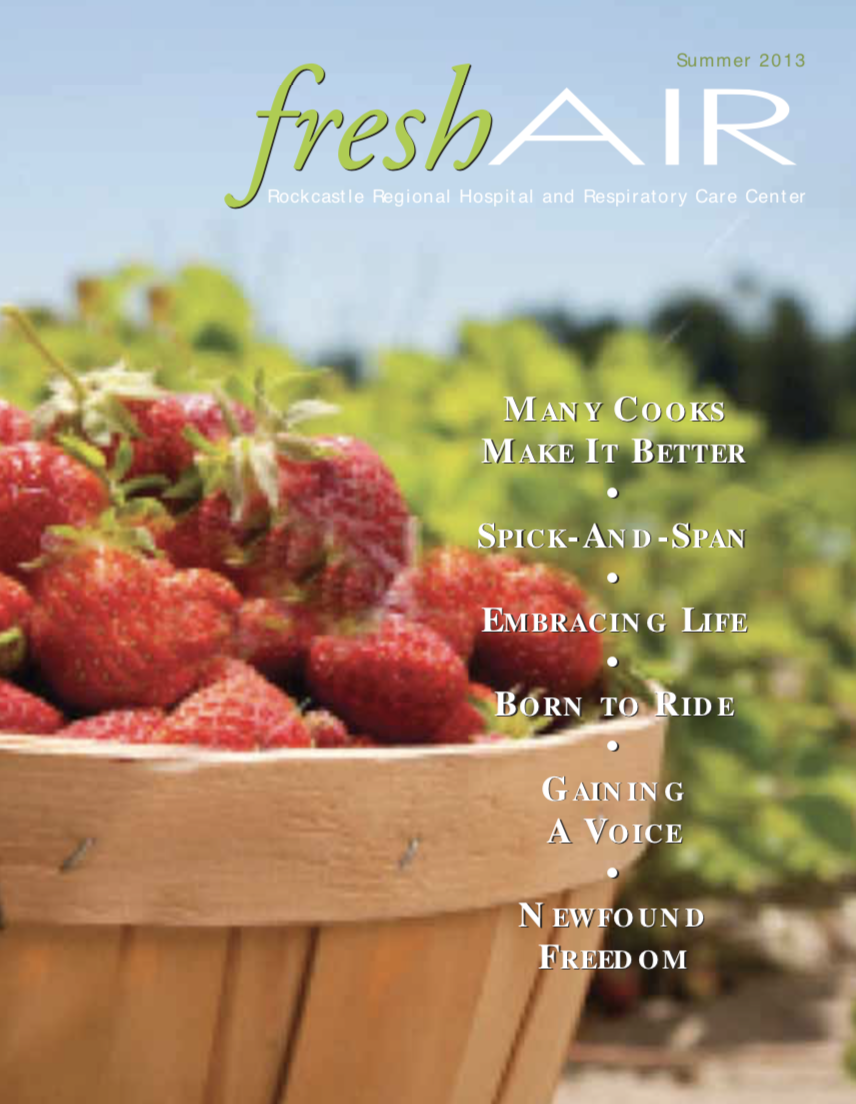 GOAL
To enhance relationships with referral hospitals and increase awareness of the public regarding Rockcastle's groundbreaking respiratory services and programs, the largest and most respected in the state of Kentucky.
ACTION STEPS
Over the course of 20 years, Nancy Wiser and team provided an extensive range of public relations and marketing services.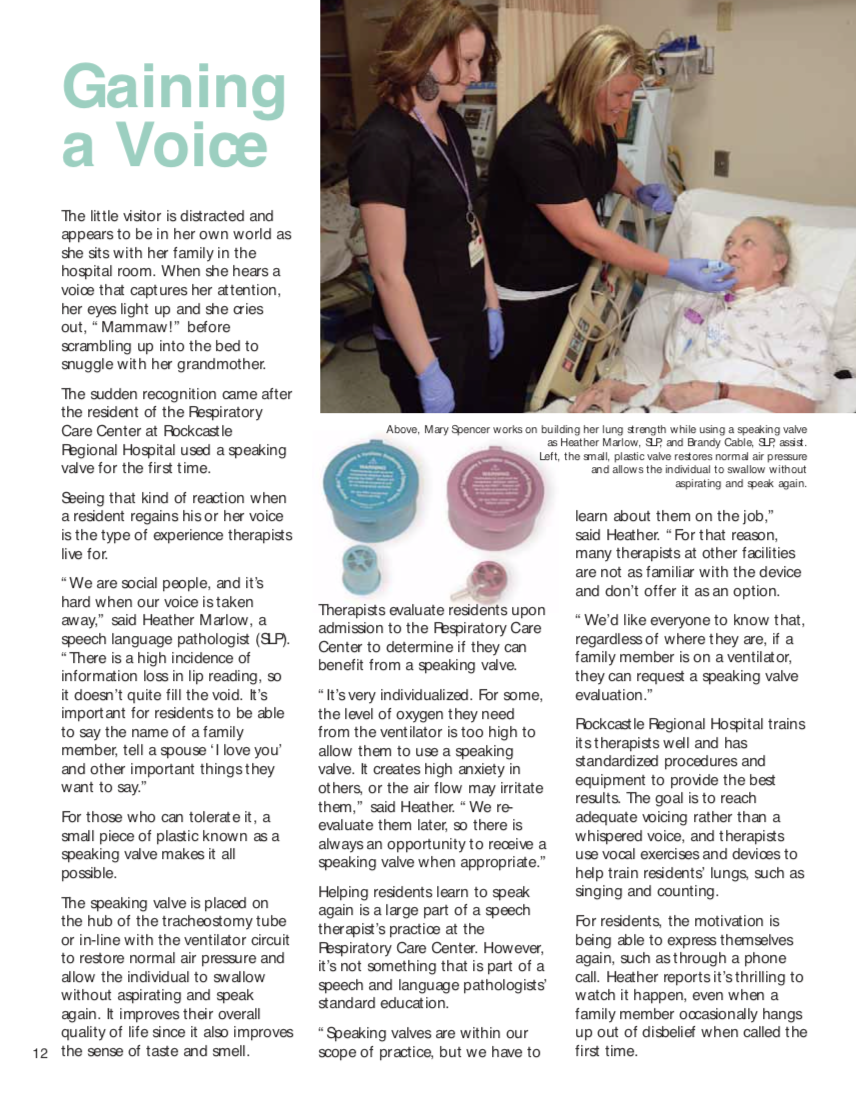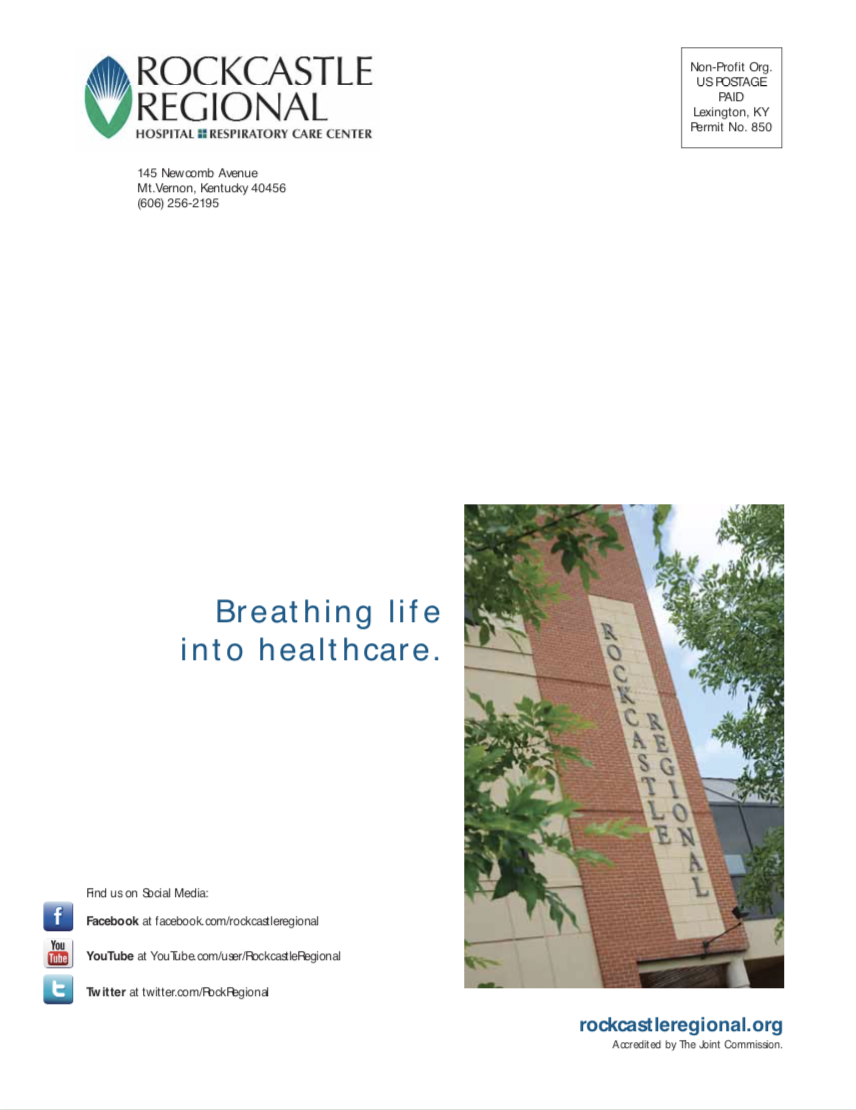 OUTCOMES 
With our services, which ranged from research to marketing communications of all types, national media relations, publications, and branding support, we helped position this innovative facility for the rapid growth it experienced.