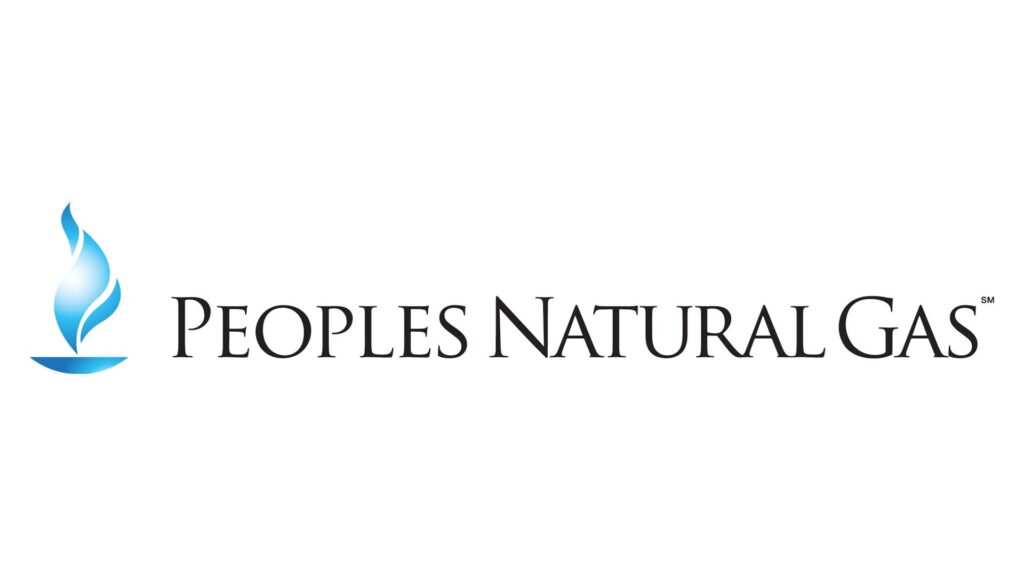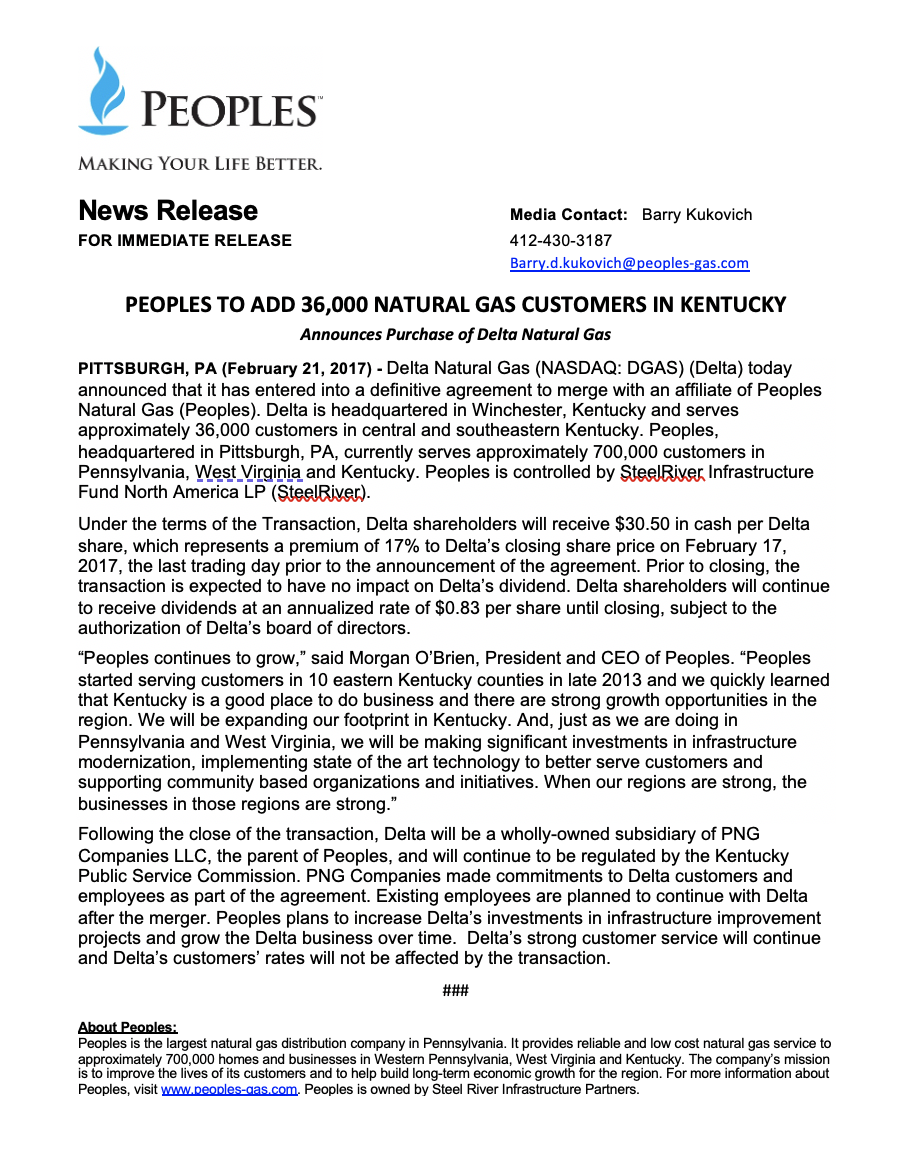 GOAL
Communicate with Delta Gas customers regarding the gas company's acquisition by People's Natural Gas.
APPROACH
Participate in the transition team to plan and execute communication plans before, during, and following the acquisition. Strategies included media relations, advertising, and community engagement activities.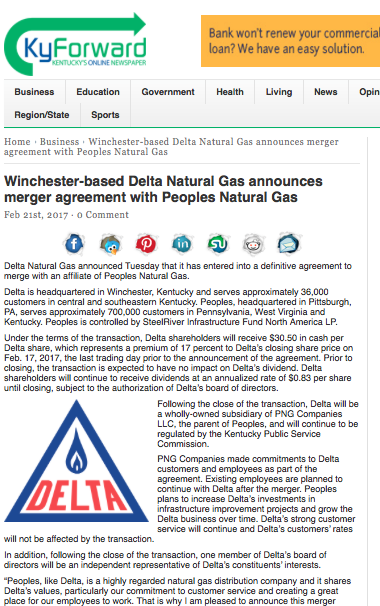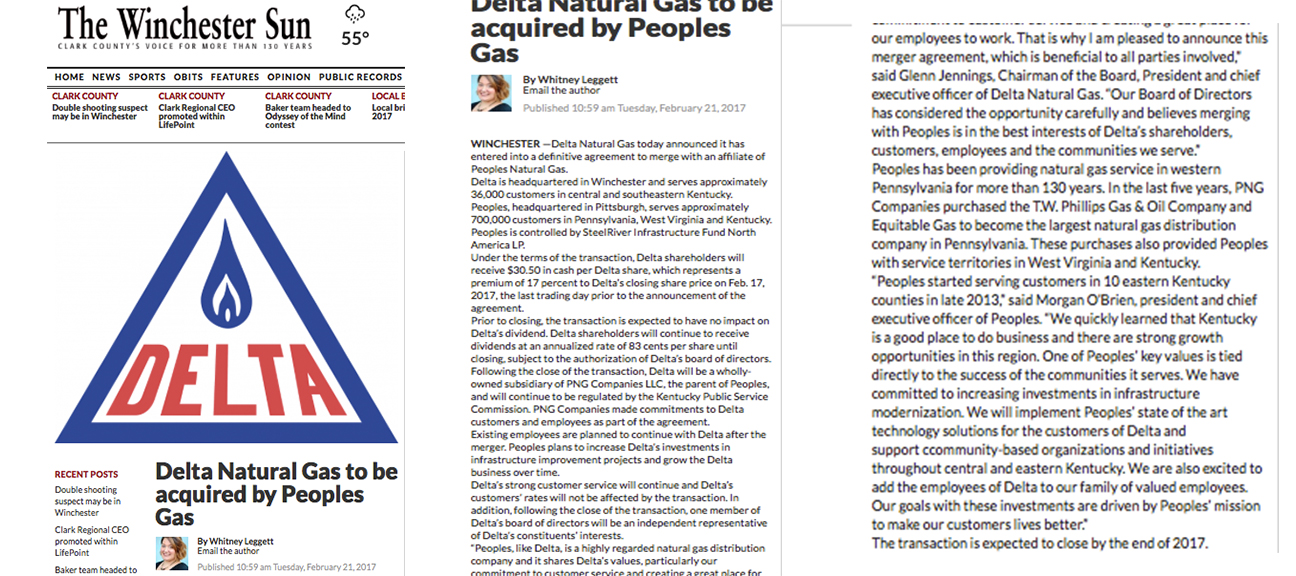 OUTCOME
Media coverage of the acquisition was accurate in conveying that People's Natural Gas was committed to maintaining Delta's employees and high-quality service. There were no issues raised by customers or community leaders and the business continues to operate successfully.