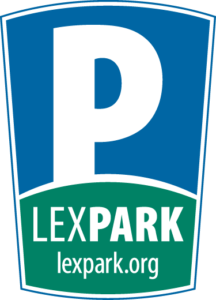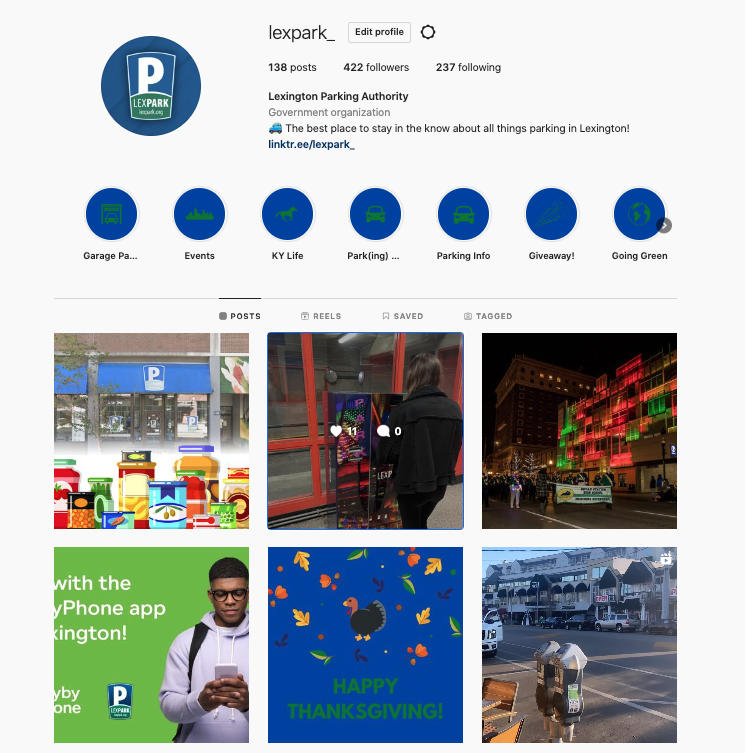 GOAL
Increase awareness of the authority's efforts to make parking in downtown and other areas of Lexington as seamless and easy as possible, as well as increase presence on social media platforms and unify brand voice.
APPROACH
After an initial briefing with their team, Wiser Strategies was able to identity the key messages and the information they wanted people to know. With that information, we were able to build out a strategic social media and digital marketing plan that is consistent, informative, and cohesive.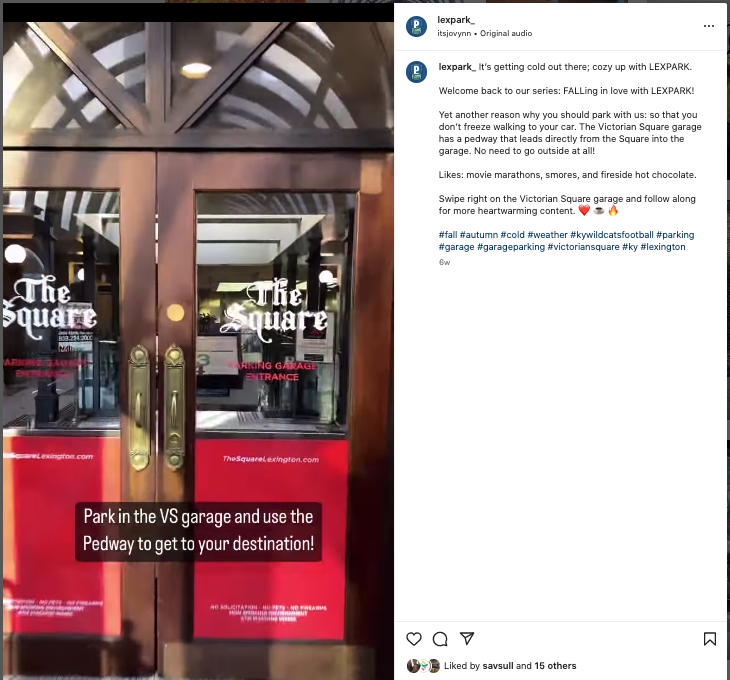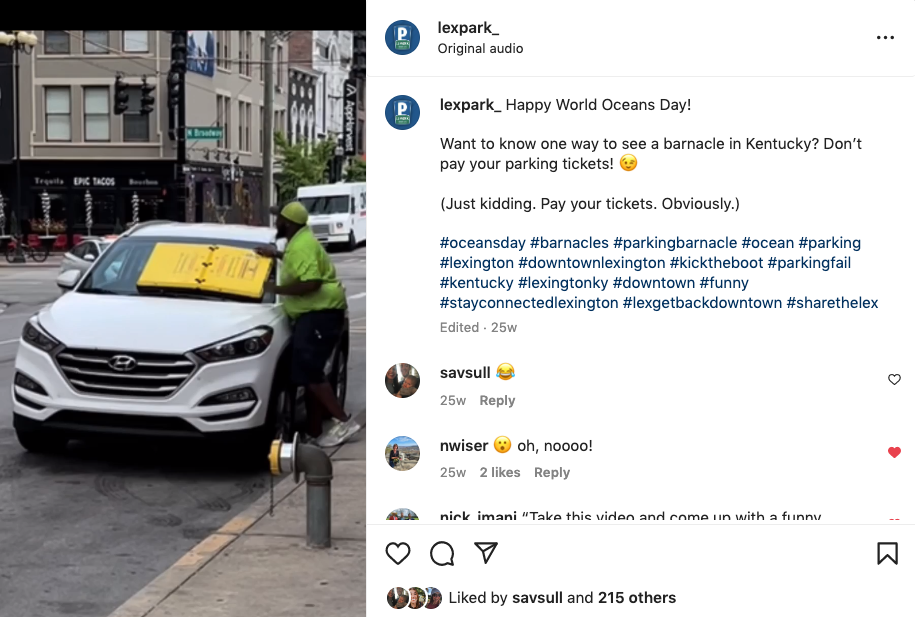 OUTCOMES
Our team creates content as well as a posting schedules each month for their social media accounts, consistent with their parking opportunities and messages. After frequent strategizing and planning meetings, a brand voice was developed and is utilized across all platforms, the accounts have gained a large following, and Lexington residents are interacting with and learning more through the parking accounts.