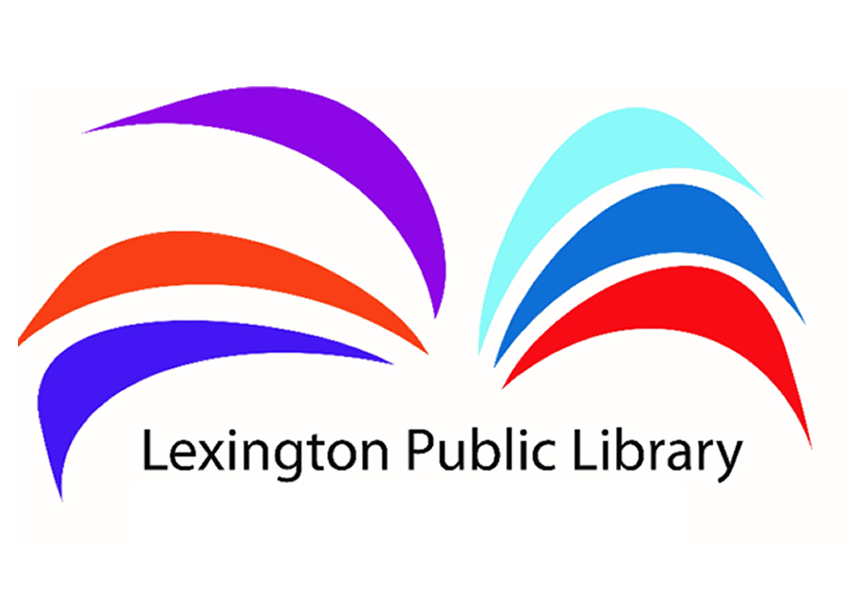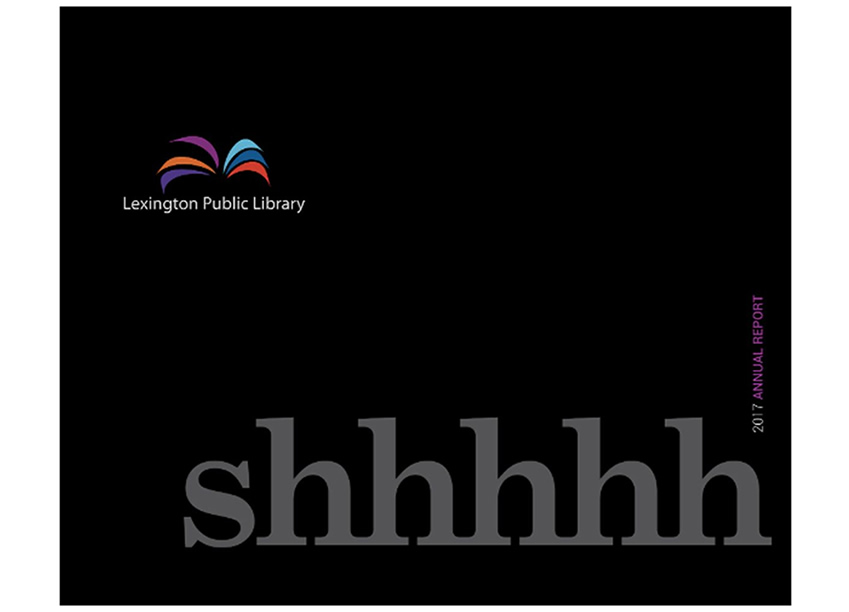 GOAL
Create an annual report to highlight the Library's accomplishments, events and community reach that's interactive and reflects the existing brand.
CREATIVE CONCEPT
A multi-media, interactive approach that features colorful images, lettering, sounds and videos. Content that is informative but friendly and headlines that grab attention.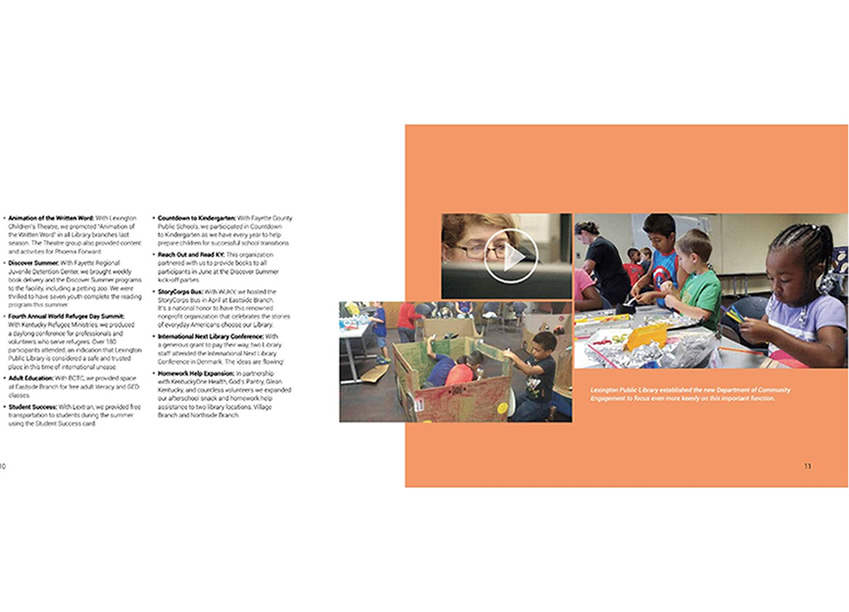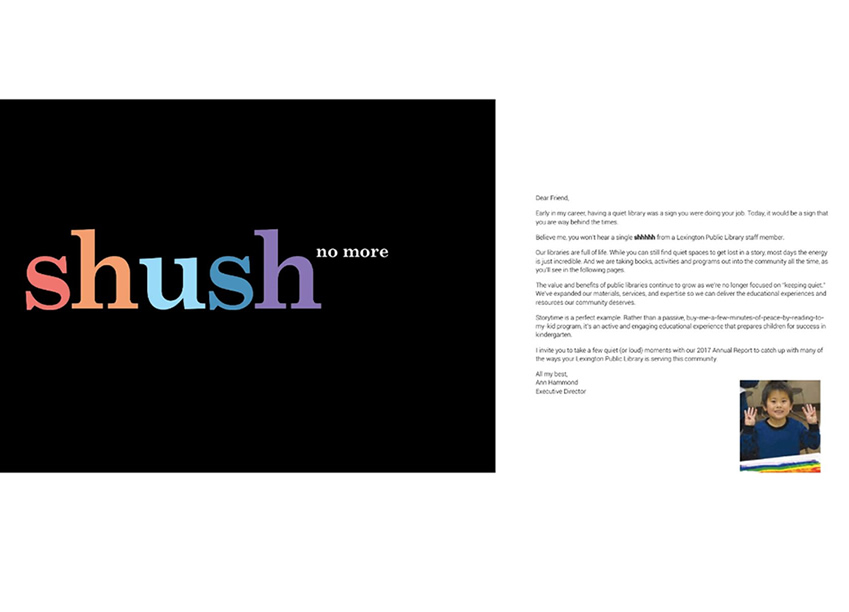 PRODUCT
A 20-page report made for print and digital publication. The report reflected the Library's fun, colorful brand while communicating the important information to all audiences and stakeholders.