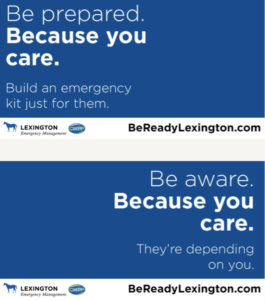 GOAL
Assist the people of the city of Lexington with emergency and disaster preparedness to reduce impact and accelerate recovery.
APPROACH
Use digital media and creative messaging to reach the Lexington area, with special efforts to connect with African American and Spanish-speaking audiences. These messages included planning and how to prepare for emergencies, motivation to make emergency kits, and where they can find more information on Lexington Emergency Management's website.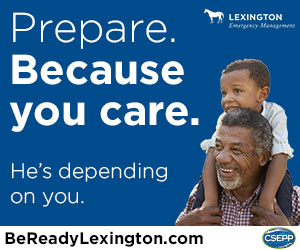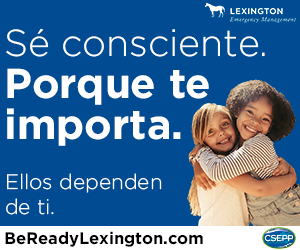 PRODUCT
Eye-catching campaigns shown on OTT, digital display, and social media platforms, as well. These messages reached the audiences they were targeted towards.