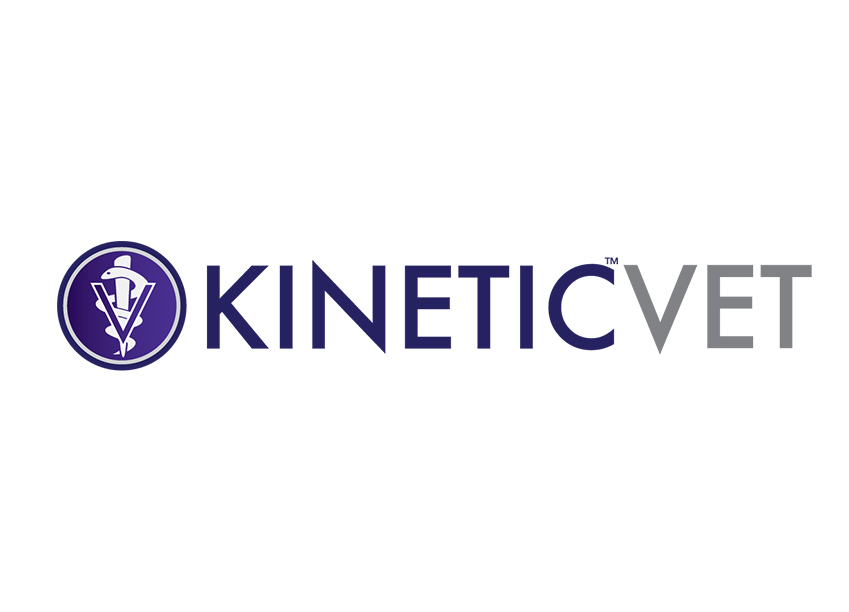 GOAL
Kinetic Vet, an animal health company, needed publicity and marketing surrounding the launch of a new biosecurity product. ArmourGuard RTU, a first for the animal industry, is a spray-on antimicrobial with lasting effects for 90 days approved by the EPA for many surfaces and uses.
APPROACH
We worked with the internal team at Kinetic Vet to clarify key messages and establish target audiences as veterinarians in the equine, small animal and agricultural animal specialties. We started by interviewing key leaders in this industry to get their impressions, questions and hear what aspect was most intriguing to them. With this feedback in mind we designed a sales sheet to highlight the product's capabilities and crafted a news release for the launch.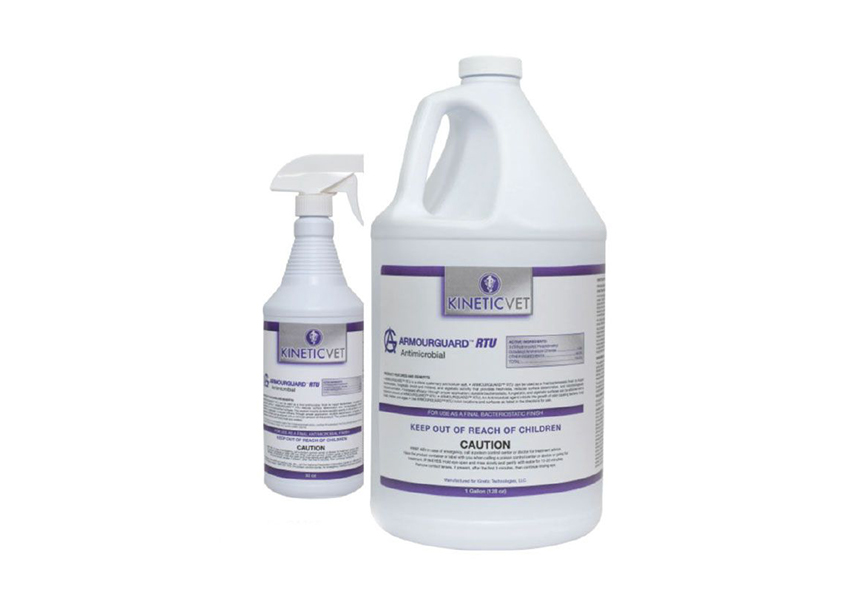 PRODUCT
On the decided date, we distributed the news release to national and local media as well as local industry professionals.