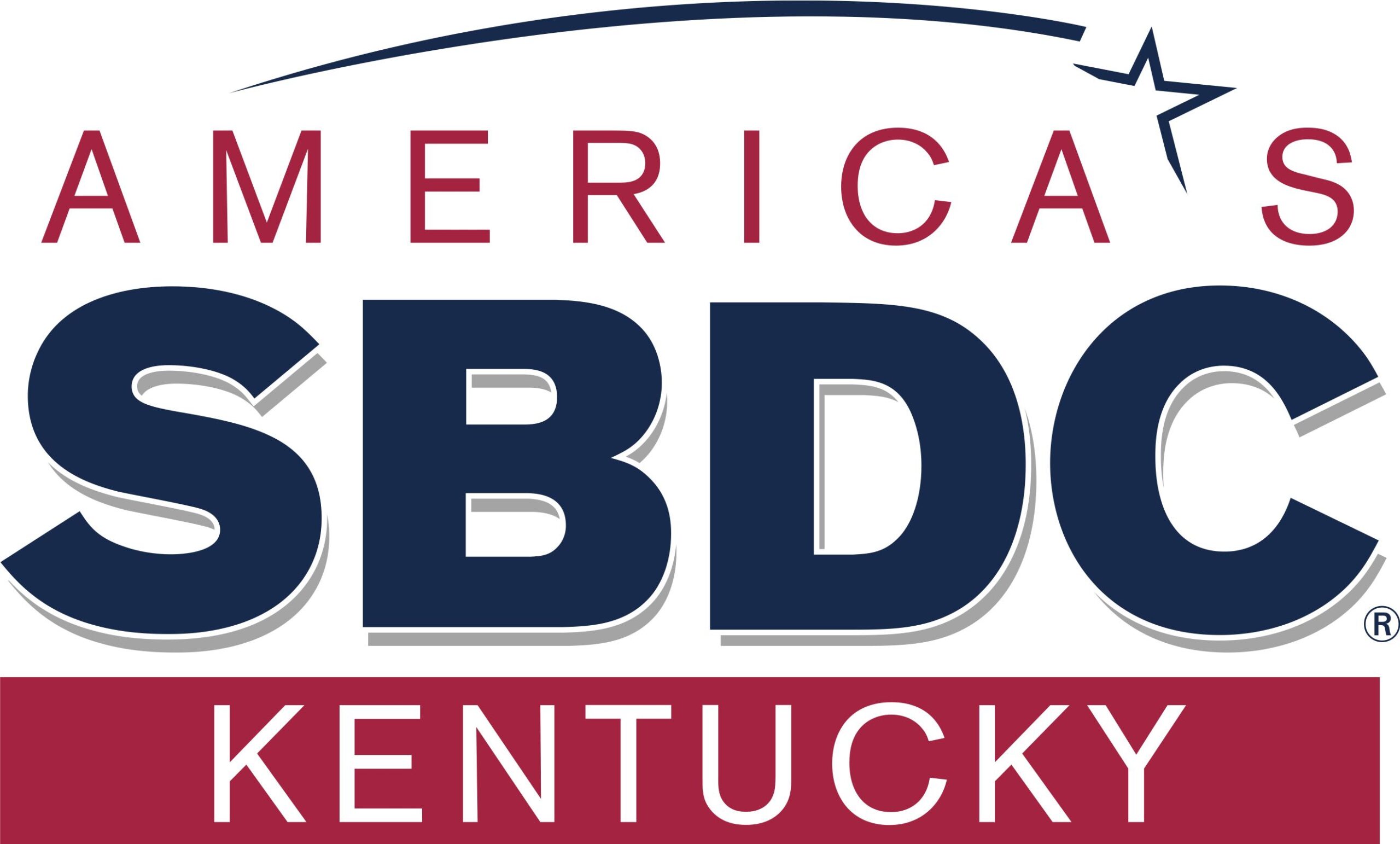 GOAL
To serve more small businesses, Kentucky Small Business Development Center (KY SBDC) wanted to increase awareness of their statewide organization and gain more traction in the public by showcasing success stories and announcing important updates in the media.
ACTION STEPS
Identify marketing opportunities and newsworthy stories through meetings with agency leaders, offer strategies to alert businesses of offerings, conduct interviews with clients and managers, and produce and distribute marketing materials. Contact media with interview opportunities and other news. Creative branding video productions for use in webinars.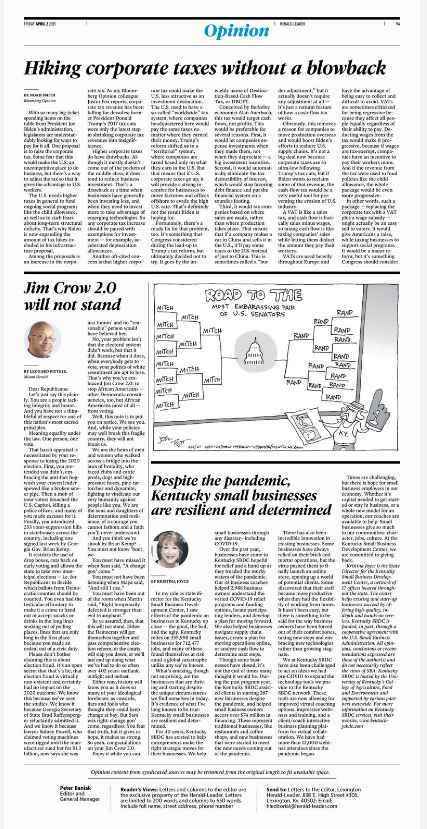 RESULTS
Wiser Strategies efforts immediately positioned KY SBDC's top executive as a media resource and expert to speak on business, as well as offering news on KYSBDC to the public. Localized releases have been picked up in multiple communities, and client and partner engagement has increased.