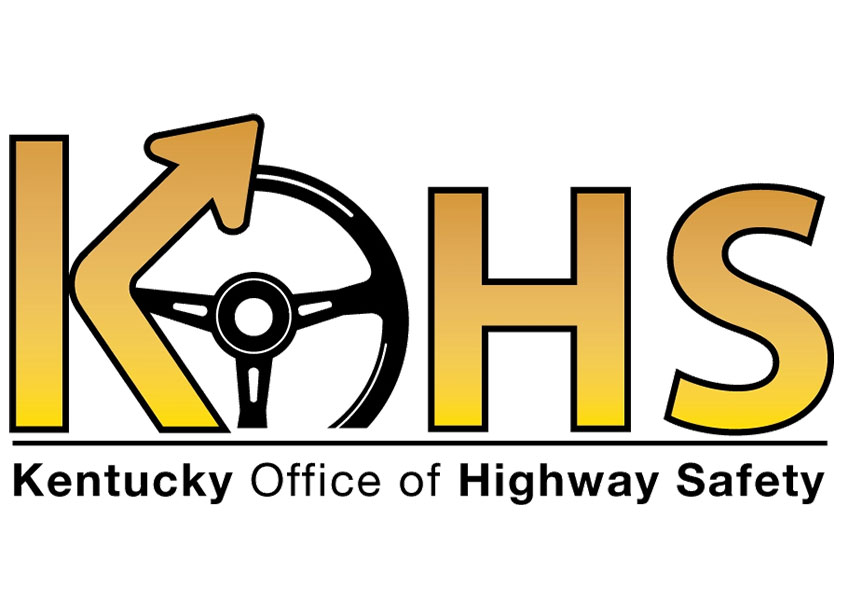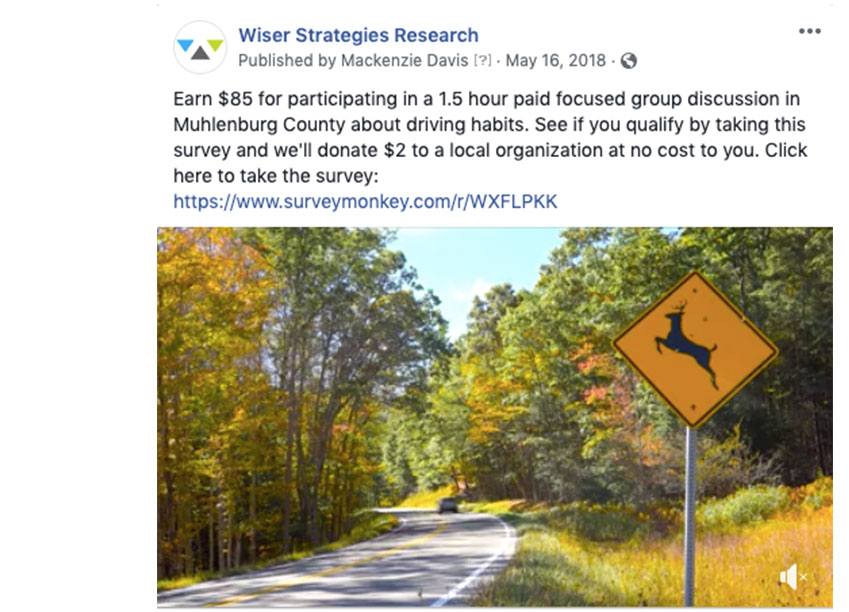 GOAL
The Kentucky Office of Highway Safety sought to gain more in-depth information regarding the effectiveness of messaging and advertising about seat belt use across the state.
APPROACH
Wiser Strategies planned and executed a statewide public opinion study on the use of seat belts in the Commonwealth's most at-risk communities. Using data provided through the National Highway Traffic Safety Administration and related reports, we created a heat-map of the counties with the highest levels of seat belt noncompliance and deaths. Using a mixed strategy of social media, traditional media, and word-of-mouth promotion, we recruited diverse participants for nine focus groups representing each district and obtained qualitative and quantitative data.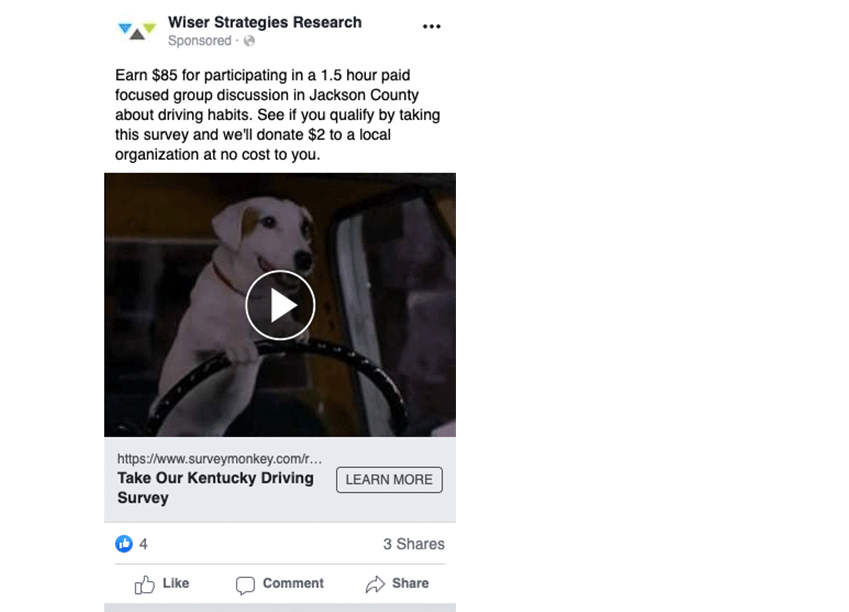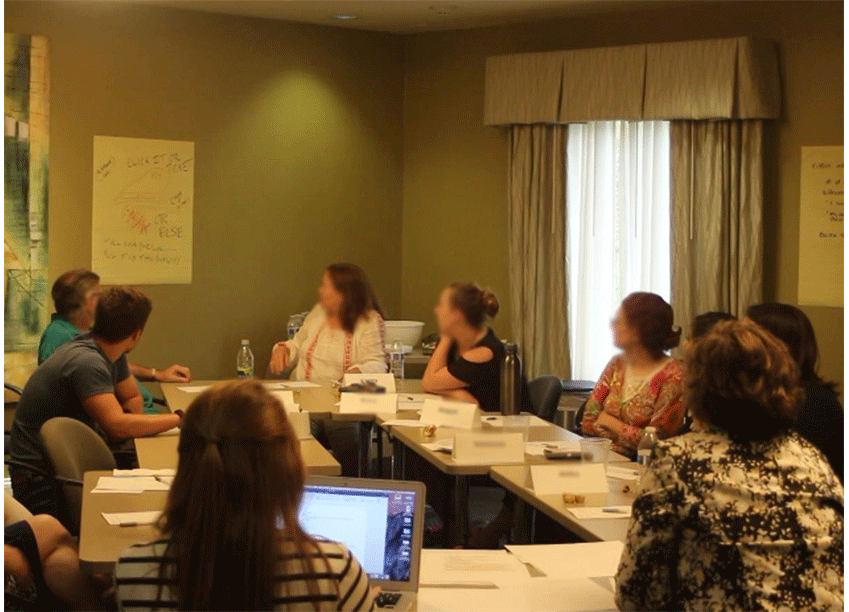 PRODUCT
The state gained a wealth of first-hand information regarding drivers' opinions and behaviors on the use of seat belts and promotional materials. State officials were able to observe focus groups and watch videos of those they could not attend. The public's input reinforced some media placements and messages and made it clear when tactics were not valued. Most of all, KOHS gained new approaches that they were able to immediately incorporate to help messages resonate.