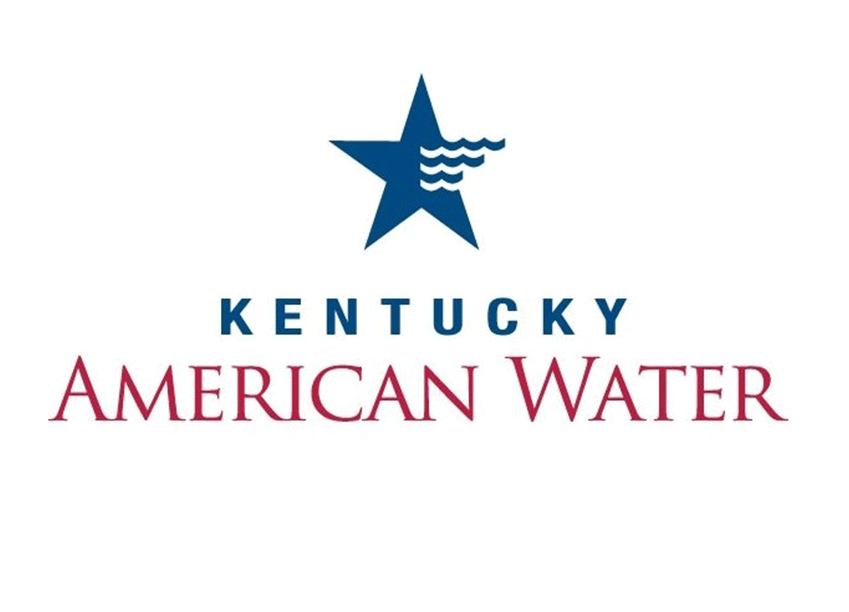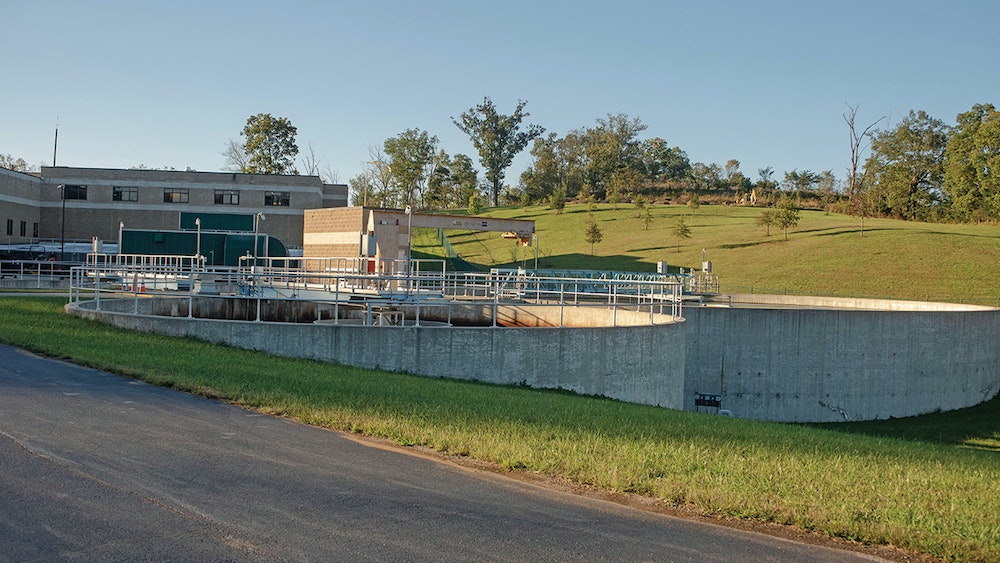 GOAL
To obtain Public Service Commission's (PSC) approval to build a new water plant, which was the region's best option for meeting demand and protecting the community from drought.
BACKGROUND
When Kentucky American Water Company was required to increase its capacity to serve businesses and homes in Central Kentucky, the nation's largest water utility knew it could be a challenge to gain Public Service Commission (PSC) approval. A previous attempt had been stopped short by a vocal and well-connected group of property owners. Also, the planned 20 MGD (Million Gallons per Day) water treatment facility on the Kentucky River would require a more than 30-mile-long pipeline, which would not serve those whose property it would cross.
Kentucky American Water brought Wiser Strategies onto their project team to manage the communication process. We conducted research, developed messaging and communication materials, contacted stakeholders, facilitated public outreach and meetings, prepared and placed advertising, and managed media relations.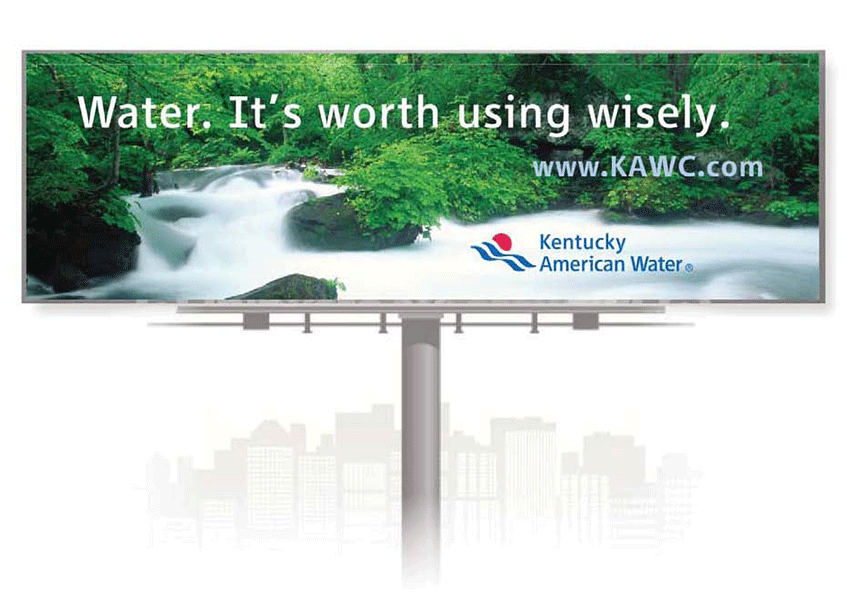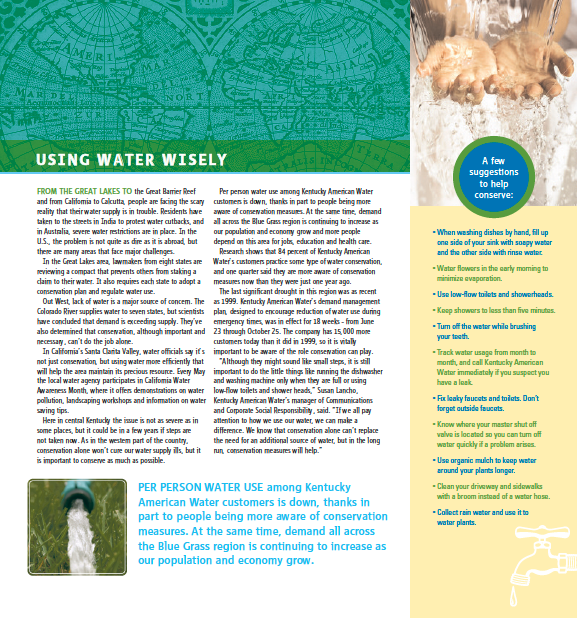 OUTCOME
The PSC approved the project, so the region now has an ample supply of water, making the Bluegrass less dependent on the weather and more attractive to business and industry. Kentucky American Water operates the drinking water system in Lexington. A 31-mile, 42-inch pipe connects Lexington and its 322,000 people to the Hardin's Landing plant. A 20-mile, 16-inch pipe connects the plant to the city of Owenton, about 16 miles north.