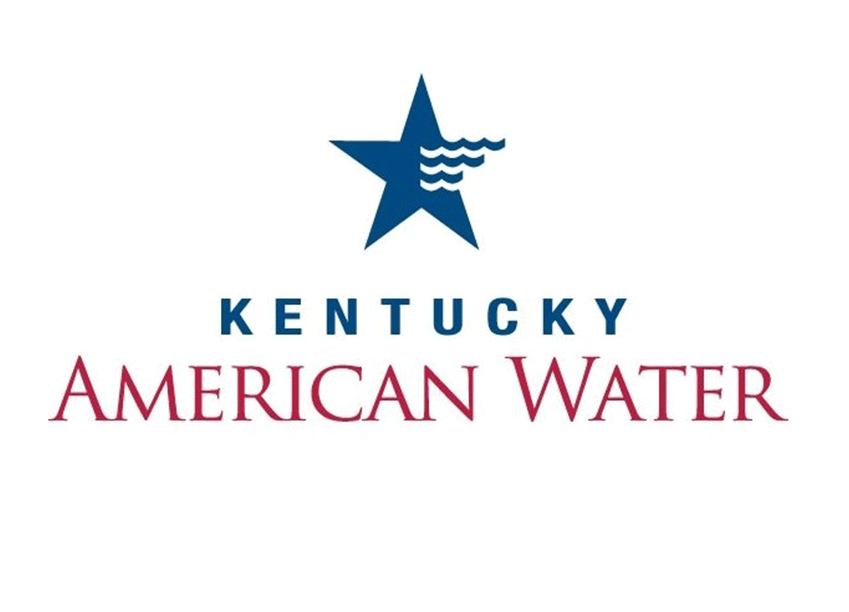 GOAL
Increase the public's understanding of the value of water and their role in water conservation.
CREATIVE CONCEPT
Our creative work with Kentucky American Water spans a number of years. We supported their effort to gain approval for a new water plant to better serve the community's water needs and developed communication materials for water conservation. Two educational videos paired American Water's mascot Puddles with a quirky guide who escorts students through the water treatment process in one video and teaches younger kids that water conservation is always best.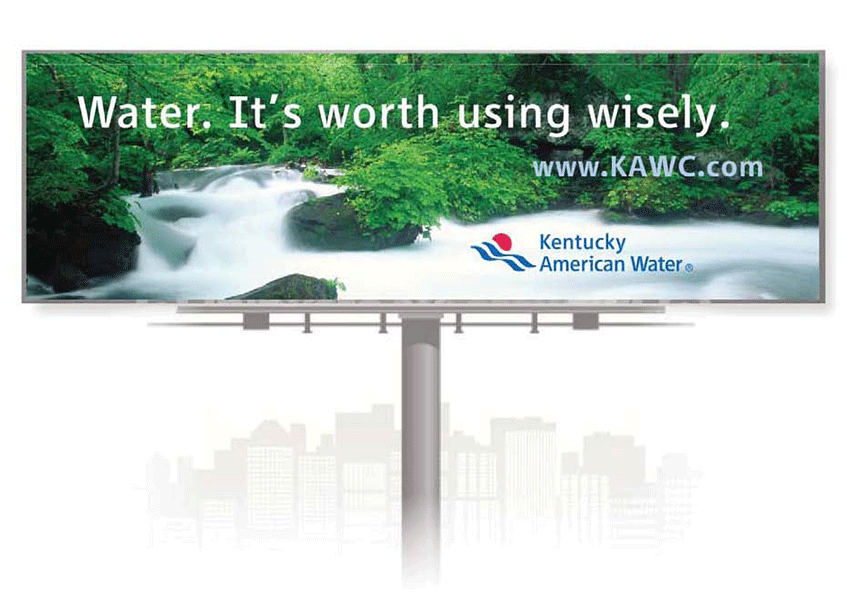 PRODUCT
The region now has an ample supply of water, making the Bluegrass less dependent on the weather and more attractive to business and industry. The engaging and age-appropriate tools on the value of water and conservation are building deeper understanding and respect for water among youth throughout the area.