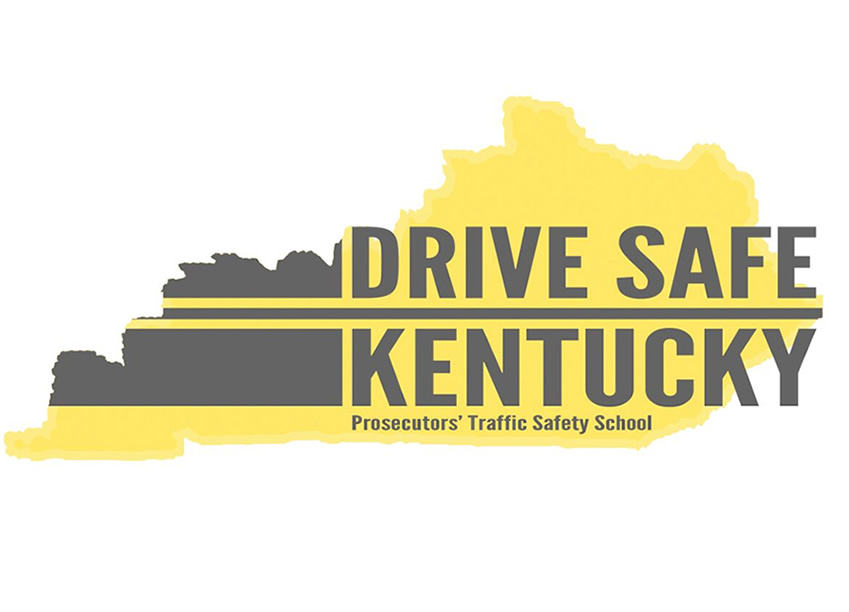 GOAL
To refine the brand and help get the word out across the state that the online driving education program was saving lives through high school seminars and a comprehensive tutorial sponsored by county attorneys.
APPROACH
We began by enhancing the branding, particularly the institutional looking logo with a more contemporary, appealing design. We then extended the branding through a distinct photo treatment used in promotional material and added to the online training, which had been text only. We then developed a more engaging social media plan and executed it on a regular basis, focusing on platforms most used by teen drivers, one of the main target audiences. Media relations and a video promoted through social media helped get the word out about the "Save a Life Tour" in local communities.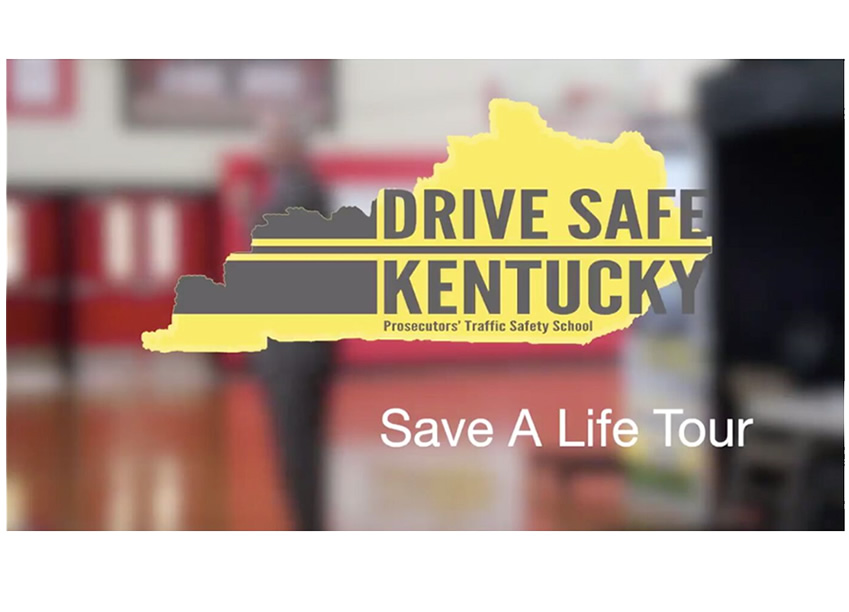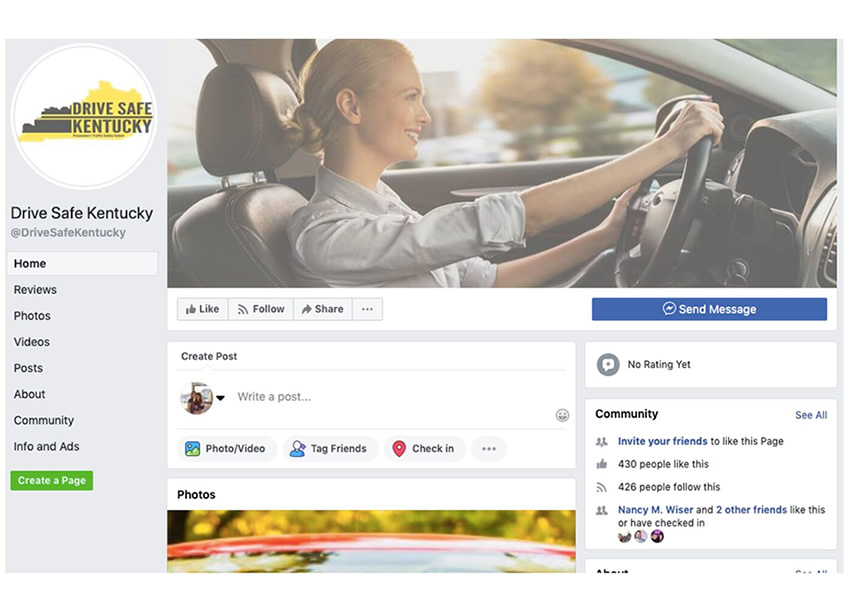 PRODUCT
What started as just a website for the educational seminar, was transformed into a comprehensive portfolio of materials to help sponsors, schools and participants understand and take advantage of all Drive Safe Kentucky has to offer.