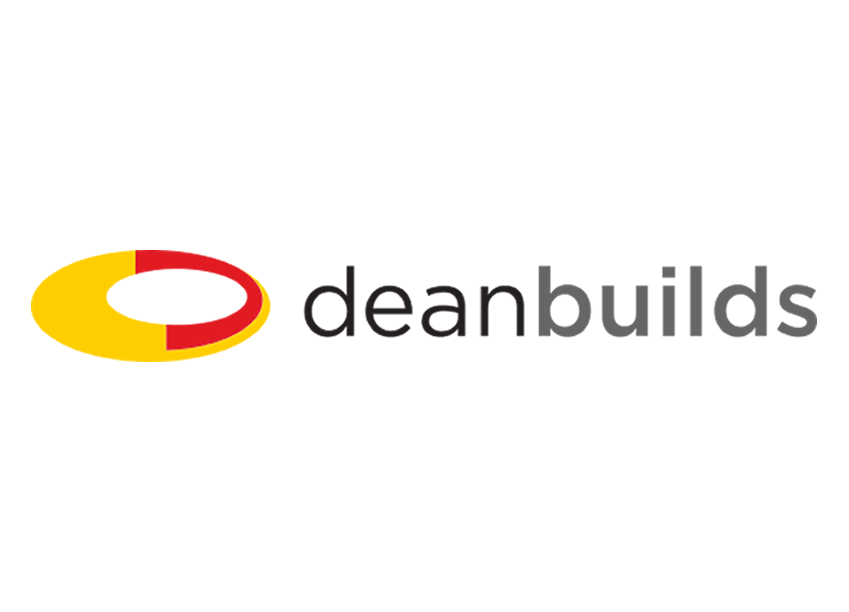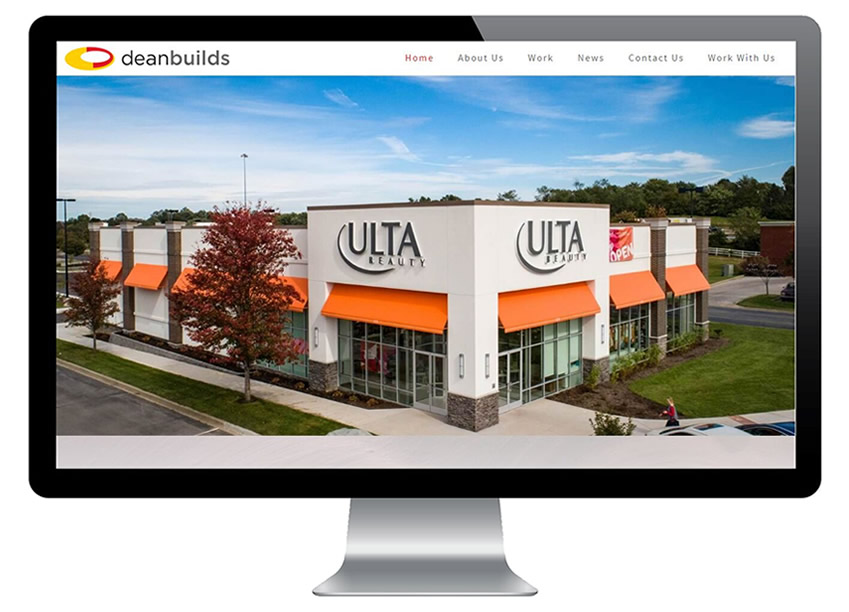 GOAL
Demonstrate the extensive capabilities and portfolio of this growing, locally-owned construction company.
CREATIVE CONCEPT
Design a fun and interactive website experience that highlights Deanbuild's projects through a sliding photo feature that's familiar to most web users from high-end consumer sites. Highlight the team's core values, expertise, and company news.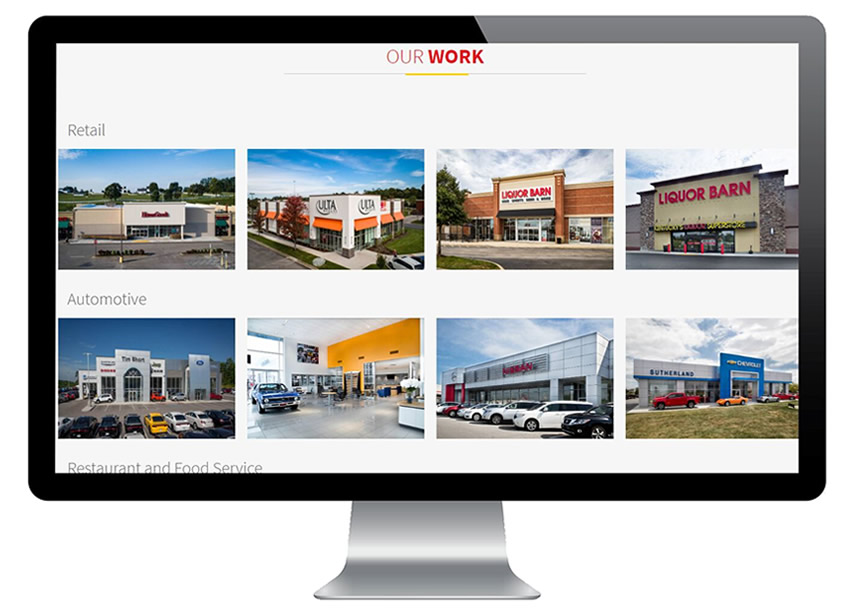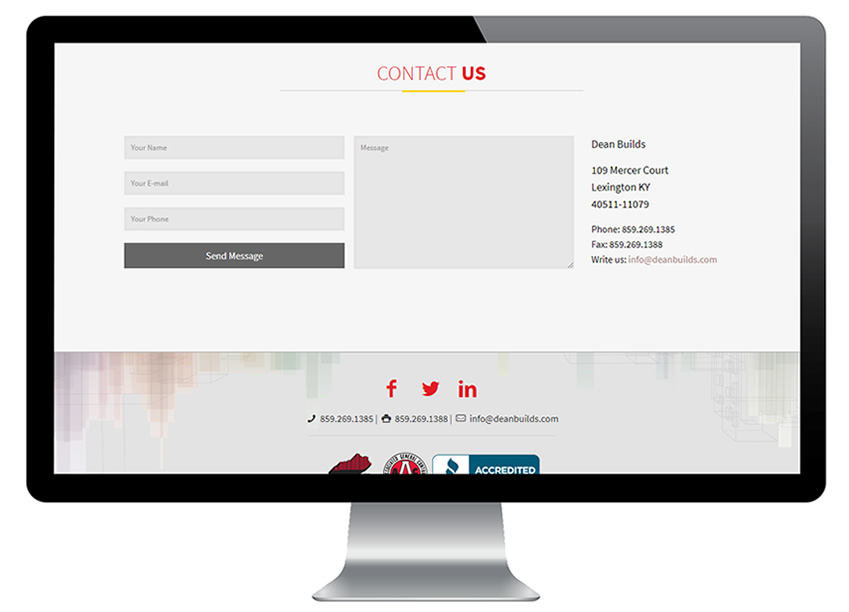 PRODUCT
An impressive, yet easy to navigate website featuring over 60 projects. The home page previews content from the entire site and features a modern design. The company's emphasis on safety and quality is evident throughout.