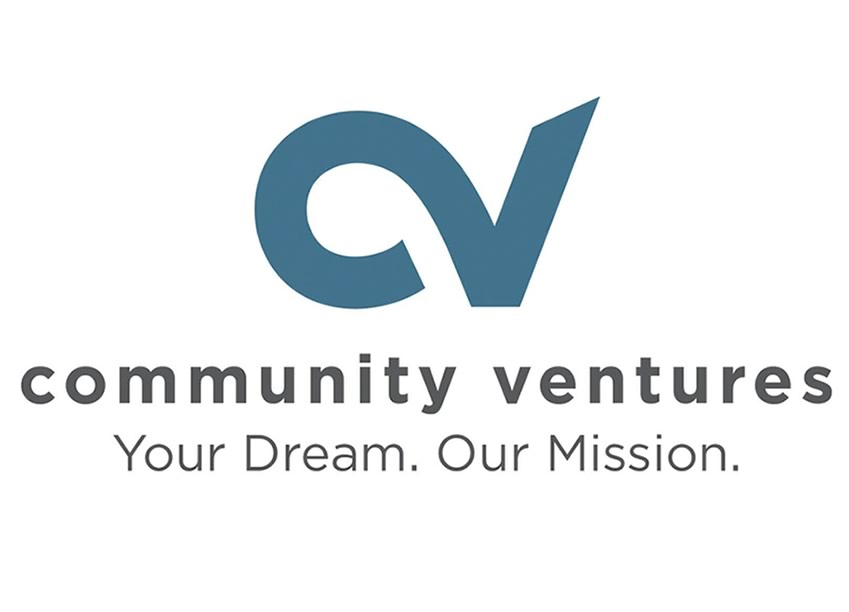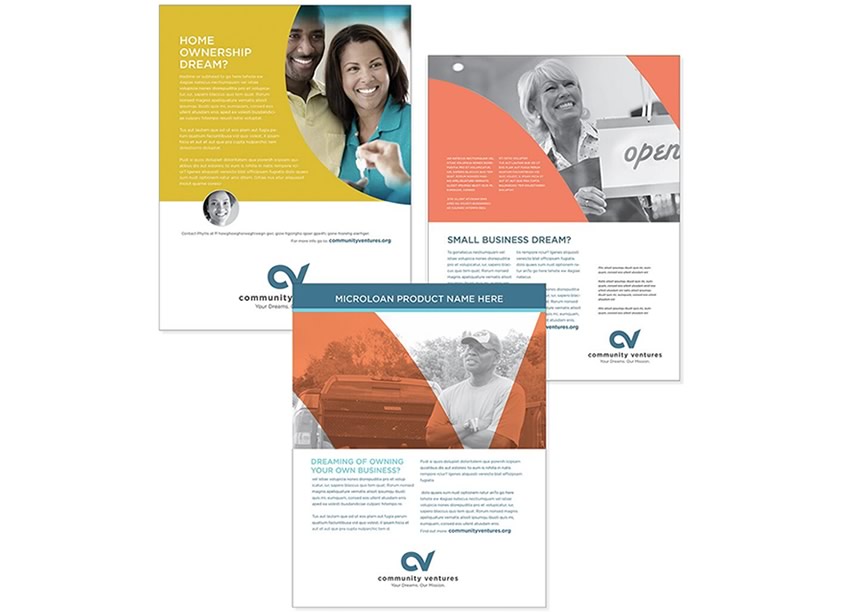 GOAL
Align Community Ventures' brand with the 35-year-old organization's current mission and the life-changing services the statewide non-profit provides.
CREATIVE CONCEPT
Articulate through facilitated discussions the impact Community Ventures has on its clients and communities then translate that into a visual and verbal representation. The resulting brand is inviting and uplifting while strong and secure. It does not rely on the overused icons often found in the housing or lending industry. The mission and vision statements are succinct, clear and authentic.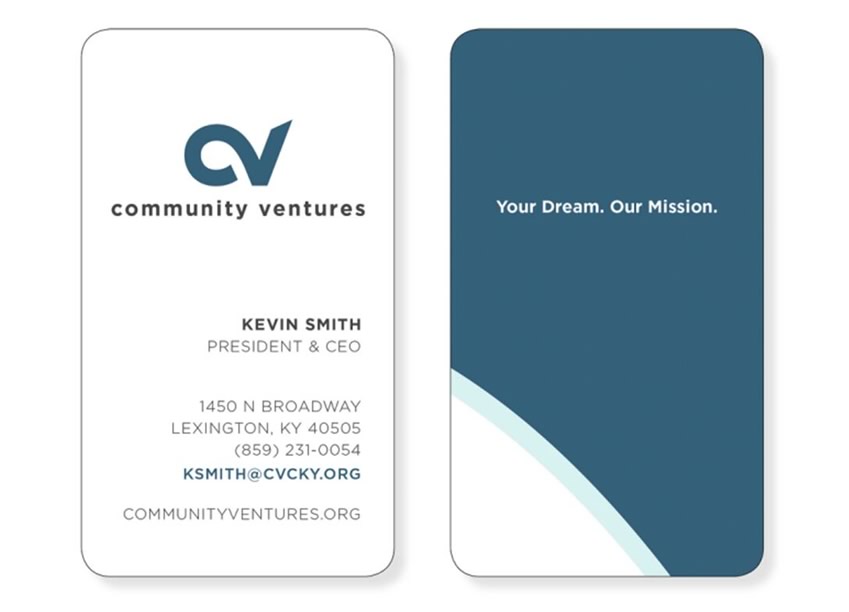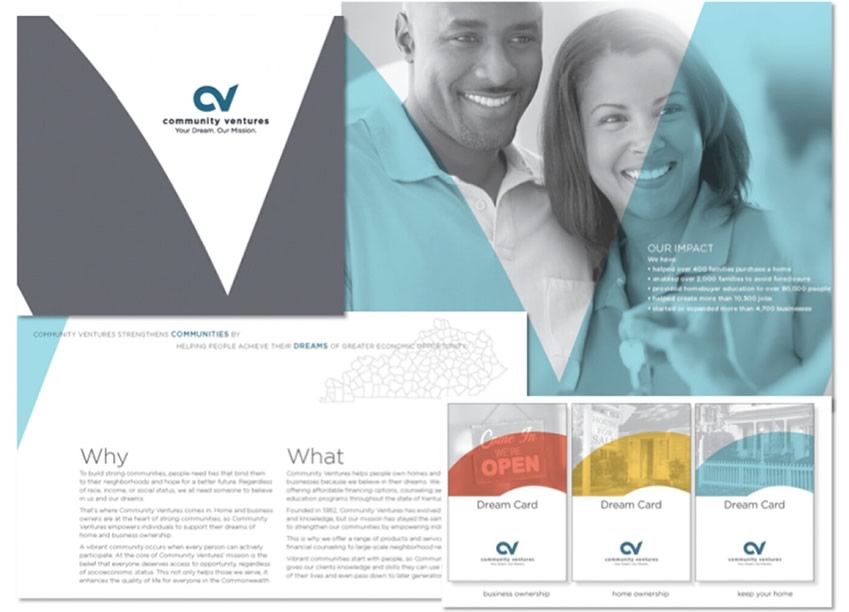 PRODUCT
A new identity system carries the brand out through many applications with more people-focused visuals and voice.  Materials include the website, annual report, dream guide, social media pages, signage, stationery, and more.
In addition to the organization's branding, we have created updated or new logos and identities for these brands: eHome America (updated), Chef Space, The MET, Mustard Seed Hill, Art Inc., and mPact Pro.