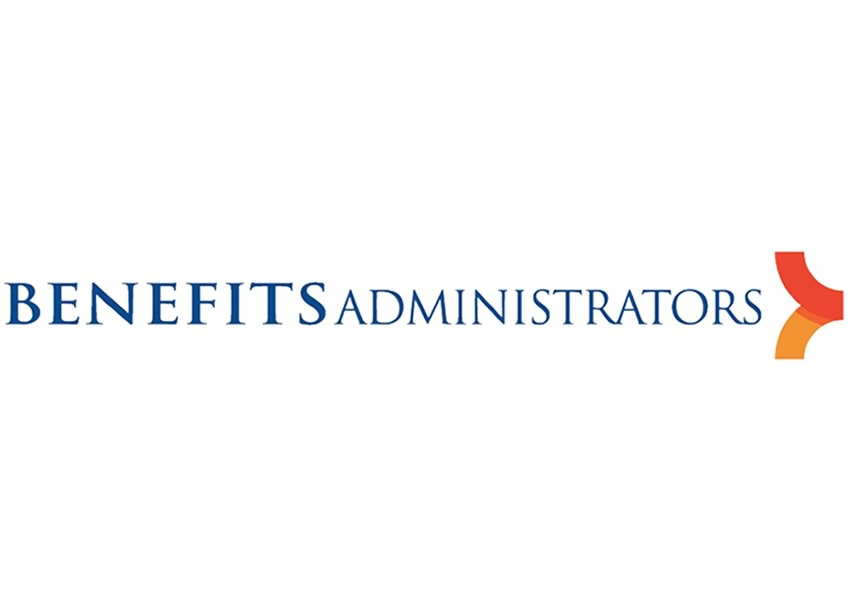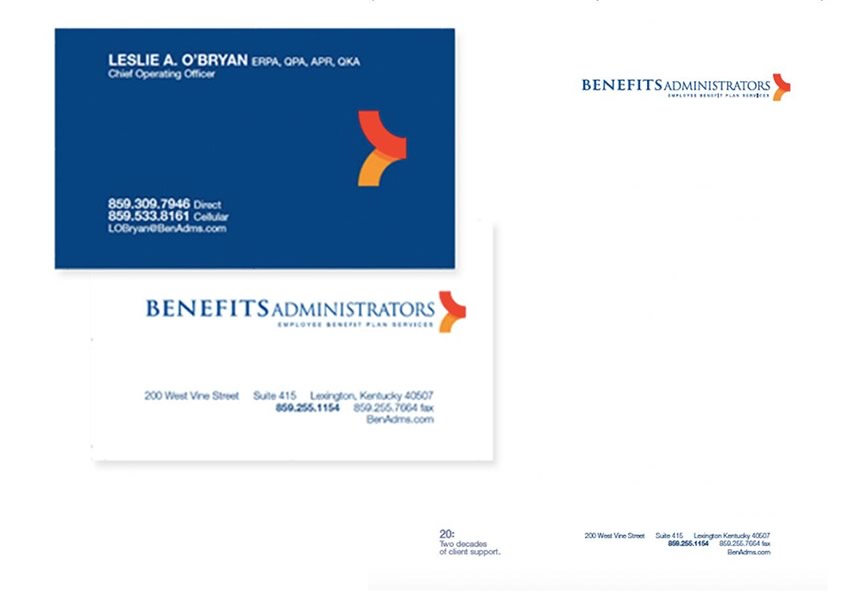 GOAL
As a specialty business to business industry, the need to increase digital awareness became prominent and to stand out as the "go-to" source of information among other third-party administrators in the Lexington area.
APPROACH
Working with Benefits Administrators' management and team members we went through a discovery process to identify keywords and language that their target audiences would use to research a third-party administrator. From that research, we were able to develop and prioritize a plan based on their industries schedule that focused on search terms or industry services. It was discovered that there was a lack of fun and easy to read educational materials that were being distributed online.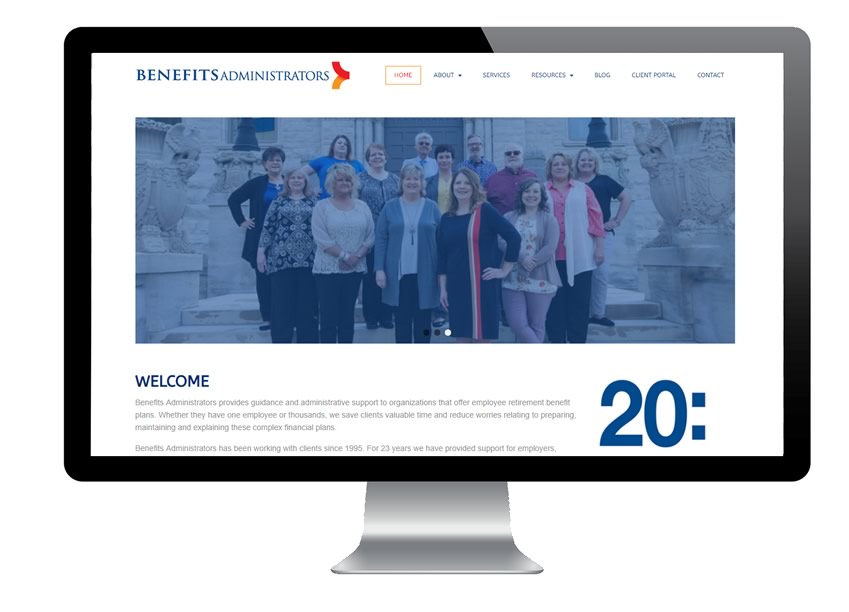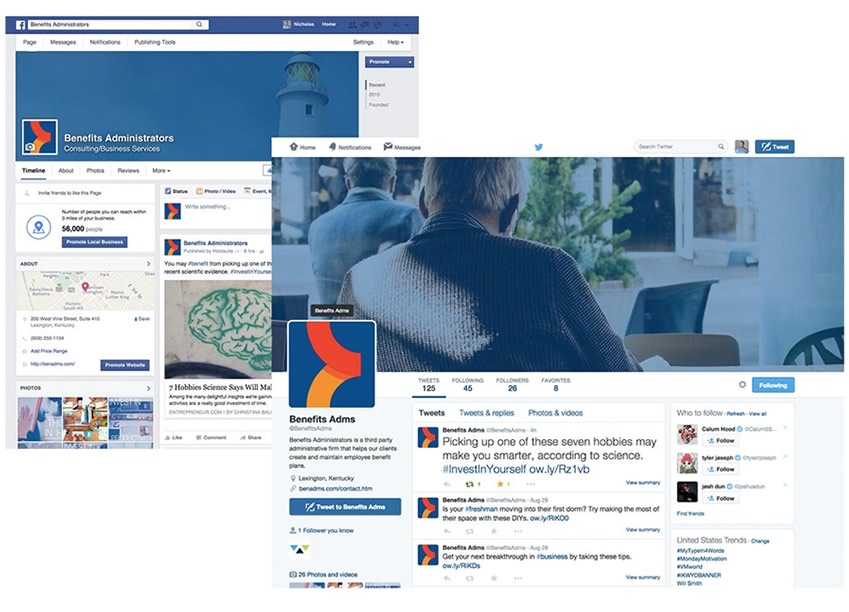 PRODUCT
Benefits Administrators' social media consists of three to four overarching campaigns that all stem from the need of education in their industry. By increasing their social media and digital presence we were able to target specific individuals and increase website traffic.