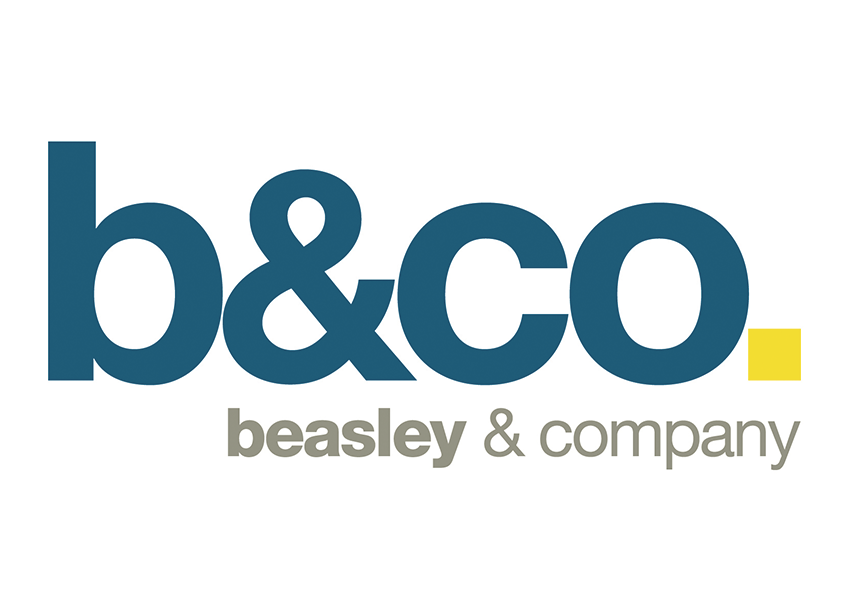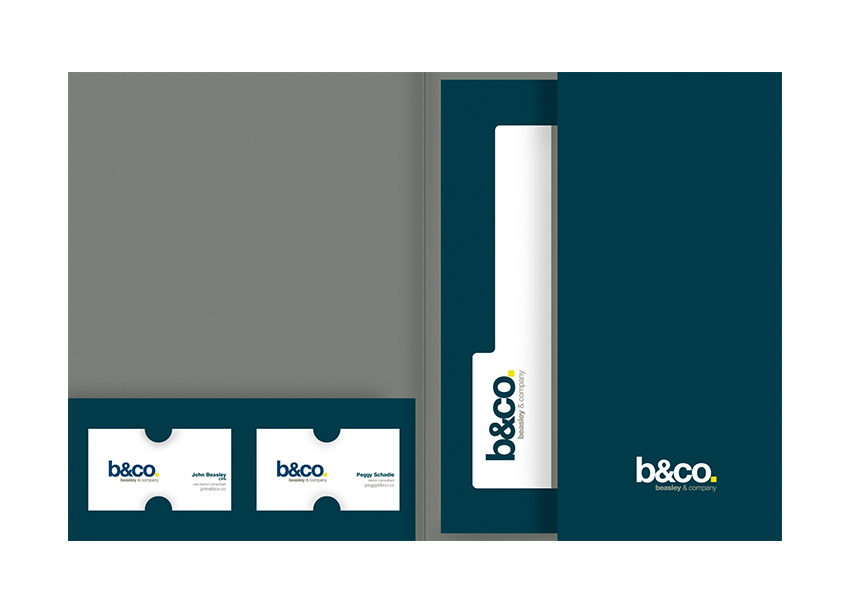 GOAL
Stand out with a brand as unique and modern as the company.
CREATIVE CONCEPT
Abbreviate the name. Use eye-catching colors for a contemporary spin on a financial services business.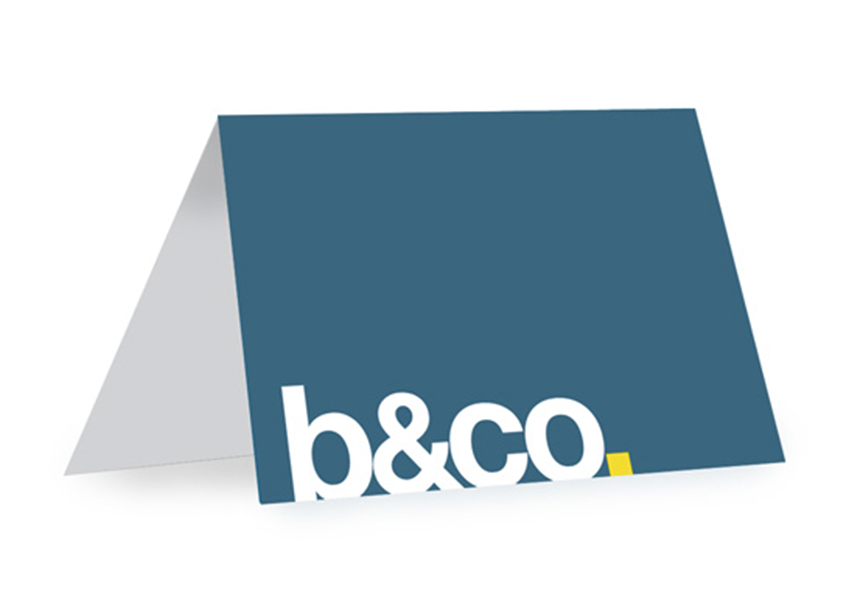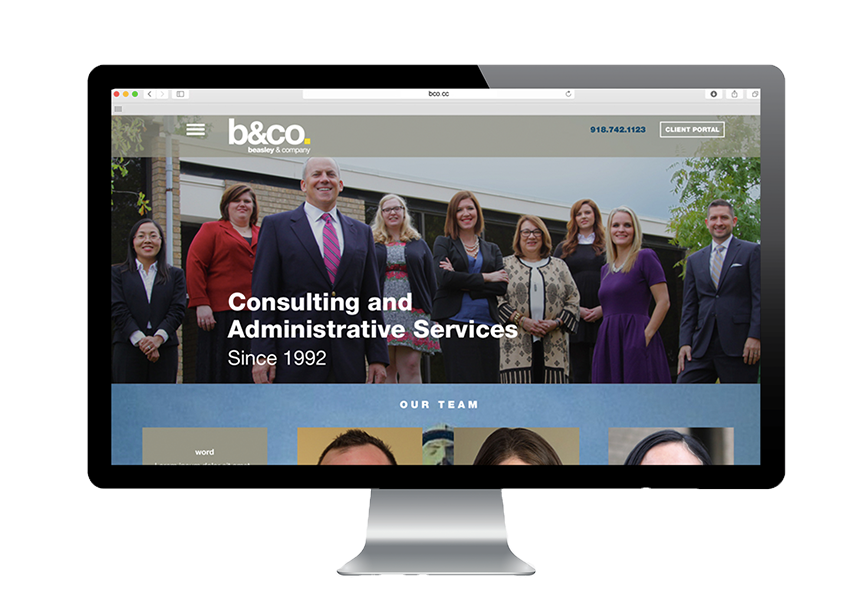 PRODUCT
A playful yet trustworthy image that grabs attention and invites engagement. Fresh marketing materials that implement the new brand. A new website that tells the company's story and provides clients an enjoyable user experience.