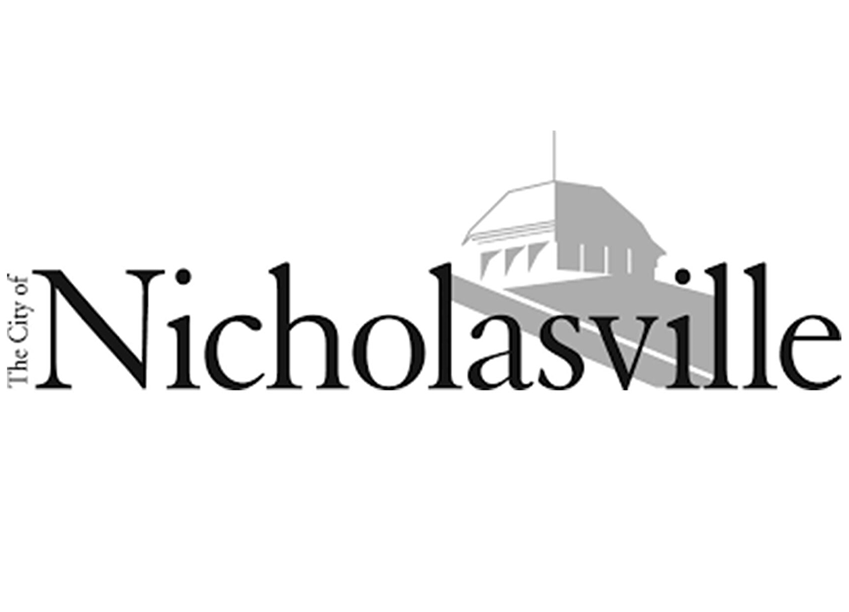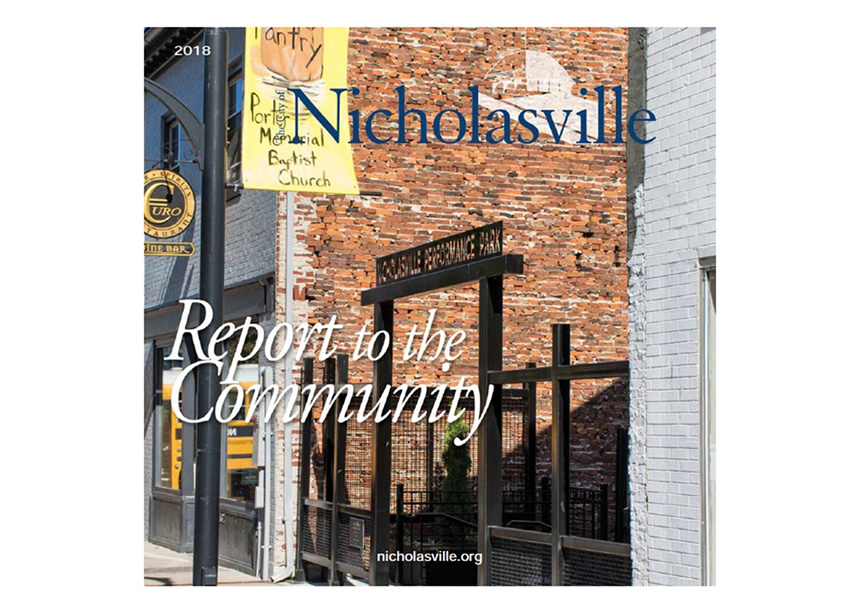 GOAL
In a time in which many taxpayers believe they are already overburdened, local governments were required to take steps to ensure their tax collection practices were consistent with new state guidelines.
APPROACH
For the city of Nicholasville, this meant changing a complex system that varied by industry into a simpler, consistent rate across the board. Although it was expected to generate about the same tax revenue, it would mean increases for some businesses. We worked with the city to prepare for the questions and concerns that might come up and researched how others were approaching the issue.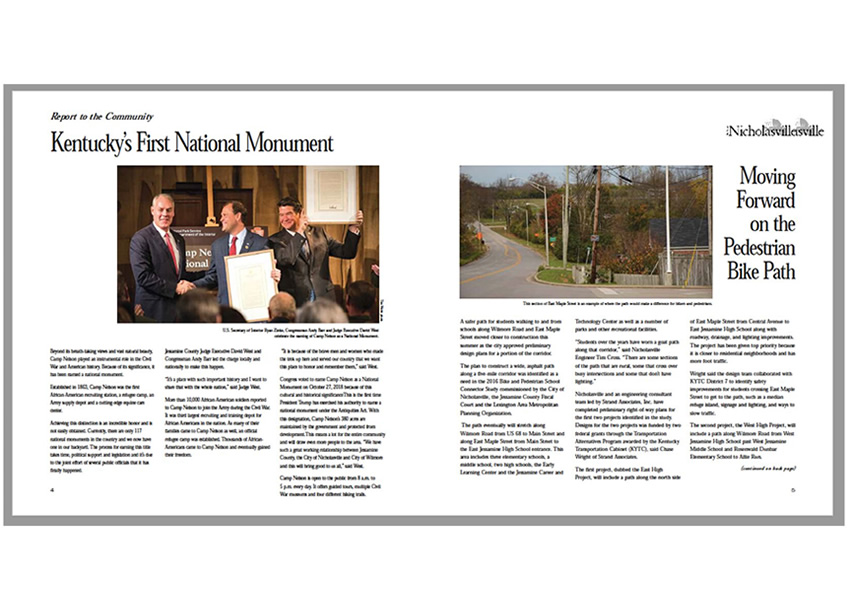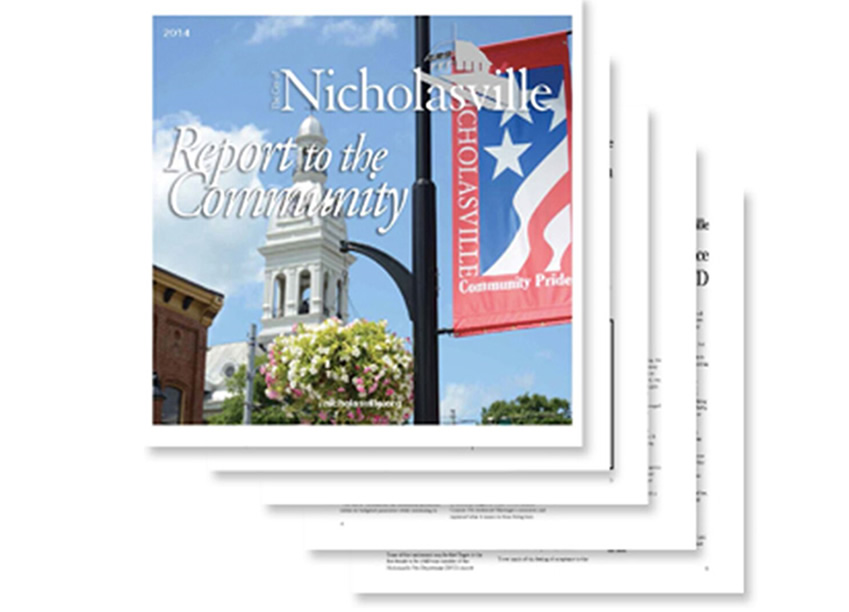 PRODUCT
Working hand-in-hand with the city's internal and external accountants, we developed a series of communications to introduce the topic and share information in multiple venues, including in the local newspaper, online, in meetings and through personal meetings with business leaders. The net outcome was a smooth transition with virtually no complaints from the business community.